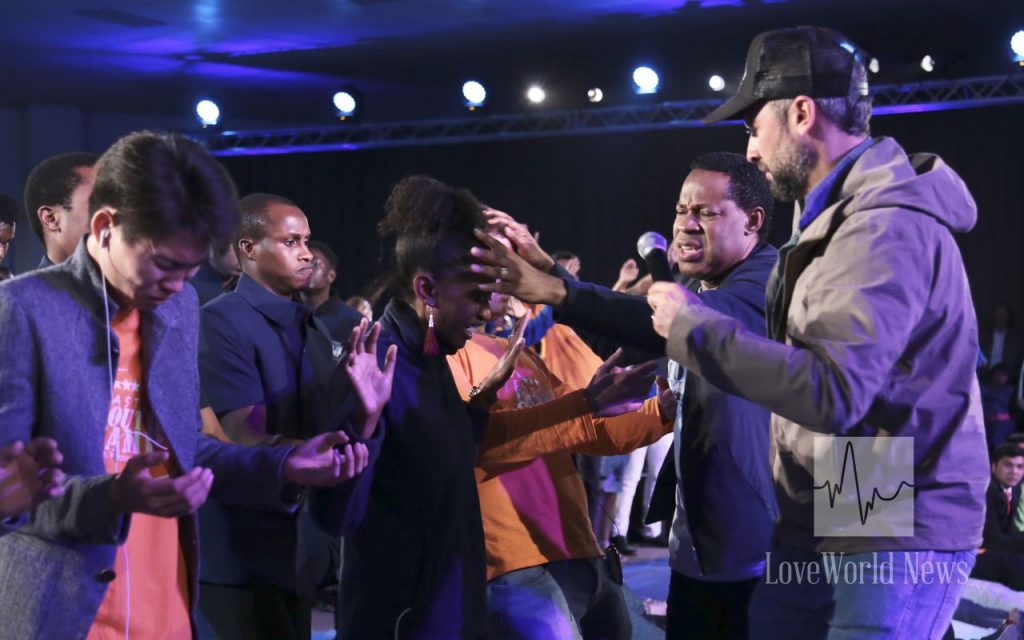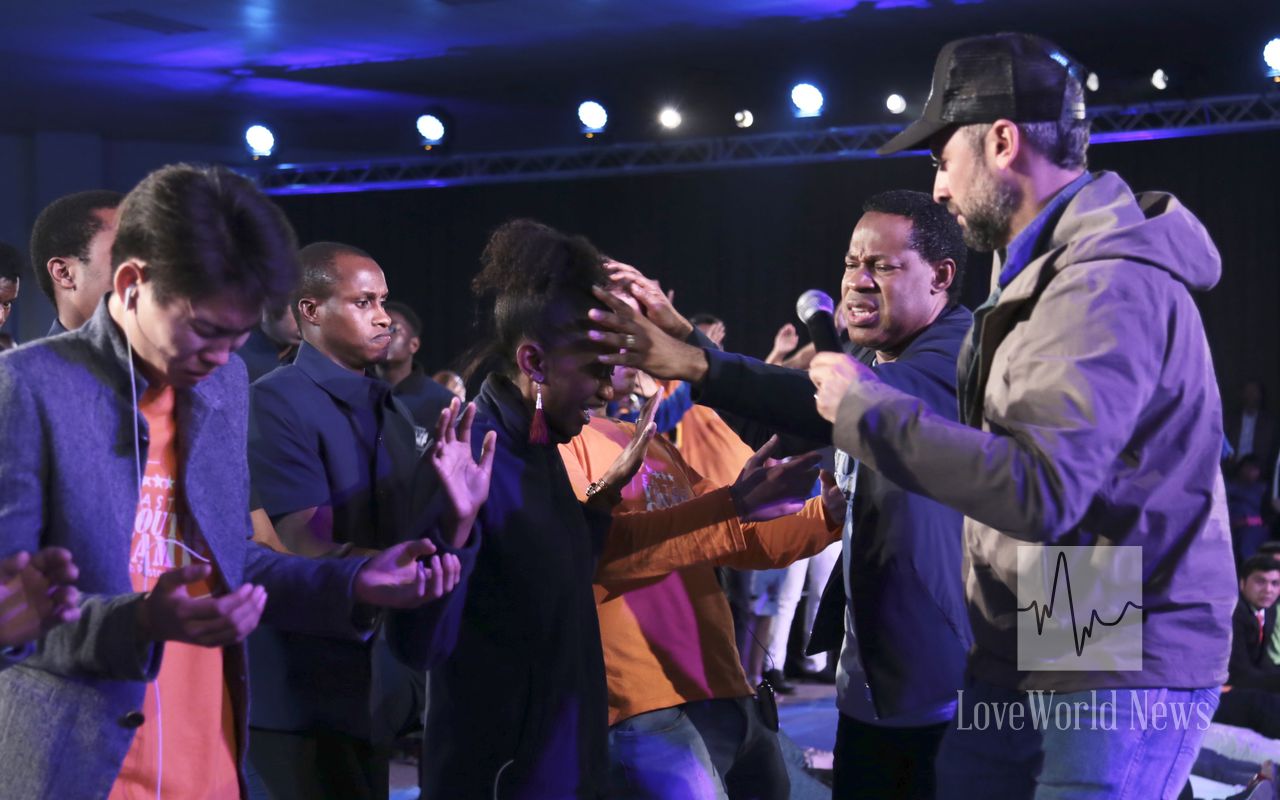 RHAPSODY OF REALITIES DAILY DEVOTIONAL
SPEAK "SPIRIT WORDS;
Thursday, May 31st , 2018
PASTOR CHRIS OYAKHILOME PHD
It is the spirit that quickeneth; the flesh profiteth nothing: the words that I speak unto you, they are spirit, and they are life (John 6:63).
Not many people realize that life is indeed, spiritual. The physical world in which we live isn't all there is; it's in fact controlled from the spirit world.
All around us in this physical world are angels, but you can't see them with your physical eyes; you have to pass over into the realm of the spirit to see them. Now, the point of all that is this: everything God says to us is real in the realm of the spirit, but to make them real in your life, you have to speak them forth. The Word of God is activated by your words.
Your words are "spirit words"; when you speak, you connect to the spirit realm. Your words are the connection between the earth realm and the spirit realm. Every time you speak, whatever you say is real in the realm of the spirit. If they're positive, faith-filled words, they'll produce faith-results. If they're words of fear, discouragement, and defeat, they'll produce such negative results as well.
Your words are either working for you or against you; the reason you must watch what you say. It brings to mind the words of Jesus in Matthew 12:37: "For by thy words thou shalt be justified, and by thy words thou shalt be condemned." Recall what He said in our opening verse.
We're made, not just to look like Him, but also to function like Him. We release spirit and life through our words. The energy released by your words will either give life or produce death. It's for the same reason the Bible says in Proverbs 18:21, "Death and life are in the power of the tongue…."
Release positive energy through your words. Speak life to your world, to your family, your job, your ministry, your finances, etc. Speak life to everything that concerns you. Affirm God's Word in every situation. What you say is what you get (Mark 11:23); never forget it. Therefore, speak life only, and always; speak "spirit words"; faith-filled words.
PRAYER
I declare peace with prosperity for the nations of the world, and affirm that the Gospel of Christ has free course and is glorified; the righteousness of God is exalted in the nations, in Jesus' Name. Amen.
FURTHER STUDY: Romans 10:6-8 But the righteousness which is of faith speaketh on this wise, Say not in thine heart, Who shall ascend into heaven? (that is, to bring Christ down [from above]:) 7 Or, Who shall descend into the deep? (that is, to bring up Christ again from the dead.) 8 But what saith it? The word is nigh thee, [even] in thy mouth, and in thy heart: that is, the word of faith, which we preach;
1 Corinthians 2:12-13 Now we have received, not the spirit of the world, but the spirit which is of God; that we might know the things that are freely given to us of God. 13 Which things also we speak, not in the words which man's wisdom teacheth, but which the Holy Ghost teacheth; comparing spiritual things with spiritual.
DAILY SCRIPTURE READING
1-Year Bible Reading Plan. John 15:18-16:1-16 & 1 Chronicles 5-6
2-Year Bible Reading Plan.1 Corinthians 14:31-40 & Proverbs 27