BIBLE SCRIPTURES – PRAYER
2 Chronicles 7:14
14 If my people, which are called by my name, shall humble themselves, and pray, and seek my face, and turn from their wicked ways; then will I hear from heaven, and will forgive their sin, and will heal their land.
Psalm 122:6
6 Pray for the peace of Jerusalem: they shall prosper that love thee.
1 Thessalonians 5:17
17 Pray without ceasing.
1 Timothy 2:8
8 I will therefore that men pray everywhere, lifting up holy hands, without wrath and doubting.
Romans 15:30
30 Now I beseech you, brethren, for the Lord Jesus Christ's sake, and for the love of the Spirit, that ye strive together with me in your prayers to God for me;
Colossians 4:12
12 Epaphras, who is one of you, a servant of Christ, saluteth you, always labouring fervently for you in prayers, that ye may stand perfect and complete in all the will of God.
Ezra 6:10
10 That they may offer sacrifices of sweet savours unto the God of heaven, and pray for the life of the king, and of his sons.
1 Timothy 2:1-4
1 I exhort therefore, that, first of all, supplications, prayers, intercessions, and giving of thanks, be made for all men;
2 For kings, and for all that are in authority; that we may lead a quiet and peaceable life in all godliness and honesty.
3 For this is good and acceptable in the sight of God our Saviour;
4 Who will have all men to be saved, and to come unto the knowledge of the truth.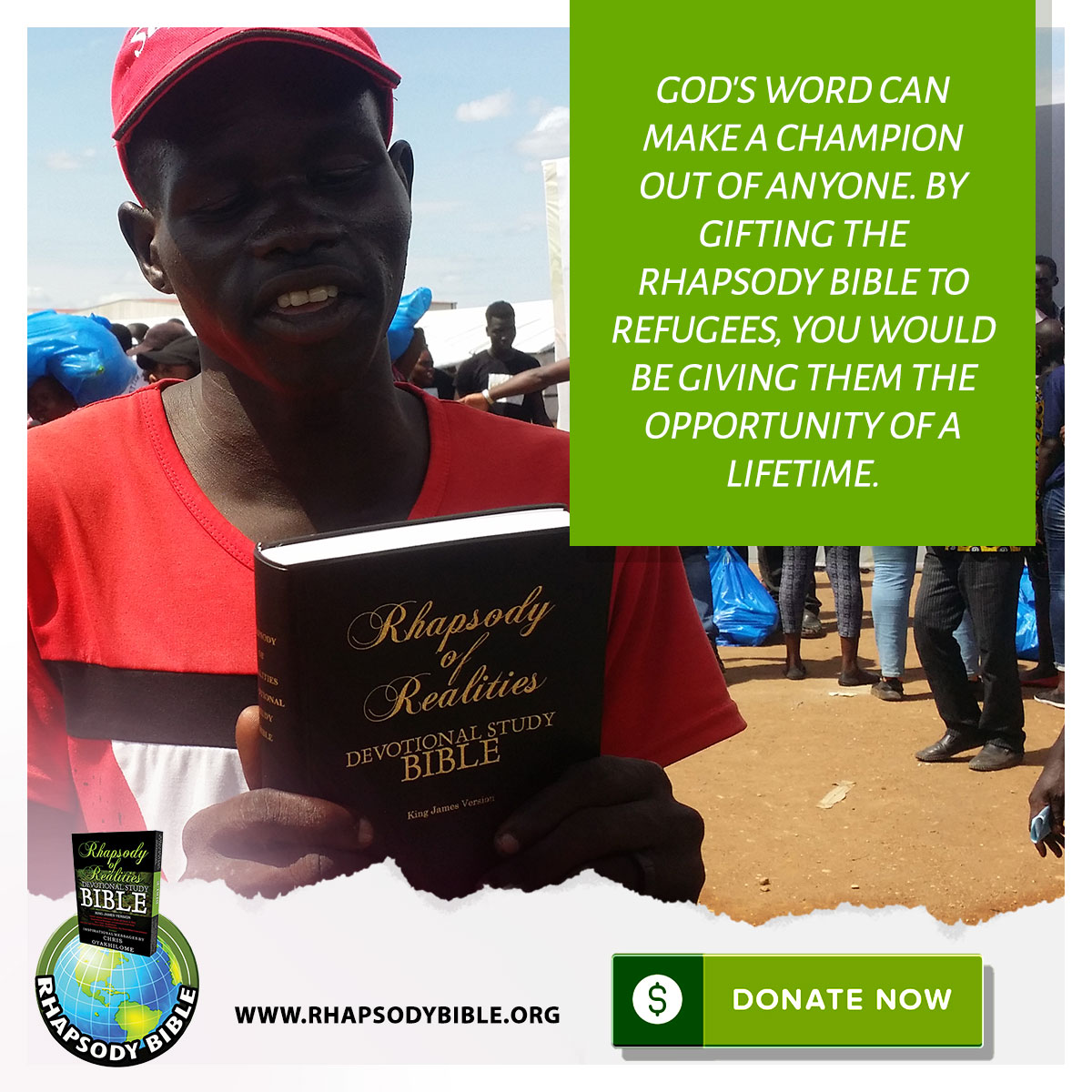 Philippians 4:5-7
5 Let your moderation be known unto all men. The Lord is at hand.
6 Be careful for nothing; but in everything by prayer and supplication with thanksgiving let your requests be made known unto God.
7 And the peace of God, which passeth all understanding, shall keep your hearts and minds through Christ Jesus.
Proverbs 24:14
14 So shall the knowledge of wisdom be unto thy soul: when thou hast found it, then there shall be a reward, and thy expectation shall not be cut off.
Luke 2:36-38
36 And there was one Anna, a prophetess, the daughter of Phanuel, of the tribe of Aser: she was of a great age, and had lived with an husband seven years from her virginity;
37 And she was a widow of about fourscore and four years, which departed not from the temple, but served God with fastings and prayers night and day.
38 And she coming in that instant gave thanks likewise unto the Lord, and spake of him to all them that looked for redemption in Jerusalem.
Nehemiah 8:1-12
1 And all the people gathered themselves together as one man into the street that was before the water gate; and they spake unto Ezra the scribe to bring the book of the law of Moses, which the LORD had commanded to Israel.
2 And Ezra the priest brought the law before the congregation both of men and women, and all that could hear with understanding, upon the first day of the seventh month.
3 And he read therein before the street that was before the water gate from the morning until midday, before the men and the women, and those that could understand; and the ears of all the people were attentive unto the book of the law.
4 And Ezra the scribe stood upon a pulpit of wood, which they had made for the purpose; and beside him stood Mattithiah, and Shema, and Anaiah, and Urijah, and Hilkiah, and Maaseiah, on his right hand; and on his left hand, Pedaiah, and Mishael, and Malchiah, and Hashum, and Hashbadana, Zechariah, and Meshullam.
5 And Ezra opened the book in the sight of all the people; (for he was above all the people;) and when he opened it, all the people stood up:
6 And Ezra blessed the LORD, the great God. And all the people answered, Amen, Amen, with lifting up their hands: and they bowed their heads, and worshipped the LORD with their faces to the ground.
7 Also Jeshua, and Bani, and Sherebiah, Jamin, Akkub, Shabbethai, Hodijah, Maaseiah, Kelita, Azariah, Jozabad, Hanan, Pelaiah, and the Levites, caused the people to understand the law: and the people stood in their place.
8 So they read in the book in the law of God distinctly, and gave the sense, and caused them to understand the reading.
9 And Nehemiah, which is the Tirshatha, and Ezra the priest the scribe, and the Levites that taught the people, said unto all the people, This day is holy unto the LORD your God; mourn not, nor weep. For all the people wept, when they heard the words of the law.
10 Then he said unto them, Go your way, eat the fat, and drink the sweet, and send portions unto them for whom nothing is prepared: for this day is holy unto our LORD: neither be ye sorry; for the joy of the LORD is your strength.
11 So the Levites stilled all the people, saying, Hold your peace, for the day is holy; neither be ye grieved.
12 And all the people went their way to eat, and to drink, and to send portions, and to make great mirth, because they had understood the words that were declared unto them.
Acts 16:16-18
16 And it came to pass, as we went to prayer, a certain damsel possessed with a spirit of divination met us, which brought her masters much gain by soothsaying:
17 The same followed Paul and us, and cried, saying, These men are the servants of the most high God, which shew unto us the way of salvation.
18 And this did she many days. But Paul, being grieved, turned and said to the spirit, I command thee in the name of Jesus Christ to come out of her. And he came out the same hour.
Acts 12:3-11
3 And because he saw it pleased the Jews, he proceeded further to take Peter also. (Then were the days of unleavened bread.)
4 And when he had apprehended him, he put him in prison, and delivered him to four quaternions of soldiers to keep him; intending after Easter to bring him forth to the people.
5 Peter therefore was kept in prison: but prayer was made without ceasing of the church unto God for him.
6 And when Herod would have brought him forth, the same night Peter was sleeping between two soldiers, bound with two chains: and the keepers before the door kept the prison.
7 And, behold, the angel of the Lord came upon him, and a light shined in the prison: and he smote Peter on the side, and raised him up, saying, Arise up quickly. And his chains fell off from his hands.
8 And the angel said unto him, Gird thyself, and bind on thy sandals. And so he did. And he saith unto him, Cast thy garment about thee, and follow me.
9 And he went out, and followed him; and wist not that it was true which was done by the angel; but thought he saw a vision.
10 When they were past the first and the second ward, they came unto the iron gate that leadeth unto the city; which opened to them of his own accord: and they went out, and passed on through one street; and forthwith the angel departed from him.
11 And when Peter was come to himself, he said, Now I know of a surety, that the LORD hath sent his angel, and hath delivered me out of the hand of Herod, and from all the expectation of the people of the Jews.
Colossians 1:9-11
9 For this cause we also, since the day we heard it, do not cease to pray for you, and to desire that ye might be filled with the knowledge of his will in all wisdom and spiritual understanding;
10 That ye might walk worthy of the Lord unto all pleasing, being fruitful in every good work, and increasing in the knowledge of God;
11 Strengthened with all might, according to his glorious power, unto all patience and longsuffering with joyfulness;
Mark 11:24
24 Therefore I say unto you, What things so ever ye desire, when ye pray, believe that ye receive them, and ye shall have them.
1 John 5:14-15
14 And this is the confidence that we have in him, that, if we ask any thing according to his will, he heareth us:
15 And if we know that he hear us, whatsoever we ask, we know that we have the petitions that we desired of him.
James 5:16(Amp)
16 Confess to one another therefore your faults (your slips, your false steps, your offenses, your sins) and pray [also] for one another, that you may be healed and restored [to a spiritual tone of mind and heart]. The earnest (heartfelt, continued) prayer of a righteous man makes tremendous power available [dynamic in its working].
1 Timothy 2:1-2
1 I exhort therefore, that, first of all, supplications, prayers, intercessions, and giving of thanks, be made for all men;
2 For kings, and for all that are in authority; that we may lead a quiet and peaceable life in all godliness and honesty.
Ezekiel 3:17
17 Son of man, I have made thee a watchman unto the house of Israel: therefore hear the word at my mouth, and give them warning from me.
Luke 18:1
18 And he spake a parable unto them to this end, that men ought always to pray, and not to faint;
Romans 8:26-27
26 Likewise the Spirit also helpeth our infirmities: for we know not what we should pray for as we ought: but the Spirit itself maketh intercession for us with groanings which cannot be uttered.
27 And he that searcheth the hearts knoweth what is the mind of the Spirit, because he maketh intercession for the saints according to the will of God.
Acts 6:4
4 But we will give ourselves continually to prayer, and to the ministry of the word.
Proverbs 11:11
11 By the blessing of the upright the city is exalted: but it is overthrown by the mouth of the wicked.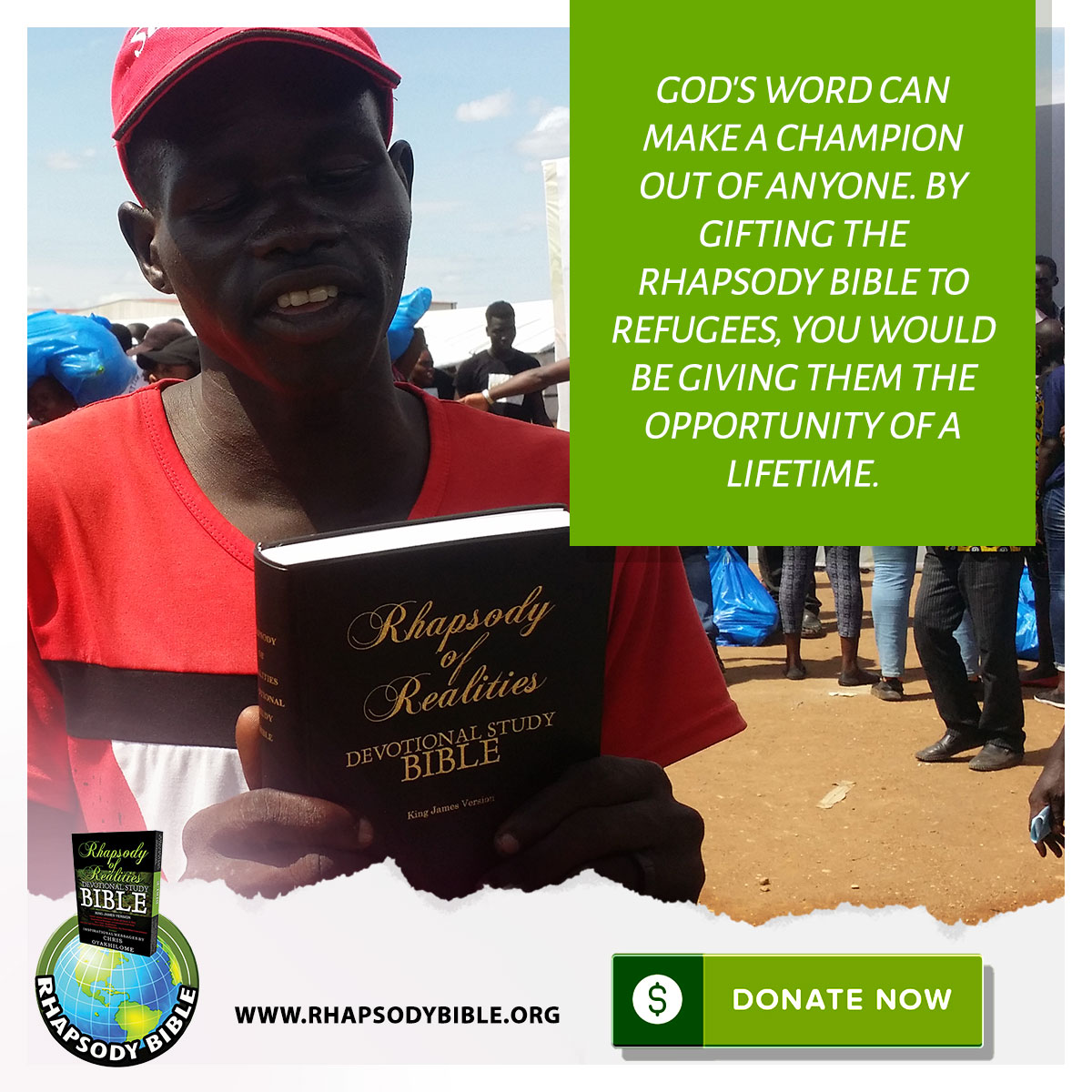 Ephesians 6:18
18 Praying always with all prayer and supplication in the Spirit, and watching thereunto with all perseverance and supplication for all saints;
Hebrews 7:25
25 Wherefore he is able also to save them to the uttermost that come unto God by him, seeing he ever liveth to make intercession for them.
Hebrews 4:15
15 For we have not an high priest which cannot be touched with the feeling of our infirmities; but was in all points tempted like as we are, yet without sin.
Proverbs 23:18
18 For surely there is an end; and thine expectation shall not be cut off.
Acts 4:31
31 And when they had prayed, the place was shaken where they were assembled together; and they were all filled with the Holy Ghost, and they spake the word of God with boldness.
James 5:16
16 Confess your faults one to another, and pray one for another, that ye may be healed. The effectual fervent prayer of a righteous man availeth much.
1 Samuel 23:2
2 Therefore David enquired of the Lord, saying, Shall I go and smite these Philistines? And the Lord said unto David, Go, and smite the Philistines, and save Keilah.
1 Samuel 30:8
8 And David enquired at the Lord, saying, Shall I pursue after this troop? shall I overtake them? And he answered him, Pursue: for thou shalt surely overtake them, and without fail recover all.
Matthew 5:4
4 Blessed are they that mourn: for they shall be comforted.
1 Corinthians 2:16
16 For who hath known the mind of the Lord, that he may instruct him? but we have the mind of Christ.
Matthew 11:12
12 And from the days of John the Baptist until now the kingdom of heaven suffereth violence, and the violent take it by force.
2 Thessalonians 1:11
11 Wherefore also we pray always for you, that our God would count you worthy of this calling, and fulfil all the good pleasure of his goodness, and the work of faith with power:
Zechariah 4:6
6 Then he answered and spake unto me, saying, This is the word of the Lord unto Zerubbabel, saying, Not by might, nor by power, but by my spirit, saith the Lord of hosts.
Ephesians 3:14-17
14 For this cause I bow my knees unto the Father of our Lord Jesus Christ,
15 Of whom the whole family in heaven and earth is named,
16 That he would grant you, according to the riches of his glory, to be strengthened with might by his Spirit in the inner man;
17 That Christ may dwell in your hearts by faith; that ye, being rooted and grounded in love,
2 Chronicles 7:14
14 If my people, which are called by my name, shall humble themselves, and pray, and seek my face, and turn from their wicked ways; then will I hear from heaven, and will forgive their sin, and will heal their land.