BIBLE SCRIPTURES ON HEALING AND HEALTH
KINDLY DOWNLOAD FAITH PROCLAMATIONS VOLUME 1 BY PASTOR CHRIS
KINDLY DOWNLOAD VOLUME 2 OF FAITH PROCLAMATIONS BY PASTOR CHRIS
Isaiah 53:4-5
4 Surely he hath borne our griefs, and carried our sorrows: yet we did esteem him stricken, smitten of God, and afflicted.
5 But he was wounded for our transgressions, he was bruised for our iniquities: the chastisement of our peace was upon him; and with his stripes we are healed.
Matthew 8:16
16 When the even was come, they brought unto him many that were possessed with devils: and he cast out the spirits with his word, and healed all that were sick:
John 9:1-7
1 And as Jesus passed by, he saw a man which was blind from his birth.
2 And his disciples asked him, saying, Master, who did sin, this man, or his parents, that he was born blind?
3 Jesus answered, Neither hath this man sinned, nor his parents: but that the works of God should be made manifest in him.
4 I must work the works of him that sent me, while it is day: the night cometh, when no man can work.
5 As long as I am in the world, I am the light of the world.
6 When he had thus spoken, he spat on the ground, and made clay of the spittle, and he anointed the eyes of the blind man with the clay,
7 And said unto him, Go, wash in the pool of Siloam, (which is by interpretation, Sent.) He went his way therefore, and washed, and came seeing.
Malachi 3:6
6 For I am the LORD, I change not; therefore ye sons of Jacob are not consumed.
Matthew 4:23
23 And Jesus went about all Galilee, teaching in their synagogues, and preaching the gospel of the kingdom, and healing all manner of sickness and all manner of disease among the people.
Jeremiah 29:11
11For I know the thoughts that I think toward you, saith the LORD, thoughts of peace, and not of evil, to give you an expected end.
Mark 5:27-34
27 When she had heard of Jesus, came in the press behind, and touched his garment.
28 For she said, If I may touch but his clothes, I shall be whole.
29 And straightway the fountain of her blood was dried up; and she felt in her body that she was healed of that plague.
30 And Jesus, immediately knowing in himself that virtue had gone out of him, turned him about in the press, and said, Who touched my clothes?
31 And his disciples said unto him, Thou seest the multitude thronging thee, and sayest thou, Who touched me?
32 And he looked round about to see her that had done this thing.
33 But the woman fearing and trembling, knowing what was done in her, came and fell down before him, and told him all the truth.
34 And he said unto her, Daughter, thy faith hath made thee whole; go in peace, and be whole of thy plague.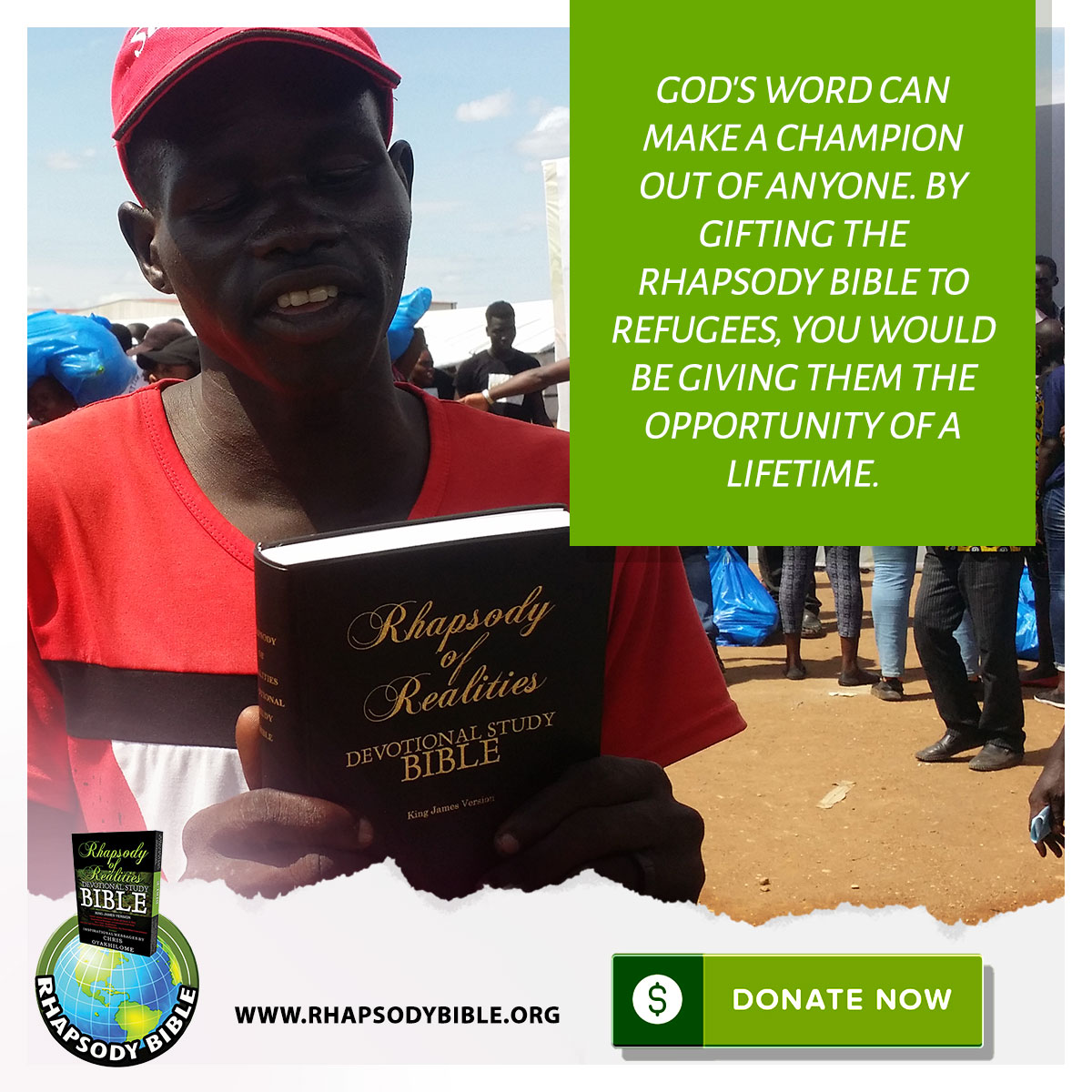 1 Peter 2:24
24Who his own self bare our sins in his own body on the tree, that we, being dead to sins, should live unto righteousness: by whose stripes ye were healed.
Jeremiah 30:17
17For I will restore health unto thee, and I will heal thee of thy wounds, saith the LORD; because they called thee an Outcast, saying, This is Zion, whom no man seeketh after.
Acts 14:8-10
8And there sat a certain man at Lystra, impotent in his feet, being a cripple from his mother's womb, who never had walked:
9The same heard Paul speak: who steadfastly beholding him, and perceiving that he had faith to be healed,
10Said with a loud voice, Stand upright on thy feet. And he leaped and walked.
John 5:5-14 (New Living Translation)
5 One of the men lying there had been sick for thirty-eight years. 6 When Jesus saw him and knew he had been ill for a long time, he asked him, "Would you like to get well?"
7 "I can't, sir," the sick man said, "for I have no one to put me into the pool when the water bubbles up. Someone else always gets there ahead of me."
8 Jesus told him, "Stand up, pick up your mat, and walk!"
9 Instantly, the man was healed! He rolled up his sleeping mat and began walking! But this miracle happened on the Sabbath,
10 so the Jewish leaders objected. They said to the man who was cured, "You can't work on the Sabbath! The law doesn't allow you to carry that sleeping mat!"
11 But he replied, "The man who healed me told me, 'Pick up your mat and walk.'"
12 "Who said such a thing as that?" they demanded.
13 The man didn't know, for Jesus had disappeared into the crowd.
14 But afterward Jesus found him in the Temple and told him, "Now you are well; so stop sinning, or something even worse may happen to you."
Acts 10:38
38 How God anointed Jesus of Nazareth with the Holy Ghost and with power: who went about doing good, and healing all that were oppressed of the devil; for God was with him.
Numbers 21:7-9
7 Therefore the people came to Moses, and said, We have sinned, for we have spoken against the Lord, and against thee; pray unto the Lord, that he take away the serpents from us. And Moses prayed for the people.
8 And the Lord said unto Moses, Make thee a fiery serpent, and set it upon a pole: and it shall come to pass, that every one that is bitten, when he looketh upon it, shall live.
9 And Moses made a serpent of brass, and put it upon a pole, and it came to pass, that if a serpent had bitten any man, when he beheld the serpent of brass, he lived.
John 3:14
14 And as Moses lifted up the serpent in the wilderness, even so must the Son of man be lifted up:
Hebrews 12:2
2 Looking unto Jesus the author and finisher of our faith; who for the joy that was set before him endured the cross, despising the shame, and is set down at the right hand of the throne of God.
John 5:14
14 Afterward Jesus findeth him in the temple, and said unto him, Behold, thou art made whole: sin no more, lest a worse thing come unto thee.
Matthew 15:30
30 And great multitudes came unto him, having with them those that were lame, blind, dumb, maimed, and many others, and cast them down at Jesus' feet; and he healed them:
Matthew 15:32
32 Then Jesus called his disciples unto him, and said, I have compassion on the multitude, because they continue with me now three days, and have nothing to eat: and I will not send them away fasting, lest they faint in the way.
31 Insomuch that the multitude wondered, when they saw the dumb to speak, the maimed to be whole, the lame to walk, and the blind to see: and they glorified the God of Israel.
Hebrews 13:8
8 Jesus Christ the same yesterday, and to day, and for ever.
3 John 1:2
2 Beloved, I wish above all things that thou mayest prosper and be in health, even as thy soul prospereth.
Mark 10:49-50
49 And Jesus stood still, and commanded him to be called. And they call the blind man, saying unto him, Be of good comfort, rise; he calleth thee.
50 And he, casting away his garment, rose, and came to Jesus.
Acts 9:32-34
32 And it came to pass, as Peter passed throughout all quarters, he came down also to the saints which dwelt at Lydda.
33 And there he found a certain man named Aeneas, which had kept his bed eight years, and was sick of the palsy.
34 And Peter said unto him, Aeneas, Jesus Christ maketh thee whole: arise, and make thy bed. And he arose immediately.
John 5:8
8 Jesus saith unto him, Rise, take up thy bed, and walk.
John 10:10
10 The thief cometh not, but for to steal, and to kill, and to destroy: I am come that they might have life, and that they might have it more abundantly.
1 John 2:1-2
1 My little children, these things write I unto you, that ye sin not. And if any man sin, we have an advocate with the Father, Jesus Christ the righteous:
2 And he is the propitiation for our sins: and not for ours only, but also for the sins of the whole world.
John 5:14 New Living Translation (NLT)
14 But afterward Jesus found him in the Temple and told him, "Now you are well; so stop sinning, or something even worse may happen to you."
Mark 10:50 New Living Translation (NLT)
50 Bartimaeus threw aside his coat, jumped up, and came to Jesus.
Acts 9:34 New Living Translation (NLT)
34 Peter said to him, "Aeneas, Jesus Christ heals you! Get up, and roll up your sleeping mat!" And he was healed instantly.
John 5:1-9
1 After this there was a feast of the Jews; and Jesus went up to Jerusalem.
2 Now there is at Jerusalem by the sheep market a pool, which is called in the Hebrew tongue Bethesda, having five porches.
3 In these lay a great multitude of impotent folk, of blind, halt, withered, waiting for the moving of the water.
4 For an angel went down at a certain season into the pool, and troubled the water: whosoever then first after the troubling of the water stepped in was made whole of whatsoever disease he had.
5 And a certain man was there, which had an infirmity thirty and eight years.
6 When Jesus saw him lie, and knew that he had been now a long time in that case, he saith unto him, Wilt thou be made whole?
7 The impotent man answered him, Sir, I have no man, when the water is troubled, to put me into the pool: but while I am coming, another steppeth down before me.
8 Jesus saith unto him, Rise, take up thy bed, and walk.
9 And immediately the man was made whole, and took up his bed, and walked: and on the same day was the sabbath.