BIBLE SCRIPTURES – RIGHTEOUSNESS
Romans 8:1-3
1 There is therefore now no condemnation to them which are in Christ Jesus, who walk not after the flesh, but after the Spirit.
2 For the law of the Spirit of life in Christ Jesus hath made me free from the law of sin and death.
3 For what the law could not do, in that it was weak through the flesh, God sending his own Son in the likeness of sinful flesh, and for sin, condemned sin in the flesh:
1 Peter 5:8-9
8 Be sober, be vigilant; because your adversary the devil, as a roaring lion, walketh about, seeking whom he may devour:
9Whom resist steadfast in the faith, knowing that the same afflictions are accomplished in your brethren that are in the world.
Luke 6:45
45 A good man out of the good treasure of his heart bringeth forth that which is good; and an evil man out of the evil treasure of his heart bringeth forth that which is evil: for of the abundance of the heart his mouth speaketh.
Romans 10:6
6 But the righteousness which is of faith speaketh on this wise, Say not in thine heart, Who shall ascend into heaven? (that is, to bring Christ down from above:)
Proverbs 28:1
1 The wicked flee when no man pursueth: but the righteous are bold as a lion.
Ecclesiastes 8:4
4 Where the word of a king is, there is power: and who may say unto him, What doest thou?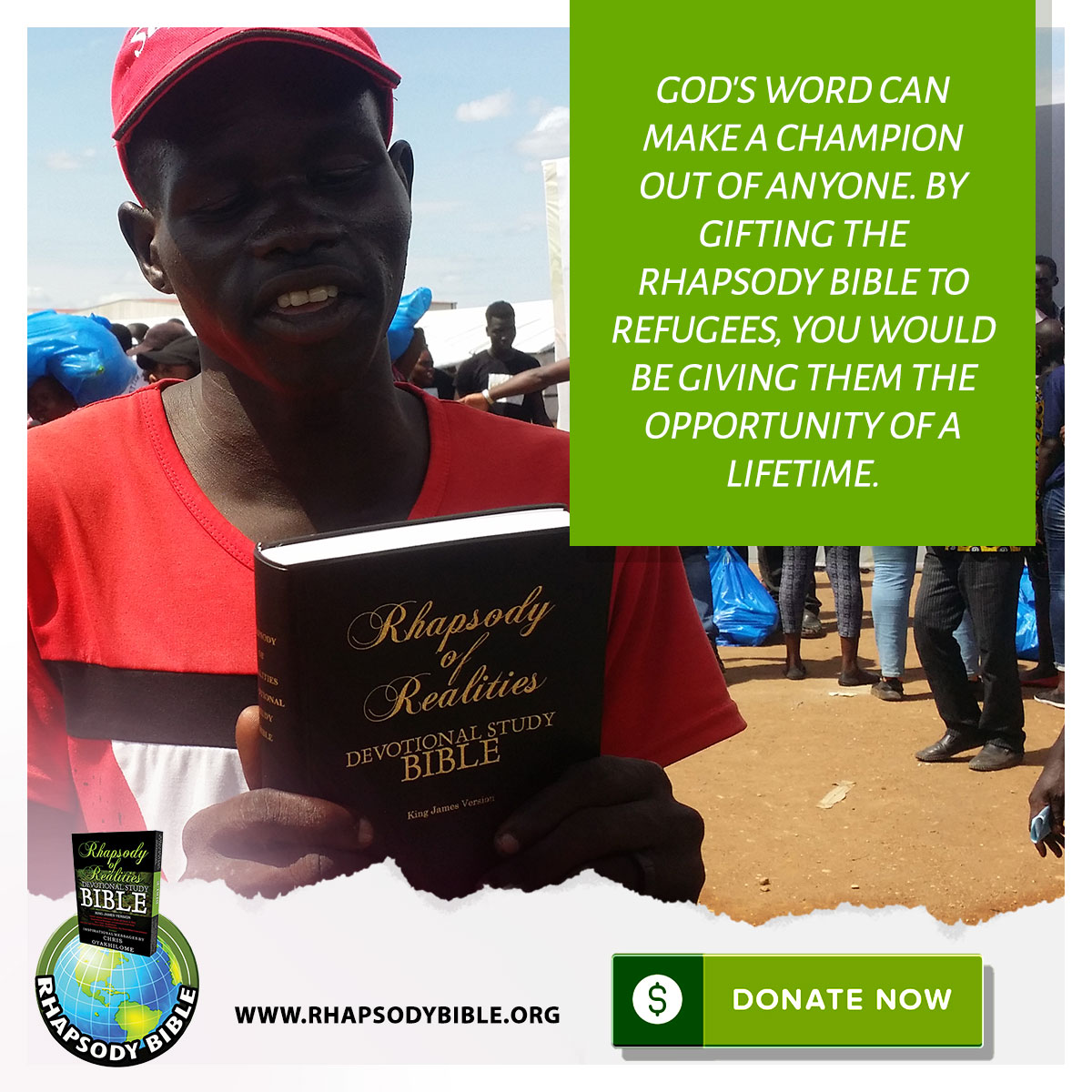 Ephesians 1:6
6 To the praise of the glory of his grace, wherein he hath made us accepted in the beloved.
1 John 1:9
9 If we confess our sins, he is faithful and just to forgive us our sins, and to cleanse us from all unrighteousness.
John 16:27
27 or the Father himself loveth you, because ye have loved me, and have believed that I came out from God.
Romans 3:21-22
21 But now the righteousness of God without the law is manifested, being witnessed by the law and the prophets;
22 Even the righteousness of God which is by faith of Jesus Christ unto all and upon all them that believe: for there is no difference:
Ephesians 1:7
7 In whom we have redemption through his blood, the forgiveness of sins, according to the riches of his grace;
Hebrews 10:22
22 Let us draw near with a true heart in full assurance of faith, having our hearts sprinkled from an evil conscience, and our bodies washed with pure water.
Hebrews 4:16 (Amplified Bible)
16 Let us then fearlessly and confidently and boldly draw near to the throne of grace (the throne of God's unmerited favor to us sinners), that we may receive mercy [for our failures] and find grace to help in good time for every need [appropriate help and well-timed help, coming just when we need it].
Ephesians 1:4
4 According as he hath chosen us in him before the foundation of the world, that we should be holy and without blame before him in love:
Colossians 1:21-22
21 And you, that were sometime alienated and enemies in your mind by wicked works, yet now hath he reconciled
22 In the body of his flesh through death, to present you holy and unblameable and unreproveable in his sight:
1 John 3:20
20 For if our heart condemn us, God is greater than our heart, and knoweth all things.
Hebrews 5:13
13 For every one that useth milk is unskilful in the word of righteousness: for he is a babe.
2 Corinthians 5:21
21 For he hath made him to be sin for us, who knew no sin; that we might be made the righteousness of God in him.
James 5:16
16 Confess your faults one to another, and pray one for another, that ye may be healed. The effectual fervent prayer of a righteous man availeth much.
Romans 8:1
8 There is therefore now no condemnation to them which are in Christ Jesus, who walk not after the flesh, but after the Spirit.
Philippians 3:3
3 For we are the circumcision, which worship God in the spirit, and rejoice in Christ Jesus, and have no confidence in the flesh.
2 Corinthians 5:7
7 (For we walk by faith, not by sight:)
Romans 6:14
14 For sin shall not have dominion over you: for ye are not under the law, but under grace.
Romans 5:17
17 For if by one man's offence death reigned by one; much more they which receive abundance of grace and of the gift of righteousness shall reign in life by one, Jesus Christ.)
Revelation 5:10
10 And hast made us unto our God kings and priests: and we shall reign on the earth.
Romans 10:17
17 So then faith cometh by hearing, and hearing by the word of God.
Hebrews 11:6
6 But without faith it is impossible to please him: for he that cometh to God must believe that he is, and that he is a rewarder of them that diligently seek him.
Proverbs 11:9
9 An hypocrite with his mouth destroyeth his neighbour: but through knowledge shall the just be delivered.
Romans 8:15-16
15 For ye have not received the spirit of bondage again to fear; but ye have received the Spirit of adoption, whereby we cry, Abba, Father.
16 The Spirit itself beareth witness with our spirit, that we are the children of God:
Romans 8:29
29 For whom he did foreknow, he also did predestinate to be conformed to the image of his Son, that he might be the firstborn among many brethren.
1 John 3:1
3 Behold, what manner of love the Father hath bestowed upon us, that we should be called the sons of God: therefore the world knoweth us not, because it knew him not.
Genesis 3:10
10 And he said, I heard thy voice in the garden, and I was afraid, because I was naked; and I hid myself.
Isaiah 61:10
10 I will greatly rejoice in the Lord, my soul shall be joyful in my God; for he hath clothed me with the garments of salvation, he hath covered me with the robe of righteousness, as a bridegroom decketh himself with ornaments, and as a bride adorneth herself with her jewels.
Hebrews 4:16
16 Let us therefore come boldly unto the throne of grace, that we may obtain mercy, and find grace to help in time of need.
Hebrews 9:22
22 And almost all things are by the law purged with blood; and without shedding of blood is no remission.
2 Corinthians 5:19
19 To wit, that God was in Christ, reconciling the world unto himself, not imputing their trespasses unto them; and hath committed unto us the word of reconciliation.
Hebrews 12:24
24 And to Jesus the mediator of the new covenant, and to the blood of sprinkling, that speaketh better things than that of Abel.
Romans 1:17
17 For therein is the righteousness of God revealed from faith to faith: as it is written, The just shall live by faith.
John 10:30
30 I and my Father are one.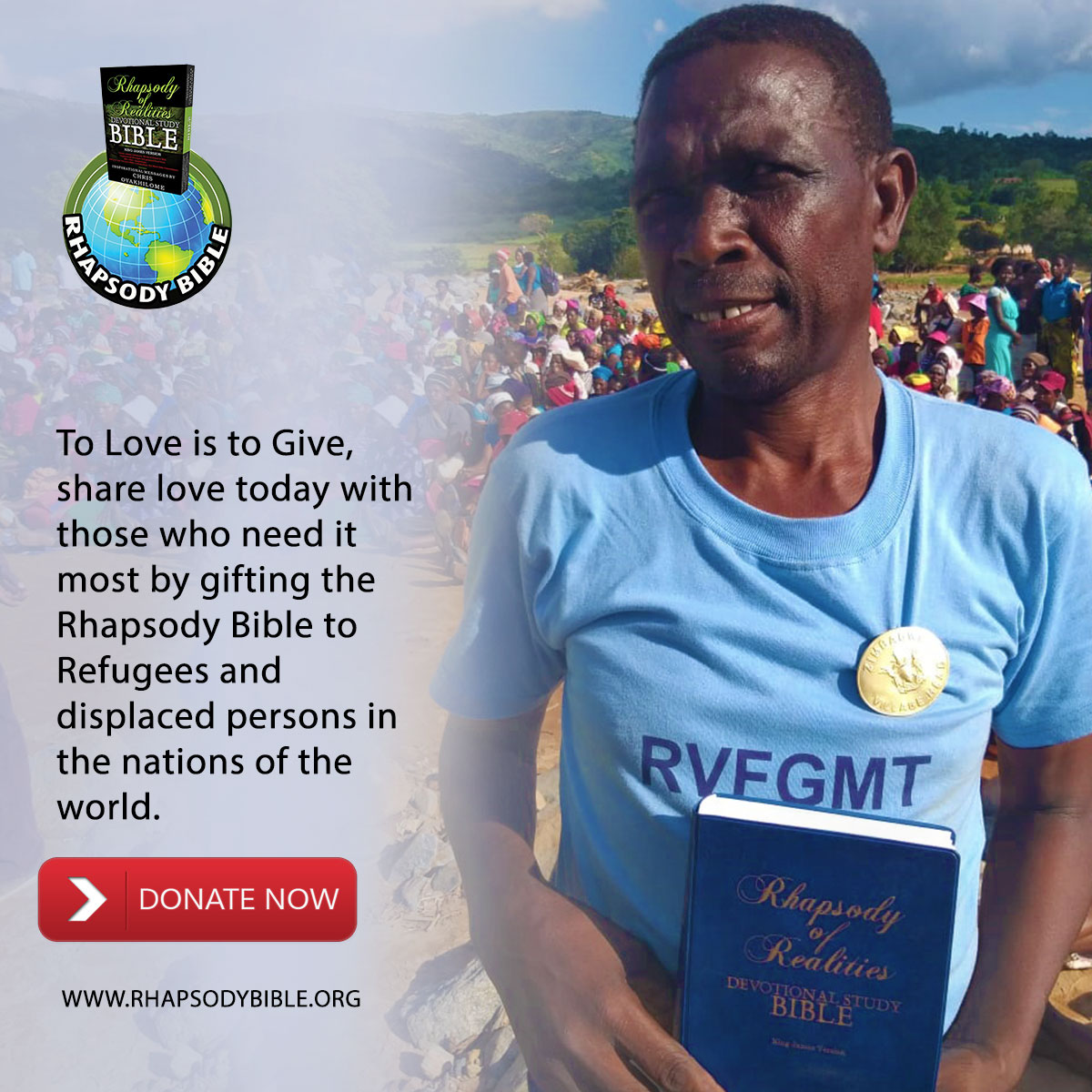 Luke 4:36
36 And they were all amazed, and spake among themselves, saying, What a word is this! for with authority and power he commandeth the unclean spirits, and they come out.
Acts 7:52
52 Which of the prophets have not your fathers persecuted? and they have slain them which shewed before of the coming of the Just One; of whom ye have been now the betrayers and murderers:
Mark 5:7
7 And cried with a loud voice, and said, What have I to do with thee, Jesus, thou Son of the most high God? I adjure thee by God, that thou torment me not.
Hebrews 9:14
14 How much more shall the blood of Christ, who through the eternal Spirit offered himself without spot to God, purge your conscience from dead works to serve the living God?
Acts 22:14-16
14 And he said, The God of our fathers hath chosen thee, that thou shouldest know his will, and see that Just One, and shouldest hear the voice of his mouth.
15 For thou shalt be his witness unto all men of what thou hast seen and heard.
16 And now why tarriest thou? arise, and be baptized, and wash away thy sins, calling on the name of the Lord.