BIBLE SCRIPTURES ON SPIRITUAL GROWTH
Joel 2:1-5
1 Blow ye the trumpet in Zion, and sound an alarm in my holy mountain: let all the inhabitants of the land tremble: for the day of the LORD cometh, for it is nigh at hand;
2 A day of darkness and of gloominess, a day of clouds and of thick darkness, as the morning spread upon the mountains: a great people and a strong; there hath not been ever the like, neither shall be any more after it, even to the years of many generations.
3 A fire devoureth before them; and behind them a flame burneth: the land is as the garden of Eden before them, and behind them a desolate wilderness; yea, and nothing shall escape them.
4 The appearance of them is as the appearance of horses; and as horsemen, so shall they run.
5 Like the noise of chariots on the tops of mountains shall they leap, like the noise of a flame of fire that devoureth the stubble, as a strong people set in battle array.
Hebrews 12:1
1Wherefore seeing we also are compassed about with so great a cloud of witnesses, let us lay aside every weight, and the sin which doth so easily beset us, and let us run with patience the race that is set before us,
1 John 2:15-17
15 Love not the world, neither the things that are in the world. If any man love the world, the love of the Father is not in him.
16 For all that is in the world, the lust of the flesh, and the lust of the eyes, and the pride of life, is not of the Father, but is of the world.
17 And the world passeth away, and the lust thereof: but he that doeth the will of God abideth for ever.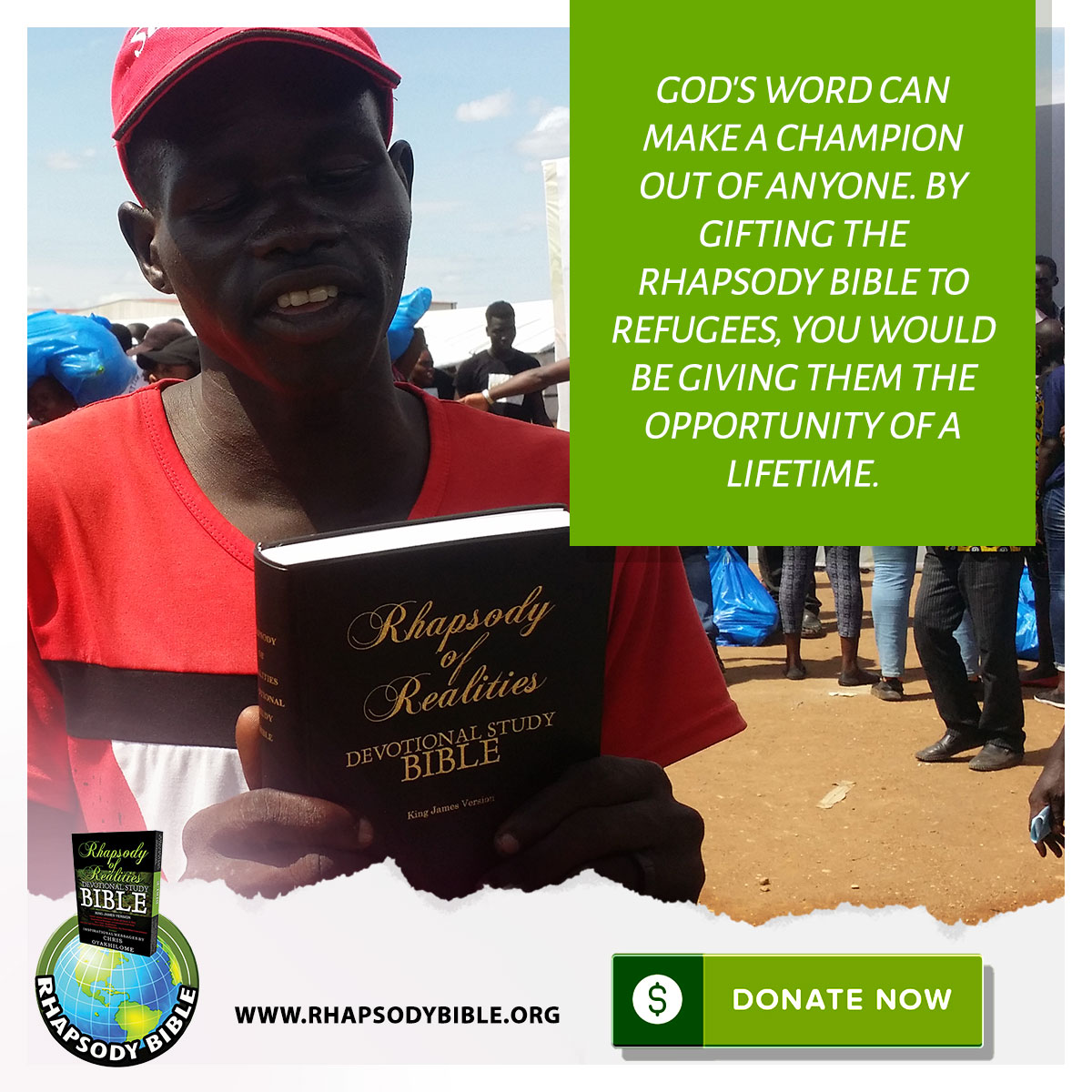 1 Corinthians 13:11
11 When I was a child, I spake as a child, I understood as a child, I thought as a child: but when I became a man, I put away childish things.
2 Peter 3:18
18 But grow in grace, and in the knowledge of our Lord and Saviour Jesus Christ. To him be glory both now and forever. Amen.
Psalm 84:10
10 For a day in thy courts is better than a thousand. I had rather be a doorkeeper in the house of my God, than to dwell in the tents of wickedness.
Psalm 122:1
1 I was glad when they said unto me, Let us go into the house of the LORD.
Psalm 18:28
28 For thou wilt light my candle: the LORD my God will enlighten my darkness.
1 Chronicles 29:19
19 And give unto Solomon my son a perfect heart, to keep thy commandments, thy testimonies, and thy statutes, and to do all these things, and to build the palace, for the which I have made provision.
Psalm 63:8
8 My soul followeth hard after thee: thy right hand upholdeth me.
Acts 22:13
13Came unto me, and stood, and said unto me, Brother Saul, receive thy sight. And the same hour I looked up upon him.
Revelation 1:9
9 I John, who also am your brother, and companion in tribulation, and in the kingdom and patience of Jesus Christ, was in the isle that is called Patmos, for the word of God, and for the testimony of Jesus Christ.
Psalm 63:1-8
1 O God, thou art my God; early will I seek thee: my soul thirsteth for thee, my flesh longeth for thee in a dry and thirsty land, where no water is;
2 To see thy power and thy glory, so as I have seen thee in the sanctuary.
3 Because thy loving-kindness is better than life, my lips shall praise thee.
4 Thus will I bless thee while I live: I will lift up my hands in thy name.
5 My soul shall be satisfied as with marrow and fatness; and my mouth shall praise thee with joyful lips:
6 When I remember thee upon my bed, and meditate on thee in the night watches.
7 Because thou hast been my help, therefore in the shadow of thy wings will I rejoice.
8 My soul followeth hard after thee: thy right hand upholdeth me.
Philippians 3:12-15
12Not as though I had already attained, either were already perfect: but I follow after, if that I may apprehend that for which also I am apprehended of Christ Jesus.
13Brethren, I count not myself to have apprehended: but this one thing I do, forgetting those things which are behind, and reaching forth unto those things which are before,
14I press toward the mark for the prize of the high calling of God in Christ Jesus.
15Let us therefore, as many as be perfect, be thus minded: and if in anything ye be otherwise minded, God shall reveal even this unto you.
Psalm 104:4
4 Who maketh his angels spirits; his ministers a flaming fire:
2 Corinthians 6:16
16 And what agreement hath the temple of God with idols? for ye are the temple of the living God; as God hath said, I will dwell in them, and walk in them; and I will be their God, and they shall be my people.
1 Corinthians 10:23
23 All things are lawful for me, but all things are not expedient: all things are lawful for me, but all things edify not.
Ephesians 5:18
18 And be not drunk with wine, wherein is excess; but be filled with the Spirit;
1 Corinthians 12:31
31 But covet earnestly the best gifts: and yet shew I unto you a more excellent way.
1 Peter 2:2
2 As newborn babes, desire the sincere milk of the word, that ye may grow thereby:
Hebrews 10:24-25
24 And let us consider one another to provoke unto love and to good works:
25 Not forsaking the assembling of ourselves together, as the manner of some is; but exhorting one another: and so much the more, as ye see the day approaching.
Matthew 4:4
4 But he answered and said, It is written, Man shall not live by bread alone, but by every word that proceedeth out of the mouth of God.
Proverbs 20:27
27 The spirit of man is the candle of the Lord, searching all the inward parts of the belly.
Acts 13:22
22 And when he had removed him, he raised up unto them David to be their king; to whom also he gave their testimony, and said, I have found David the son of Jesse, a man after mine own heart, which shall fulfil all my will.
2 Chronicles 25:1-2
1 Amaziah was twenty and five years old when he began to reign, and he reigned twenty and nine years in Jerusalem. And his mother's name was Jehoaddan of Jerusalem.
2 And he did that which was right in the sight of the Lord, but not with a perfect heart.
Philippians 3:13
13 Brethren, I count not myself to have apprehended: but this one thing I do, forgetting those things which are behind, and reaching forth unto those things which are before,
1 Peter 2:17
17 Honour all men. Love the brotherhood. Fear God. Honour the king.
Ephesians 3:6
6 That the Gentiles should be fellowheirs, and of the same body, and partakers of his promise in Christ by the gospel:
Matthew 5:6
6 Blessed are they which do hunger and thirst after righteousness: for they shall be filled.
Proverbs 20:27 Amplified Bible (AMP)
27 The spirit of man [that factor in human personality which proceeds immediately from God] is the lamp of the Lord, searching all his innermost parts.
1 Corinthians 3:13 New Living Translation (NLT)
13 But on the judgment day, fire will reveal what kind of work each builder has done. The fire will show if a person's work has any value.
1 Samuel 16:7
7 But the Lord said unto Samuel, Look not on his countenance, or on the height of his stature; because I have refused him: for the Lord seeth not as man seeth; for man looketh on the outward appearance, but the Lord looketh on the heart.