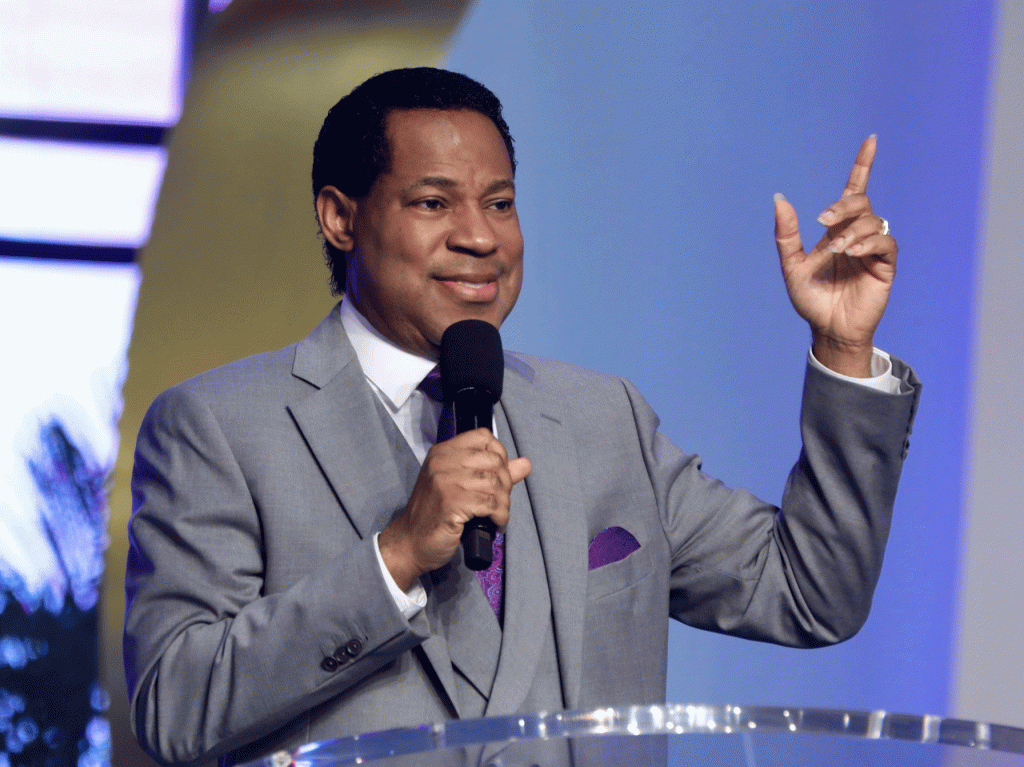 Rhapsody of Realities TeeVo; Sunday, March 17, 2019;
Pastor Chris Oyakhilome DSc, D.D ,
ZEAL OR NO ZEAL?
(Let Your Passion For The Lord Increase),
TO THE BIBLE Acts 13:22📖
"…He raised up for them David as king, to whom also He gave testimony and said, 'I have found David the son of Jesse, a man after My own heart, who will do all My will.'"
LET'S TALK➡
How zealous are you for the Lord? This is a good question to consider as you read this open declaration of God about the man David, who was distinguished for his keen desire and fervour in serving the Lord. In Psalm 63:1-2, he said, "O God, You are my God; early will I seek you; my soul thirsts for you; my flesh longs for You In a dry and thirsty land where there is no water. So I have looked for you in the sanctuary, to see your power and your glory."
When David became the king of Israel, he began to plan to build a temple for God. In 1 Chronicles 22:7-9 he said, "My son, I had intended to build a house to the name of the LORD my God. But the word of the LORD came to me, saying, `You have shed much blood and have waged great wars; you shall not build a house to My name, because you have shed so much blood on the earth before Me. Behold, a son will be born to you, who shall be a man of rest; and I will give him rest from all his enemies on every side; for his name shall be Solomon, and I will give peace and quiet to Israel in his days.'" Consequently, David's son, Solomon, was to build the temple instead. But David provided all the building materials and ornaments that Solomon would require.
David didn't have the opportunity to build God a temple, but because it was in his heart to do so, God blessed him profusely (2 Samuel 7:8-16). Measure your passion for the Lord today and see how you fare. Moreover, if you'd fill your heart with His Word through meditation, you can begin to understand Him better and love Him in a greater depth.
Go Deeper🔥
Psalm 42:1-2
As the deer [b]pants for the water brooks,
So pants my soul for You, O God.
2 My soul thirsts for God, for the living God.
When shall I come and [c]appear before God?
Mark 12:30
And you shall love the LORD your God with all your heart, with all your soul, with all your mind, and with all your strength.' [a]This isthe first commandment.
Speak🗣
O Lord, as your Word sinks into my spirit, my love and zest for you increase. I worship and adore you with my emotions, words, and actions. I cherish your presence in me day by day, as your love is spread abroad in my heart by the Holy Spirit.
Act▶
Meditate on John 2:17 GNB: "His disciples remembered that the scripture says, "My devotion to your house, O God, burns in me like a fire.""