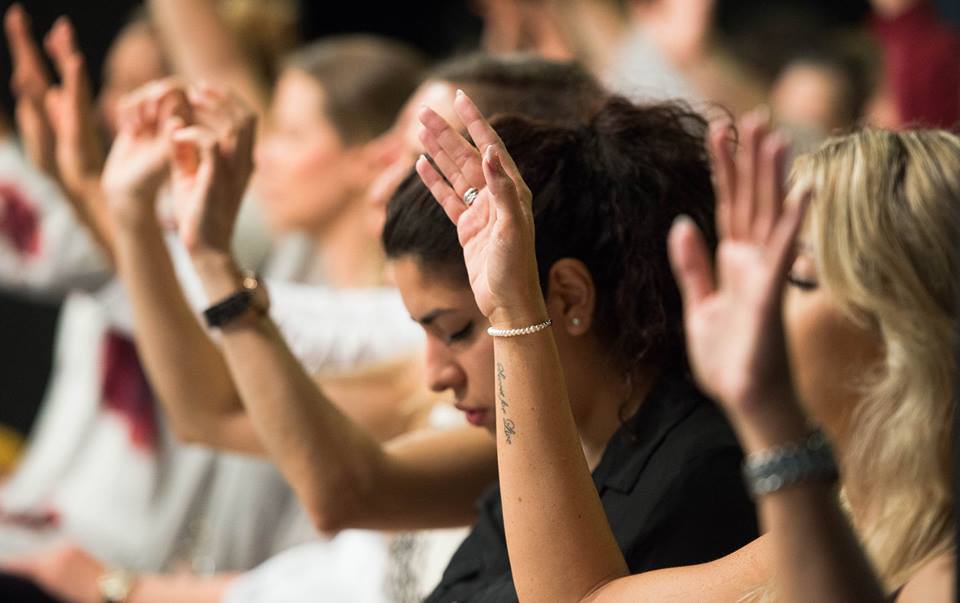 Rhapsody of Realities TeeVo
Sunday, September 2 , 2018
Pastor Chris Oyakhilome;
YOU'VE BEEN QUALIFIED
(Christ In You Makes You Competent)
TO THE BIBLE
2 Corinthians 3:5 NIV "Not that we are competent in ourselves to claim anything for ourselves, but our competence comes from God."
LET'S TALK "
I can't do it; it's too hard for me. Maybe someone else should do it because I'm not strong enough." Ever had this kind of thoughts come to your mind while you're faced with a daunting task? Well, you've got to know this: No matter the kind of challenges you face in life, God's Word says you're up to the task. You're qualified to face whatever comes out against you and win.
When you set out on a task given to you, don't be the one who relies on his or her human ability; rather, rely on the life of Christ in you to achieve it. This life in you makes you capable to do anything you desire. That's why Philippians 4:13 reads: "I can do all things through Christ who strengthens me." Like the Apostle Paul who wrote this, you should also have the "I can do" mentality.
Anytime you feel unsure of doing something or when others describe you as incapable, tell yourself, "God's divine life is in me; therefore, I can do all things; I'm up to any task." If you were chosen for something, don't wonder in your mind, "Can I do it? Will I be able to do it?" Hey, your ability comes from God! The power that works in you is God's unlimited power; therefore refuse to be intimidated by others who are around you. Fear nothing. Talk bold all the time. What you say controls your life. You're up to any task and can make things happen! Have the "I can do mentality."
GO DEEPER
2 Corinthians 4:7
But we have this treasure in earthen vessels, that the excellency of the power may be of God, and not of us.
Colossians 1:29
Whereunto I also labour, striving according to his working, which worketh in me mightily.
Philippians 4:13
I can do all things through Christ which strengtheneth me.
PRAY
Dear Father, I thank you for your divine power that works in me tremendously. I'm excellent, and I have an excellent life; I can do all things because the power that works in me is of God, and therefore unlimited. Thank you Father, in Jesus' Name!
DAILY BIBLE READING
ONE YEAR
1 Corinthians 16:1-24, Proverbs 10-11
TWO YEAR
Luke 20:19-26, 1 Samuel 21
ACT
Declare who you are, what you have, and your ability in Christ Jesus.