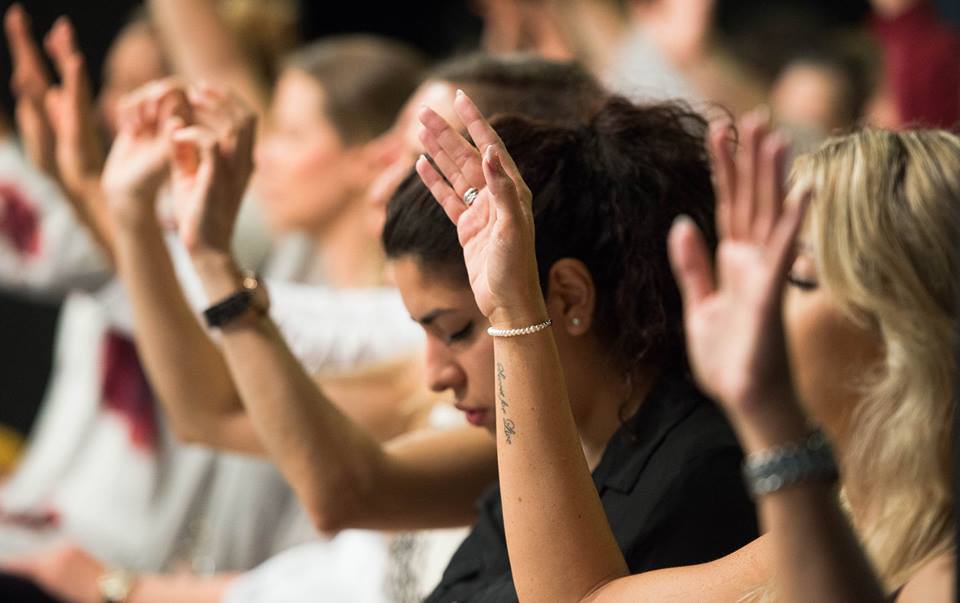 YOU'RE VALUABLE TO GOD;
"For God so loved the world, that he gave his only begotten Son, that whosoever believeth in him should not perish, but have everlasting life"(John 3:16).
The precious blood of Jesus Christ is the price God paid for your salvation: "Forasmuch as ye know that ye were not redeemed with corruptible things, as silver and gold…But with the precious blood of Christ, as of a lamb without blemish and without spot" (1 Peter 1:18-19). This should immediately let you know you're valuable to God. That He sent Jesus to die for your sins reveals that you're as valuable to Him as Jesus is.
Your value to God is the life and blood of Jesus Christ. If you had been the only one on earth, needing salvation, Jesus would still have come to die for you. The Apostle Paul prayed that we may understand God's immense and indescribable love (Ephesians 3:19). God loves you more than you love yourself. He's more ambitious for your success than you could ever be. When you understand this truth you'll never again struggle in life. He loves you more than life, and He proved it by dying for you. To Him, you're a jewel of inestimable value.
God loves you as much as He loves Jesus. Jesus Himself made reference to this in John 17:23 when He said "…that the world will know you sent me and will understand that you love them as much as you love me" (TLB). Be conscious of this truth today; this is the big thing about you; you're as valuable to God as Jesus is.
Further Study:
Romans 8:31-32;
John 16:26-27