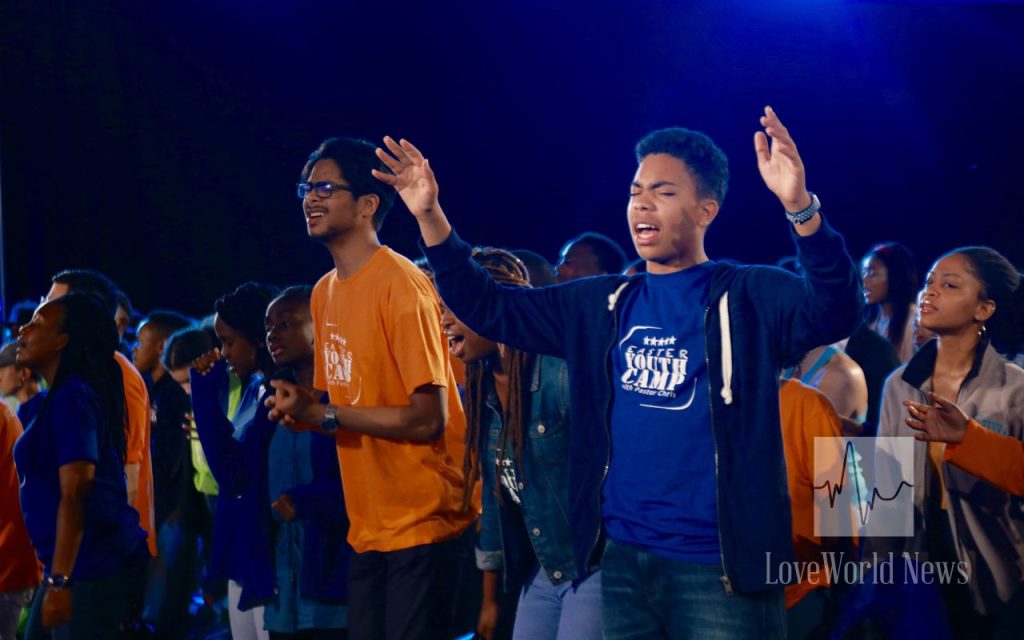 TEEVO DAILY DEVOTIONAL ;
13TH JULY , 2018 ; PASTOR CHRIS OYAKHILOME;
NO FEAR HERE!
(You're Secure In Christ)
TO THE BIBLE Daniel 6:26-27 AMPC
"I make a decree that in all my royal dominion men must tremble and fear before the God of Daniel, for He is the living God, enduring and steadfast forever, and His kingdom shall not be destroyed and His dominion shall be even to the end [of the world]. He is a Savior and Deliverer, and He works signs and wonders in the heavens and on the earth–He Who has delivered Daniel from the power of the lions."
LET'S TALK
Our God is a deliverer and rescuer. Proverbs 18:10 says, "The name of the LORD is a strong tower; the righteous run to it and are safe." What this simply means is that if you're in Christ, you're safe. No wonder Colossians 3:3 says, "…your life is now hidden with Christ in God." In other words, Christ is your security, your defence, and your fortress.
The Bible instructs you not to fear, because Jesus is able to save anyone who comes to God by Him (Hebrews 7:25). David charged his son Solomon when he was crowing him King of Israel to "…be strong, and of good courage; dread not, nor be dismayed" (1 Chronicles 22:13 KJV).
In the same vein, I charge you today, "Do not fear! Refuse to give attention to any information that makes the enemy seem powerful. When anything comes against you, fortify your spirit by listening to faith-filled words again and again. As you do, faith will take over your spirit and it'll become impossible for you to think or talk fear!"
Go Deeper
Psalm 32:7, Mark 16:18
Speak
I refuse to fear. I am afraid of nothing and no one, for the enemy has been defeated. I proclaim my victory and my glory in Christ Jesus. I walk in the light of God's Word and I tell of His glory to the ends of the earth. Glory to God!
Daily Bible Reading
ONE YEAR
Acts 21:37-22:1-21, Job 32-35
TWO YEAR
Luke 8:26-39, Joshua 9
Act
Read and meditate on Psalm 91:1-16.