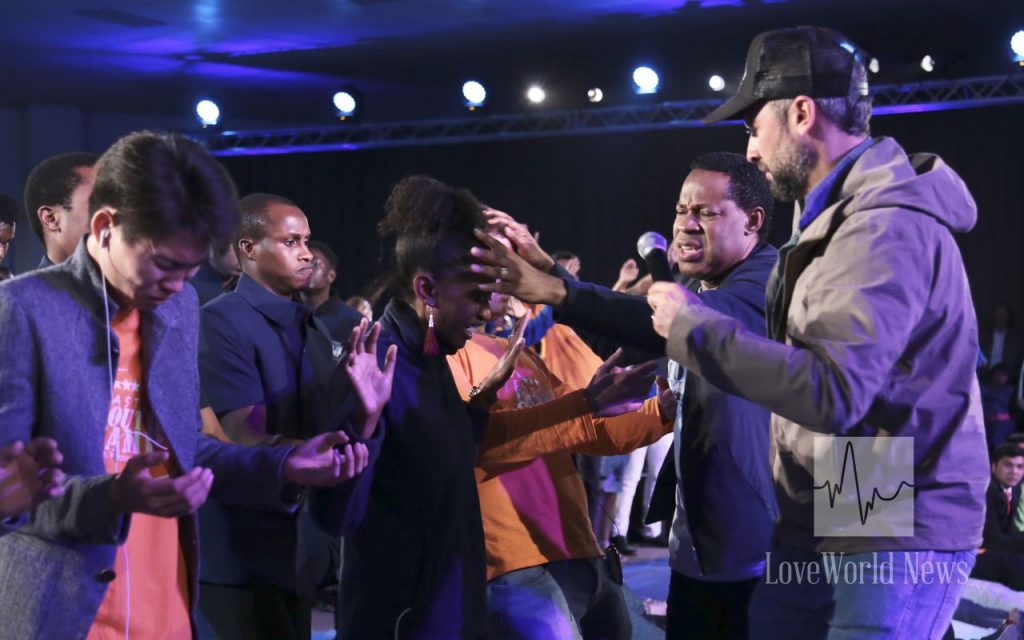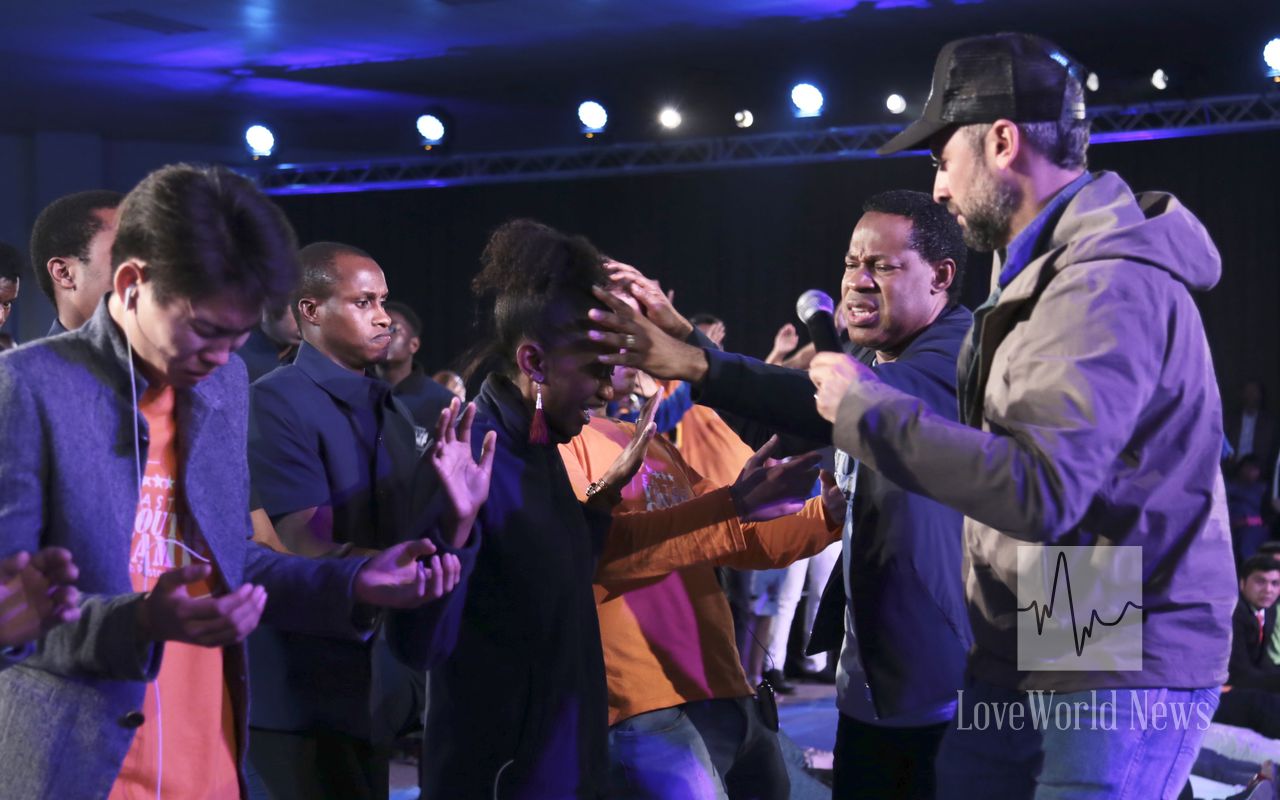 RHAPSODY OF REALITIES TEEVO
6TH MAY, 2018 ; PASTOR CHRIS OYAKHILOME;
YOU'RE ROCK-SOLID!
(God Wants You Stable, Consistent, And Full Of Faith)
TO THE BIBLE 1 Corinthians 15:58 NIRV
"My dear brothers and sisters, stand firm. Don't let anything move you. Always give yourselves completely to the work of the Lord. Because you belong to the Lord, you know that your work is not worthless."
LET'S TALK
Too many young people are tossed back and forth in life; they're as unstable as water. They run their lives on the basis of their emotions and experiences. Every little thing shakes them. You should never find yourself in that class, because that's not God's desire for you. He wants you steadfast, stable, consistent, always abounding in the work of the Lord. He wants you rocksolid, firm and stable in your faith, and it's His Word that'll bring such balance and stability into your life. To become a stable person, you have to become stable in the Word: studying it daily, speaking it and meditating on it.
Don't be like some people who are easily moved and dissuaded from the faith life because of what they see and hear; rather, believe with all your heart that the Scriptures will give you light, and direction, and that it holds the solution to every problem. Irrespective of the troubles, adversities and challenges that come your way, remain steadfast. Be unshakable. Trust the Word. Put your faith in it; believe it; be firm with the message of the Gospel.
Become so inundated with the Word until it alone is all you think, talk and live out. Remember serving Christ isn't in vain, for God isn't unrighteous to forget your work and labour of love (Hebrews 6:10). The Bible also says, "Be patient like that. Stay steady and strong. The Master could arrive at any time" (James 5:8 MSG).
This is one of the reasons we minister and bring the Word to you every day. It's so that your faith can increase, and be established on God's truth, until you become perfect, unshaken, and complete, such that no matter what happens, you're vibrant and fired-up for the Lord Jesus Christ.
Go Deeper
2 Timothy 3:16-17; Isaiah 33:6; Luke 6:47-49
Pray
Dear Father, your Word gives me strength and ministers courage to my spirit. I'm steadfast, vibrant and fervent in spirit, today and always, irrespective of the tests, trials, and persecutions that may come my way! My faith is strong and active, and prevails over circumstances, in Jesus' Name. Amen.
Daily Bible Reading
ONE YEAR
John 3:1-21, 2 Samuel 22
TWO YEAR
Mark 8:10-21, Numbers 9
Act
Speak in tongues and fire up your faith for the miraculous today.