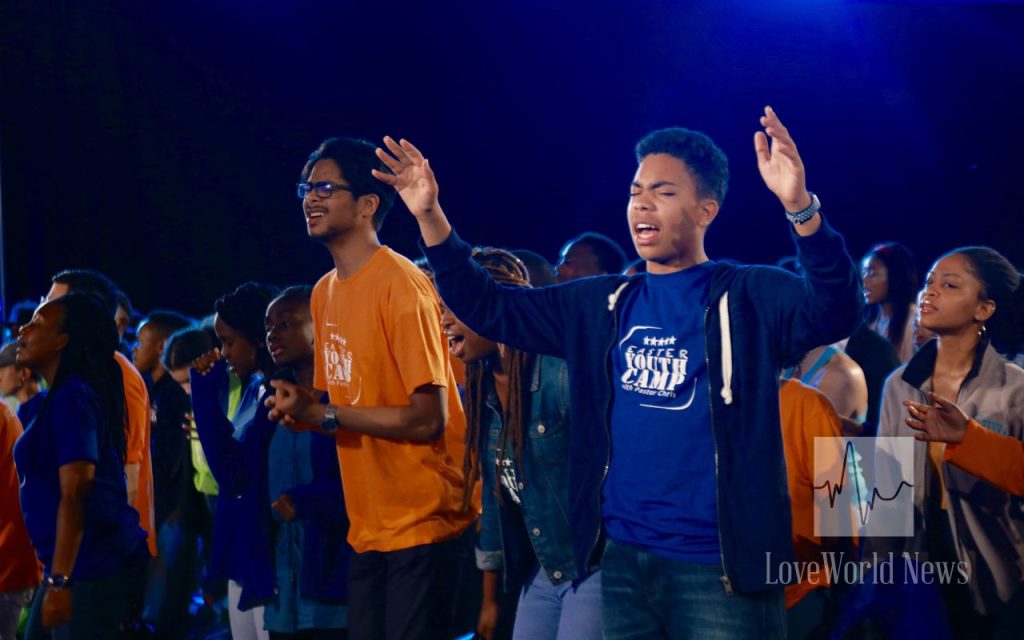 YOU'RE GOD'S PECULIAR TREASURE
"But ye are a chosen generation, a royal priesthood, an holy nation, a peculiar people; that ye should shew forth the praises of him who hath called you out of darkness into his marvellous light"(1 Peter 2:9).
You're unique and special to God; the most cherished and celebrated of all His creation. No wonder James said "Of his own will begat he us with the word of truth, that we should be a kind of firstfruits of his creatures" (James 1:18). This means you're the first and the best of everything God made.
God chose you to be the one to show forth His praises and manifest his glory in the earth. You're a special person. In the Old Testament, God made a promise to the children of Israel when He said "Now therefore, if ye will obey my voice indeed, and keep my covenant, then ye shall be a peculiar treasure unto me above all people…" (Exodus 19:5). This promise was for the Old Testament folks that weren't born again. When you were born again you became an obedient child of God (1 Peter: 14) and as a result you became a peculiar treasure unto God.
Now, it doesn't matter whether the circumstances around you say otherwise, you're God's peculiar treasure. You're the apple of His eyes. All your life, you may have thought you were ordinary and that there was nothing special about you, truth has come to you today. Before God, you're precious, special and peculiar. He looks at you as though you're the only person that existed, and He loves you as though you're the only one on earth.
You must live with the consciousness that you're not an ordinary person; you're a peculiar treasure to God! That's why He paid such a high price–-the blood of His Son Jesus to redeem you. Everyday, hold your head up with dignity and say, "I'm special to God; I'm His peculiar treasure and most priced possession." Those around you may say you're bragging but it doesn't matter. Just keep call yourself what God has called you in His Word. You're His peculiar treasure.
Further Study:
Deuteronomy 14:2;
Titus 2:14