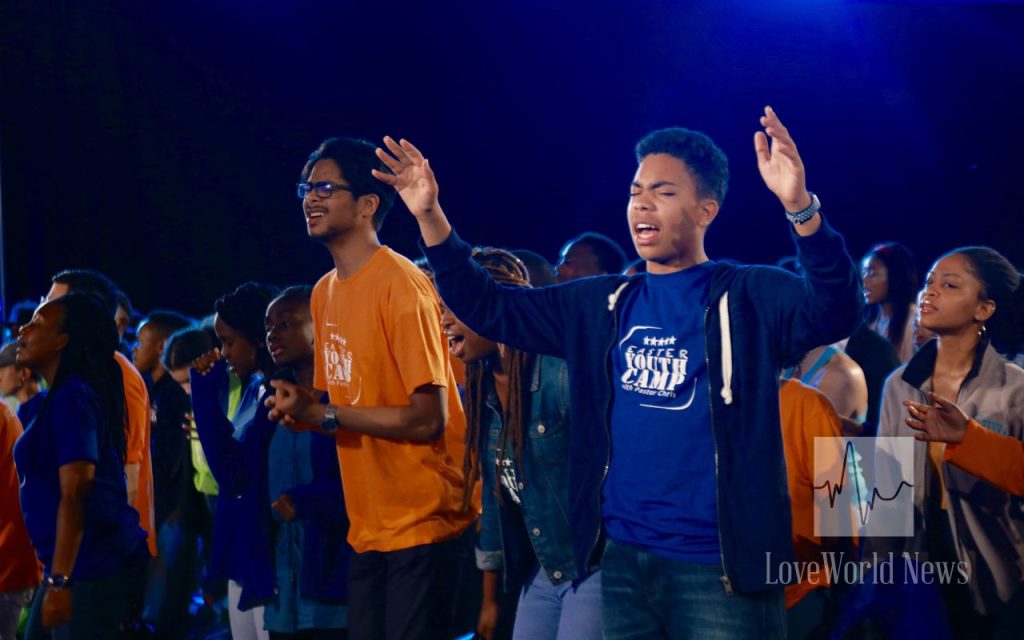 YOU'RE A LOVE-SLAVE TO JESUS!
"For ye are bought with a price: therefore glorify God in your body, and in your spirit, which are God's" (1 Corinthians 6:20).
If you're born again, you don't own yourself anymore; you belong to Jesus, for He bought you with a price—His precious blood. Thus, you're now a love-slave to Jesus. You don't have your life anymore and therefore can't insist on having your own way. Rather, you're to live for Him. Not many in the Church are fully aware of this yet. Jesus bought you with a price and became your Lord, that means you can't do what you like anymore, but what He wants. You've become His love-slave.
There's a difference between a slave and a servant. You're not a servant; for never at anytime did He call us, the new creation, His servants. The disciples were once His servants, but later He called them friends (John 15:15). But after He went to the Cross and paid for their lives, they became his property; His love-slaves! That's why in most of his writings, Paul addressed himself as a love-slave to Jesus Christ. Being a love-slave to Jesus means that even though He bought you, you love to be His; you're glad to belong to Him, and are willing and ready to do whatever He tells you. Remember, everything you are, and everything you have belongs to Him; He owns you, spirit, soul and body. So, you're to glorify Him with your life by living for Him.
So, stop being yourself, and let Him have the preeminence in your life. He knows how to take care of His own, and since you belong to Him, it's His responsibility to protect, keep, bless, help, promote and provide for you.
Further Study:
1 Corinthians 7:22-23;
1 Corinthians 6:19