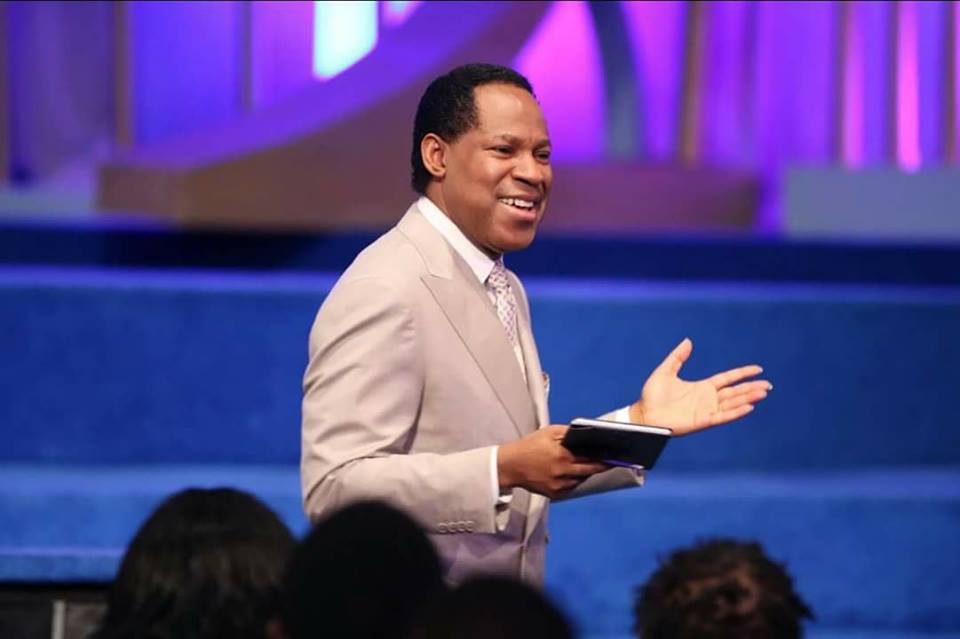 Rhapsody Of Realities TeeVo Devotional,
Tuesday, February 27th, 2018,
Pastor Chris Oyakhilome,
BRICK BY BRICK
YOUR TALK DETERMINES HOW YOUR LIFE WILL BE.
TO THE BIBLE: 2 Corinthians 5:7 "For we walk by faith, not by sight."
LET'S TALK
The walk of faith is the lifestyle of every Christian. The earlier you realize this, the better for you.
The reason is that you'll be confronted with several challenges along your path. Amidst these, your confession must remain consistent with what God has said. Abraham walked by faith, yet people laughed at and made mockery of him. Did he cower? No, he kept on calling himself "the father of many nations" and his wife, Sarah, "mother of princes." At the end, his tongue-work produced for him a son just as the Lord promised (Romans 4:19-20).
Moreover, "By faith, Noah built a ship in the middle of dry land. He was warned about something he couldn't see, and acted on what he was told. The result? His family was saved…" (Hebrews 11:7 MSG). Though everyone made mockery of him, he kept building until he completed the ark. Just as Noah built the ark, you must also build your life…with your mouth. Your mouth is your salvation!
You can't afford to be swayed easily by what you see, feel or hear, otherwise, you'll begin to talk like ordinary men. 2 Corinthians 4:18 says, "While we do not look at the things which are seen, but at the things which are not seen. For the things which are seen are temporary, but the things which are not seen are eternal." When you walk by faith, your words may sound foolish to the spiritually undiscerning but you're speaking the wisdom of God. The Bible says, "But the natural man does not receive the things of the Spirit of God, for they are foolishness to him; nor can he know them, because they are spiritually discerned" (1 Corinthians 2:14). So put your tongue to work and build your life strong as you speak words full of faith and power.
GO DEEPER
Psalm 107:2; 2 Corinthians 4:13
SPEAK
Dear heavenly Father, I thank you for you have given me your Word as the material to build and determine the circumstances of my life. As I speak and make declarations according to my faith, the power to actualise them is also released in Jesus' Name. Amen.
ONE YEAR
Mark 8:14-26, Numbers 3-4
TWO YEAR
Matthew 18:12-20, Exodus 8