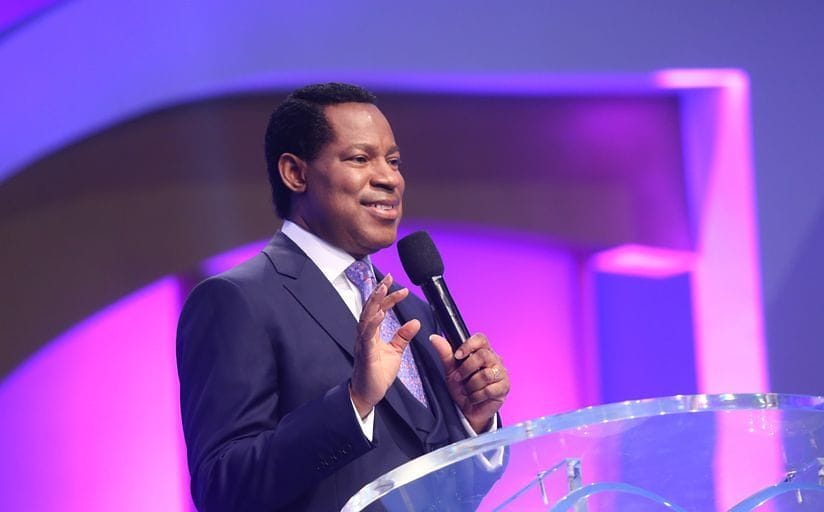 Rhapsody of Realities Teevo Daily Devotional; Sunday, 11th August 2019 ;
Pastor Chris Oyakhilome DSc., DD;
YOUR SPIRIT NEEDS EXERCISE ;
(There's A Training And Development For Your Spirit)
TO THE BIBLE 1 Timothy 4:8-9 NASB
"Physical exercise has some value, but spiritual exercise is valuable in every way, because it promises life both for the present and for the future. This is a true saying, to be completely accepted and believed."
LET'S TALK
"I've got to bench-press 200 pounds today; not one ounce of flab is allowed on this body!" Stanley thought as he sweated through his routine at the gym. He was a freshman in college and very conscious of his looks. Apart from his regular workouts, he'd often spend hours preening himself before stepping out, but he hardly ever made out time to pray, study, or attend church meetings.
Some young people like Stanley are only concerned about their looks and physique and what goes on in their physical bodies, giving little or no attention to the condition of their spirits. But the Bible lets us know the human spirit is where the "issues of life"—prosperity, health, blessings, victory, joy, etc.—emanate from (Proverbs 4:23). Physical exercise has its place and some value (as the opening scripture shows us).
However, all the physical training you could ever get will only profit your body. Training your spirit, on the other hand, is much more important and valuable in everything and in every way—because it holds promise for the present life—and for the life to come. Don't ignore your spiritual development; prioritise that above physical exercise. Exercise your spirit through daily study and meditation on God's Word, fasting, and praying-especially in other tongues. Other spiritual exercises that energise your spirit include fellowshipping with other believers, soul winning, and acting swiftly on spiritual instructions. The rewards are not just for a time; they're eternal!
Go Deeper
1 Thessalonians 5:23
Pray
Dear Father, I thank you for your Word that I receive every day, which builds my spirit and transforms me from glory to glory. I live in health, peace and prosperity, and I deal wisely in all my affairs because I've made your Word my constant meditation, in Jesus' Name. Amen.
Daily Bible Reading
ONE YEAR
Romans 12:17-13:1-14, Psalms 89
TWO YEAR
Philippians 1:23-30, Isaiah 62
Act
Meditate on these scriptures: 1. Joshua 1:8 2. John 7:38 3. 1 Timothy 4:8 AMPC