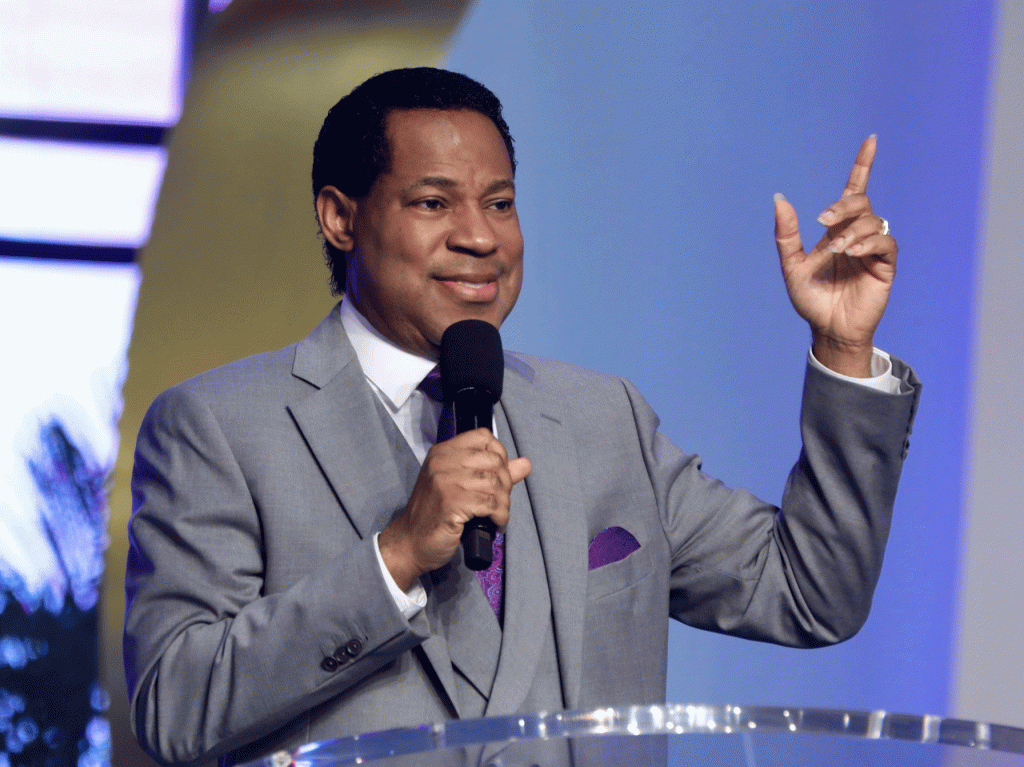 Wednesday, January 2 2019;
Rhapsody of Realities TeeVo;
Pastor Chris Oyakhilome;
STAY COMMITTED;
(Your Pure And Selfless Commitment To The Gospel);
TO THE BIBLE Acts 20:24 TLB
"…Life is worth nothing unless I use it for doing the work assigned me by the Lord Jesus—the work of telling others the Good News about God's mighty kindness and love."
LET'S TALK
Once, Paul was planning to go to Jerusalem to minister, but some people tried to stop him. They envisioned a lot of trouble for Paul, fearing he might be killed if he embarked on the trip. They reminded Paul of how so many people in Jerusalem at the time hated him and wanted him dead. Read the opening verse again for his inspiring response. What a mindset!
This shows His unselfish devotion to the Gospel. His commitment was so fervent that no threat could deter him. No wonder he said in 1 Corinthians 15:31, "…I die daily." He had a sentence of death on himself; his considerations weren't about his personal safety, but the task at hand: the propagation of the Gospel. Then in 2 Corinthians 12:10, he said profoundly, "…I take pleasure in infirmities, in reproaches, in needs, in persecutions, in distresses, for Christ's sake…."
Is your commitment to the Gospel such that can be quickly diminished by adversities, tests, trials, and persecutions? Can you affirm that you love Jesus more than life? Are you willing to die for what you believe about Jesus Christ?
The Lord doesn't want us to be afraid or timid. Romans 8:35-37 says, "Who shall separate us from the love of Christ? Shall tribulation, or distress, or persecution, or famine, or nakedness, or peril, or sword? As it is written: "For Your sake we are killed all day long; We are accounted as sheep for the slaughter." Yet in all these things we are more than conquerors through Him who loved us." Therefore, like Paul, let your commitment to the Gospel be unalloyed, pure and selfless. Let your love for the Master be revealed in your words and actions. Never be ashamed to proclaim His Name and shout His fame. Preach the Gospel with passion.
Go Deeper
1 Corinthians 9:16; 1 Timothy 1:11-12
Pray
Dear Father, I thank you for spurring in me an intense passion, an unreserved commitment, and an unparalleled devotion to the Gospel. I'm determined, more than ever, to reach the unreached with the Gospel! Thank you for the guidance of the Holy Spirit, in Jesus' Name. Amen.
Daily Bible Reading
ONE YEAR
Matthew 2, Genesis 3-5
TWO YEAR
Acts 6:1-8, Nehemiah 4-5
Act
Become committed like the Apostle Paul and decide to share the Gospel with at least five people today.
My Notes