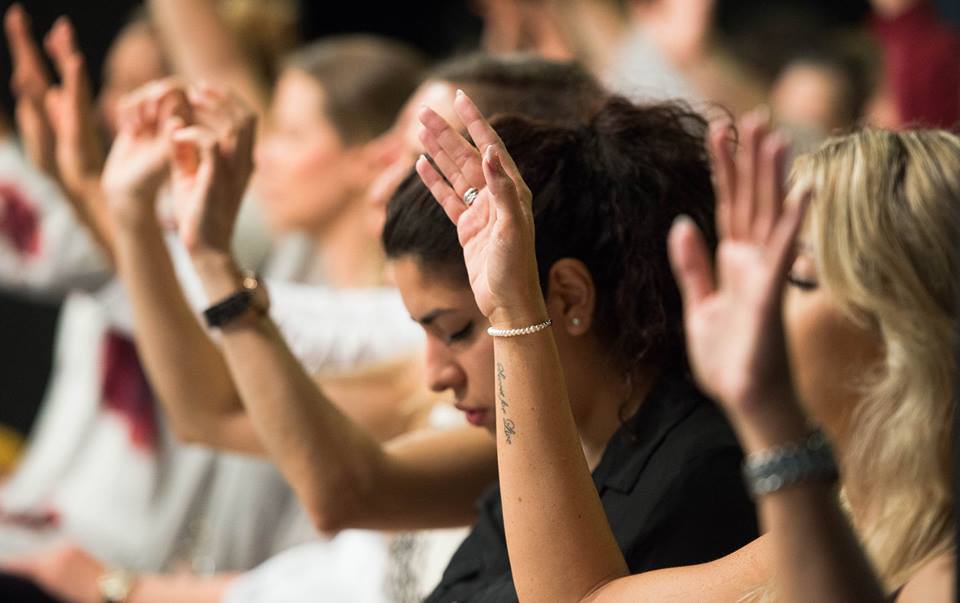 Rhapsody of Realities TeeVo ; April 13th, 2019, Saturday ;
Pastor Chris Oyakhilome D.Sc., D.D ;
YOUR NEW FAMILY TREE ;
(You Hail From A Family Of Faith) ;
TO THE BIBLE Hebrews 11:39-40 AMPC
"And all of these, though they won divine approval by [means of] their faith, did not receive the fulfillment of what was promised, because God had us in mind and had something better and greater in view for us, so that they [these heroes and heroines of faith] should not come to perfection apart from us [before we could join them].
LET'S TALK➡
In Hebrews 11, we find an insightful history of the acts of faith by our spiritual patriarchs and precedents, beginning with Abraham the father of faith. By faith, they accomplished seemingly impossible feats. Scripture, however, tells us that these great people and their uncommon victories couldn't be made perfect without us; for God had provided better things for us (Hebrews 11:40).
The Bible encourages us to be "…followers of them who through faith and patience inherit the promises" (Hebrews 6:12 KJV). This means that you can experience miracles and record victories everyday if you would put your faith to work as others did in Bible days. Abraham, Isaac, Jacob, David, other patriarchs and prophets of old, the Lord Jesus Christ, and the apostles have all set for us examples of faith to follow.
All they did were written for us so that we could learn from them and be inspired to follow their examples. Look at Caleb: at 85 years, he still had faith to go to battle, and he took the land God promised him forty years before! He could have been thinking of retiring from "active military service," but Caleb went with the assurance that God was with him and he won all the way (Joshua 14:10-12). This is the mentality you should have always, because you've been born into this great family of faith.
GO DEEPER
Galatians 2:20
I have been crucified with Christ; it is no longer I who live, but Christ lives in me; and the life which I now live in the flesh I live by faith in the Son of God, who loved me and gave Himself for me.
Hebrews 11:32-35 MSG
32 And what more shall I say? For time will fail me if I tell of Gideon, Barak, Samson, Jephthah, of David and Samuel and the prophets,
33 who by faith conquered kingdoms, performed acts of righteousness, obtained promises, shut the mouths of lions,
34 quenched the power of fire, escaped the edge of the sword, from weakness were made strong, became mighty in war, put foreign armies to flight.
35 Women received back their dead by resurrection; and others were tortured, not accepting their [u]release, so that they might obtain a better resurrection;
SPEAK🗣🗣
I'm the faith-child of a faith-God; I hail from a family of faith. With this consciousness, I accomplish great feats by my faith. I live by the faith of the Son of God who loved me and gave Himself for me, in Jesus' Name. Amen.
DAILY BIBLE READING
ONE YEAR
Luke 13:22-35, Judges 14-16
TWO YEAR
Romans 10:1-10, Psalm 119:41-64
Act▶
Whatever you face, remember where you're from and exercise your faith and do the miraculous!