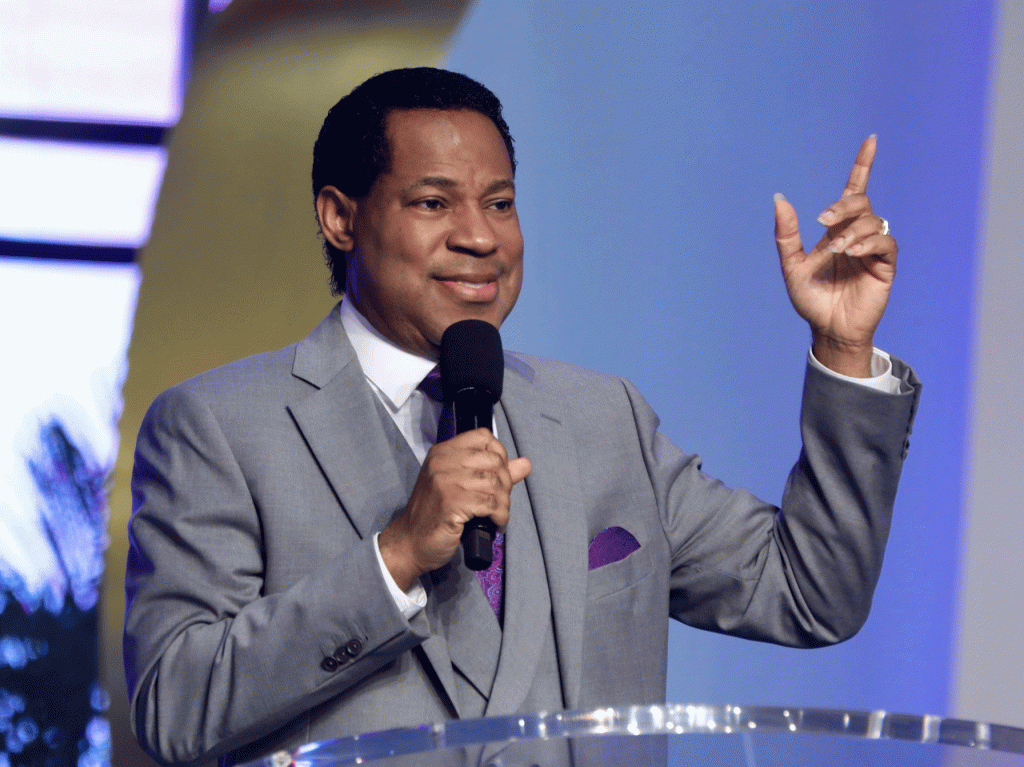 Rhapsody of Realities TeeVo
Saturday, October 13 , 2018
Pastor Chris
KEEP BEING HOSPITABLE
(Your Kindness Will Endorse a Divine Visitation)
TO THE BIBLE
Hebrews 13:1-2 MSG
"Stay on good terms with each other, held together by love. Be ready with a meal or a bed when it's needed. Why, some have extended hospitality to angels without ever knowing it!"
LET'S TALK
Several times in Scripture, angels appeared as human beings, dressed in regular clothes, just like everyday people. On a certain occasion, three men came by Abraham's tent (Genesis 18:2), and the Bible lets us know one of them was the Lord Himself, while the other two were angels. When the two angels went into Sodom and Gomorrah, the men of those cities saw them as ordinary men, because they looked just like anybody else. This is because angels have the authority to appear in a glorified form or in a concealed manner.
No wonder God's Word instructs us to be kind and helpful to strangers. There are some folks who don't treat strangers well; if they don't know you, they don't care about you and wouldn't help you. But Hebrews 13:2 says, "Do not forget to entertain strangers, for by so doing some have unwittingly entertained angels." When the Lord and His two angels appeared outside Abraham's tent, He was actually there to visit Abraham, but He needed his invitation into his home. Thank God Abraham was wise to invite them, or he and Sarah would have missed their miracle (Genesis 18:2-14). Don't miss the time of your visitation by being negligent of or unwelcoming to strangers. The Lord may just have come to you through them, bearing that answer you've been waiting to receive from Him.
Go Deeper
Matthew 12:34
O generation of vipers, how can ye, being evil, speak good things? for out of the abundance of the heart the mouth speaketh.
:35 A good man out of the good treasure of the heart bringeth forth good things: and an evil man out of the evil treasure bringeth forth evil things.
PRAY
Dear heavenly Father, I thank you for the revelation of your Word to my spirit. Your love in my heart causes me to extend hospitality to strangers and fellow believers in Christ, being friendly, cordial, and gracious towards them, in the Name of Jesus. Amen.
DAILY BIBLE READING
ONE YEAR
1 Thessalonians 2:17-3:1-13, Isaiah 38-39
TWO YEAR
John 5:28-32, 1 Kings 20
ACT
Write down below what new ways you can begin to show kindness to others, especially those you don't know.