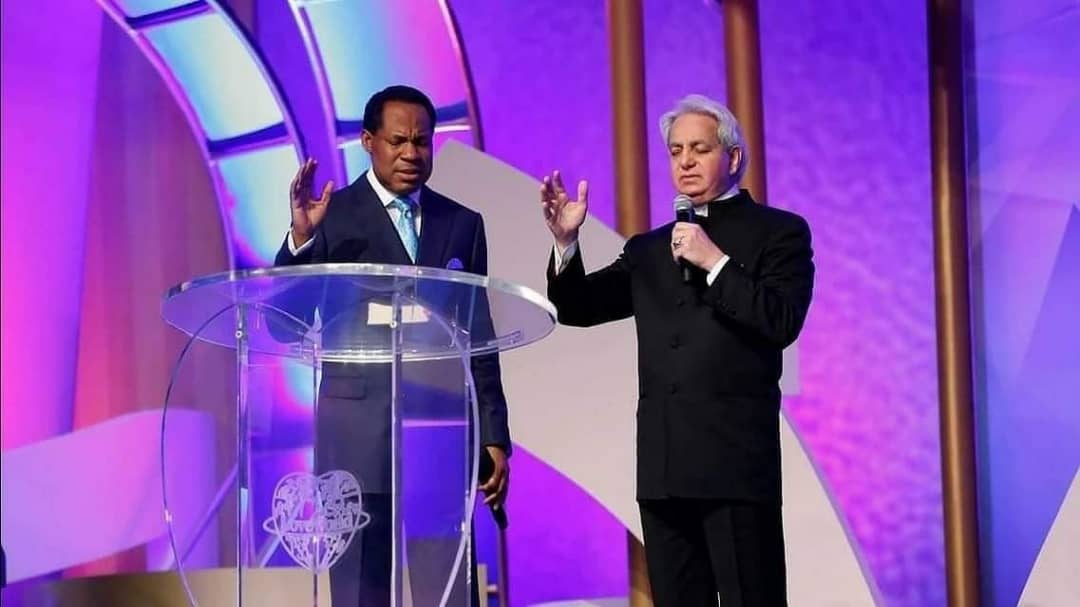 Rhapsody of Realities TeeVo;
Friday, October 25th , 2019;
SUBDUE YOUR BODY ;
(Your Body Should Always Be Subject To Your Spirit) ;
👤 Pastor Chris Oyakhilome;
📖 TO THE BIBLE
1 Corinthians 9:27 AMP C "But [like a boxer] I buffet my body [handle it roughly, discipline it by hardships] and subdue it, for fear that after proclaiming to others the Gospel and things pertaining to it, I myself should become unfit [not stand the test, be unapproved and rejected as a counterfeit]."
◀️ LET'S TALK
"What are you about to do with that cheesecake, Marc?" Donald asked. "Eat it; I'm hungry," was Marc's response. "Thought you said you'd be praying and fasting today? You're supposed to feel hunger when fasting."
"Uh, maybe I'll have a little slice then; I'm so hungry." Marc was too quick to obey the whims of his body, when he needed the spiritual exercise. One thing you have to consciously do is to put your body in subjection to the Word. Once it's time to fast, that's not the time to suddenly remember the cake that's been in the fridge for weeks. The truth is, any time such a thing like that happens, your spirit will want to do the right thing. It matters whether or not you'll allow your spirit to take control.
Every time there's an opportunity for a spiritual exercise, take advantage of it. For example, when it's time to pray, pray! Refuse to feel tired or sleepy; put away that device that's likely to distract you, and discipline yourself to observe your prayer times. By so doing, you'll be training your spirit to dominate your body.
The outward man (your body) has its senses, and your spirit has its senses as well. The outward man has a mind that holds the memory, and the human spirit also has memory. So, whichever one you train is what will determine the quality of your life. Those who live according to their senses are terribly limited; they're the ones that are buffeted in life, but those who are led by the Spirit and have trained their spirits, have the mastery. Make up your mind to let your spirit gain the dominion over your body; live beyond this earthly realm.
🎯 Go Deeper
Galatians 5:16-18; 1 Corinthians 9:24-27
🔊 Pray
I belong to Christ, and I've crucified the flesh with its passions and desires. I reckon myself to be dead to sin, but alive to God through Jesus Christ. I walk by the Spirit always, and manifest fruits of righteousness. Hallelujah!
📚 Daily Bible Reading
ONE YEAR
2 Timothy 1:1-18, Jeremiah 17-18
TWO YEAR
Hebrews 12:14-29, Ezekiel 24
▶️ Act
Set out a time to pray and fast over the weekend.