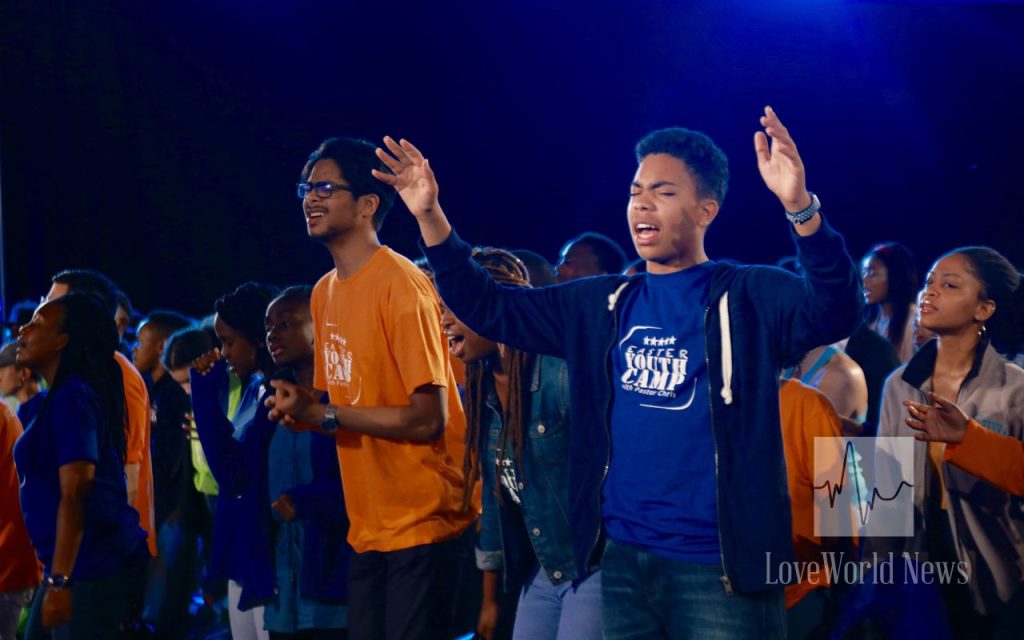 YOU EXIST FOR GOD
"Thou art worthy, O Lord, to receive glory and honour and power: for thou hast created all things, and for thy pleasure they are and were created" (Revelation 4:11).
There has to be a time in your life when you come to the realization that Jesus is Lord of your life and that you belong to Him and exist for Him. Many Christians don't understand this yet, that's why you find them writing long lists of requests and dictating to God what they want Him to do for them. Not too many have sat down to ask: "What are those things God wants me to do? Only matured Christians think and talk this way.
It's normal for a young child to make requests from his parents to buy him things each time they go out. But when he comes to maturity, things change. Instead of him telling his parents what he wants, they tell him the chores to do when they're out. The same way, if you're newly born again, it's possible for you to say, "I asked the Lord to do something for me and He did it," but as you mature in the things of the Spirit, you'll know better than to say that. Instead, you'll be humble and listen for His instructions.
The God you serve is the sovereign God who reigns in awesome majesty; He's the boss. When Moses saw His presence, he said, "I exceedingly fear and tremble" (Hebrews 12:2). He doesn't exist for you; you live and exist for Him. Let it get into your understanding today that your purpose on earth is to carry out His divine will; only then will you enjoy true fulfillment in life.
Further Study:
Isaiah 43:6-7;
Ephesians 2:10