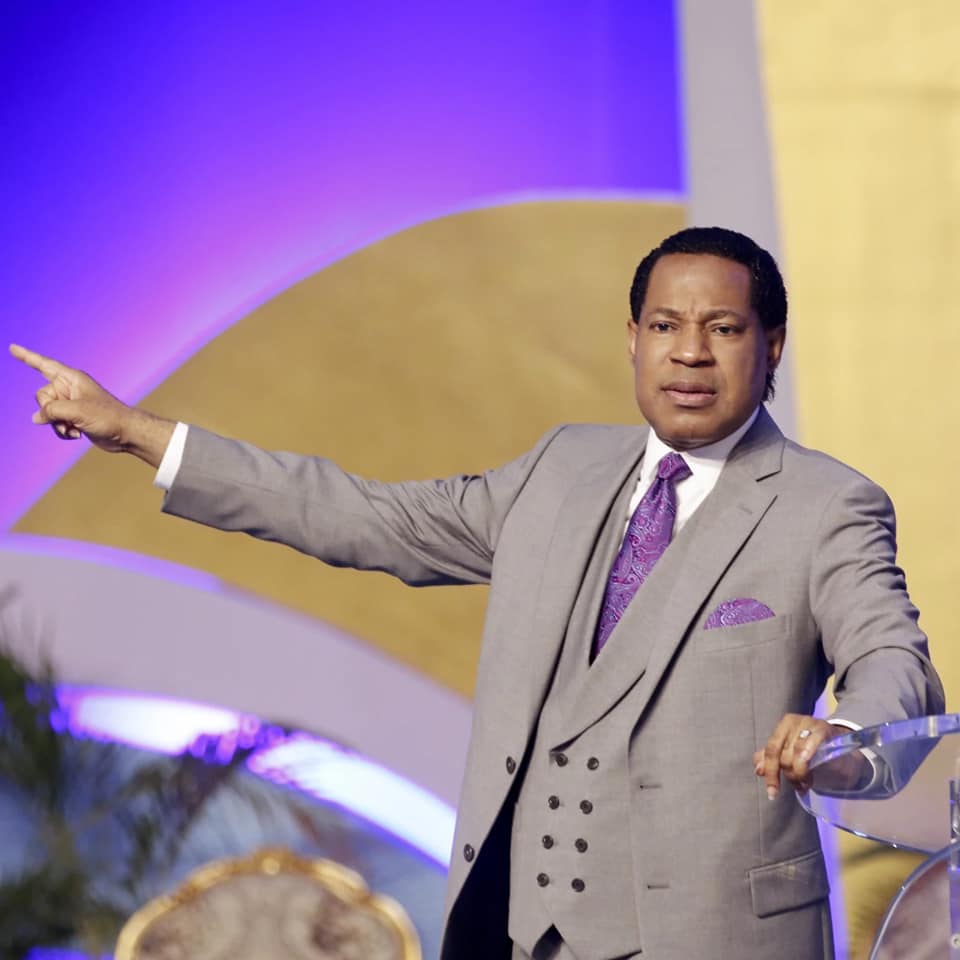 YOU CAN BE THE FIRST…
"Behold, I will do a new thing; now it shall spring forth…"(Isaiah 43:19).
God is no respecter of persons (Acts 10:34), so what He does for one He'll do for another under the same circumstances. However, even if He's never done it for anyone, and you require it, He'll do it for you!
"Then Joshua spoke to the LORD in the day when the LORD delivered up the Amorites before the children of Isreal, and he said in the sight of Isreal: "Sun, stand still over Gibeon; and Moon in the Valley of Aijalon." So the Sun stood still, And the Moon stopped, Till the people had revenge Upon their enemies" (Joshua 10:12-13 NKJV). Did you see that? God held the sun and the moon in place at Joshua's word. In the same vein, when you decree anything in the Name of Jesus, His power will back your word to make it happen (John 14:14).
In John 15:7 He said, "If ye abide in me, and my words abide in you, ye shall ask what ye will, and it shall be done unto you." The Greek word translated "done" is ginomai, which means to be launched into history, come into existence, become. It will be produced even if it never existed before.
As a child of God, nothing should hinder you from accomplishing your dreams in life. Don't allow the laws of your country limit you; don't be constrained by the conventional thinking and beliefs predominant in your environment, or by the failures of those who were before you. Recognize that God can do a new thing through you! Remember, nobody had ever split a sea wide-open before Moses did; he was the first to do so. There're lots of "firsts" with God, and you can be the first person through whom He'll do new and glorious works in this time. Understand that you can lay hold of whatever miracle you desire in your life today.
Further Study:
Mark 11:23;
John 14:12