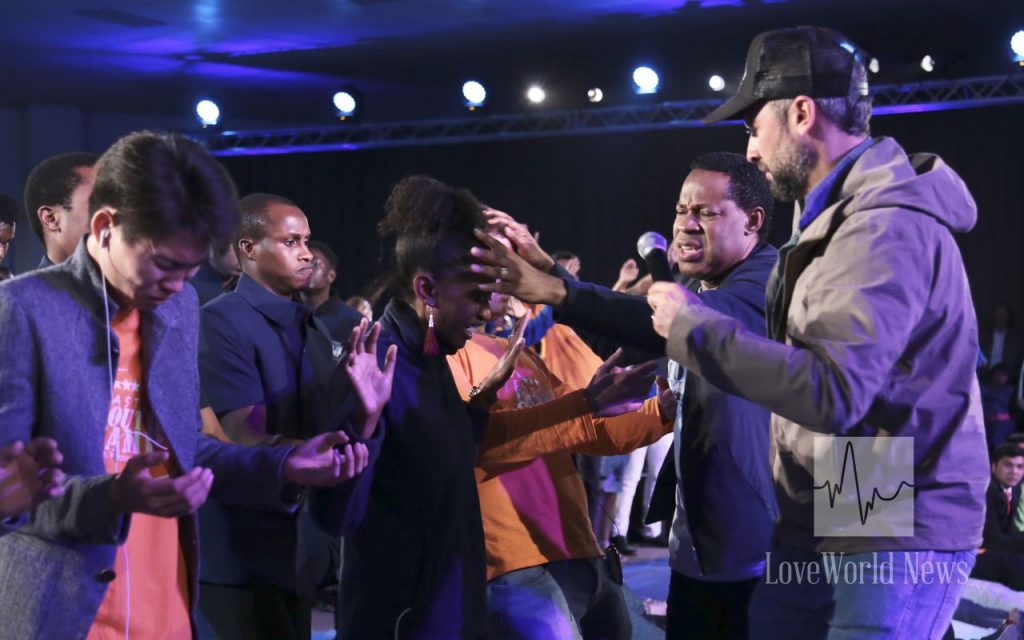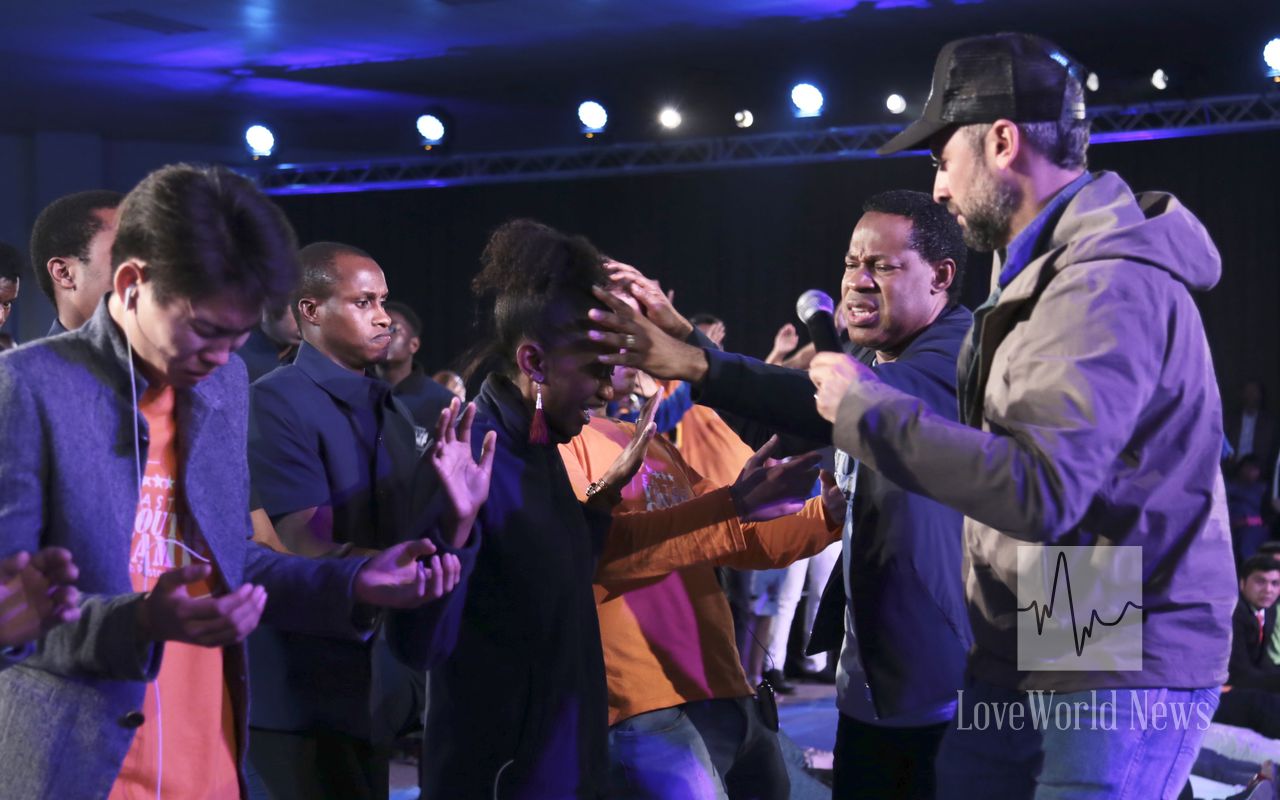 RHAPSODY OF REALITIES TEEVO
17TH MAY, 2018;
YOU ARE YOUR WORDS
(What You Say About You Is Who You Are)
TO THE BIBLE Proverbs 18:21 AMPC
"Death and life are in the power of the tongue, and they who indulge in it shall eat the fruit of it [for death or life]."
LET'S TALK
The most important natural gift given to human beings is the ability to talk. God gave us this special ability so we can be like Him. Words are not a language; words are spirits. Jesus said, "It is the Spirit who gives life; the flesh profits nothing. The words that I speak to you are spirit, and they are life" (John 6:63). Your life is the character of your words.
You're who your words, your ideas, your thoughts, and your opinions express. What you see when you look at "you" every day at home, at school, in the neighbourhood, or at the shopping mall, is the outward embodiment of your words, ideas, and opinions.
You are your words. No one is ever different from his or her words. If a man's words are defective, then his character will be twisted. You're the expression of your words. In Matthew 12:37, the Lord Jesus said, "For by your words you will be justified, and by your words you will be condemned." This means if a man will be saved, it will be because of his words, and if he will be damned, it'll be because of his words. It's important therefore, that as a child of God, you talk right. Put God's Word on your lips and keep yourself in health, safety, prosperity, and victory.
You're not the physical body that you see. The reflection you see when you look in a mirror isn't all there is about you. You're a spirit being, and your physical body is just your house; your domicile.
In the realm of the spirit, when God looks at you, He sees your words, not just flesh and bones. When you speak, your words go into the realm of the spirit and they never die. One day, you'll see your words and you'll be amazed that they look exactly like you.
Go Deeper
Matthew 12:36-37; James 3:2-6; Hebrews 4:12
Speak
My tongue is a tree of life, and my spirit is a reservoir of God's Word. Out of my heart and my mouth flow the rivers of life, impacting my world with blessings, in Jesus' Name. Amen.
Daily Bible Reading
ONE YEAR
John 8:12-30, 1 Kings 20-21
TWO YEAR
Mark 10:46-52, Numbers 20
ACT
Spend quality time today to speak forth the kind of life you want to live, using new scriptures from the Word of God.