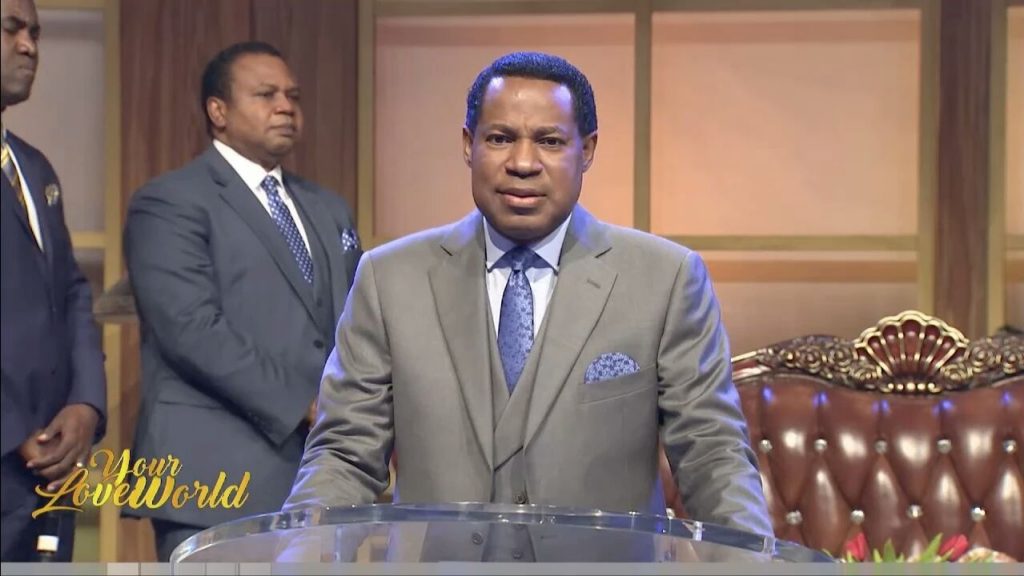 YOU ARE THE REVELATION OF THE TRUTH;
"…the house of God…is the church of the living God, the pillar and ground of the truth" (1 Timothy 3:15).
Jesus is the word, (the truth of God) made flesh. The Bible describes Him as the reflection of God's glory and the exact likeness of His being (Hebrews 1:3). In other words, when He walked the streets of Jerusalem, He was the perfect representation of God's personality. The truth is still moving upon the face of the earth today, through you and me.
The Bible described the Church of Jesus Christ as the pillar and ground of truth (1 Timothy 3:15). We're the expression or representation of truth for we're the temples of the living God (1 Corinthians 6:19). Therefore, we're responsible for delivering men and women around the world into their inheritance in Christ Jesus and liberating them from every form of bondage. We were made to teach, preach and reveal the truth.
For example, when you truly understand who you really are in Christ, you'll never condemn anyone for the truth will never reject nor condemn anyone. You can't change people with their faults; it's only the truth that changes a man. The truth liberates, heals and imparts life. When you realize you're the custodian of eternal verities, you'll never stop preaching the message of salvation to the sinner, for you may be the only 'Jesus' he'll ever come in contact with.
You are the revelation of the truth of God; you carry in you the solution to every need in a man's life. So you see, you have a great responsibility to your world. Just as John the Baptist said in John 3:30, "He must increase but I must decrease," let your dream in life be for people to see Jesus Christ in you. The time is indeed short, therefore, "… make every minute count" (Ephesians 5:16 CEV); the salvation of many lives depends on you.
Further Study:
John 3:17;
Ephesians 4:24