(Get "The World" Out Of You!)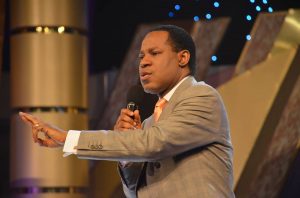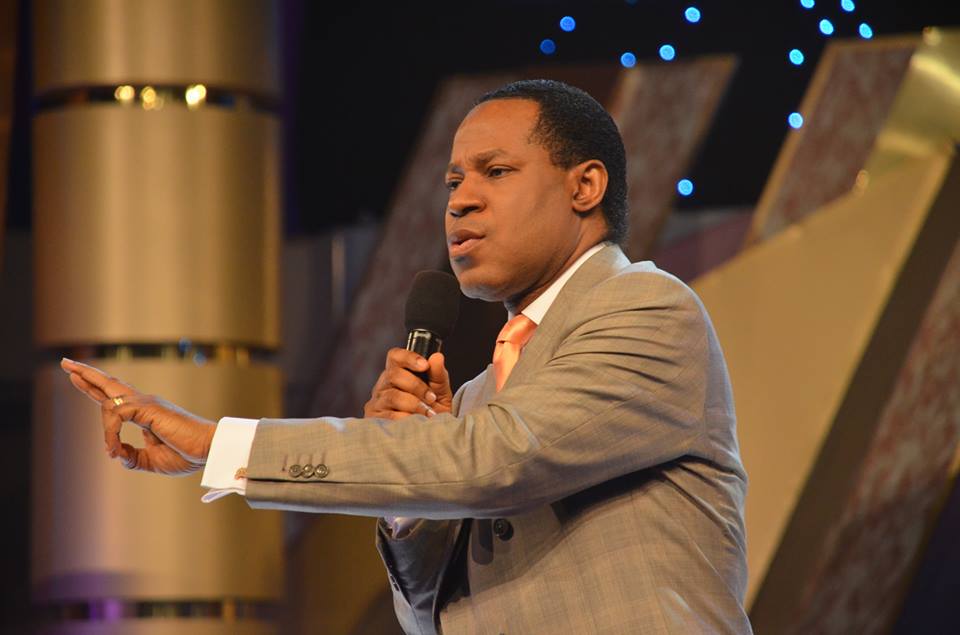 TO THE BIBLE: John 15:19 GNB
"If you belonged to the world, then the world would love you as its own. But I chose you from this world, and you do not belong to it; that is why the world hates you."
LET'S TALK
Picture this: A wealthy aristocrat meets a street urchin. He has compassion on the young guy, and takes him into his household to live with him. For the first few weeks or even months, that street kid will be very uneasy in his new affluent surroundings. For instance, he probably won't know the first thing about proper etiquette at the dinner table. You see, though he's been taken off the streets, it would take some time for the streets to be taken out of him. He's got to be re-orientated and trained to think, talk and act like a noble person.
This is the same way it is for some Christians: though God has saved them and brought them into the Kingdom, their minds still retain information from the world. Hence, they've come into the Kingdom with a lot of the world in them, as it were. This is why the Bible says, "And do not be conformed to this world, but be transformed by the renewing of your mind, that you may prove what is that good and acceptable and perfect will of God" (Romans 12:2).
The day you were born again, you became a brand new person: "Therefore, if anyone is in Christ, he is a new creation; old things have passed away; behold, all things have become new" (2 Corinthians 5:17). From that point, you were called out of the world and its systems, and transferred into God's Kingdom. Through the transforming power of His Word, God is able to get everything of the world out of you and give you a new way of thinking. Accept His new thinking.
Go Deeper
Romans 12:2 GNB; Galatians 6:14; Philippians 3:13
Pray
Dear Father, I thank you for calling me out of the world into your glorious Kingdom! I thank you for the day-to-day renewal of my mind and transformation of my soul and spirit through your Word. Today, as I fellowship with you through prayer and study of your Word, I am enabled to think more and more like you in Jesus' Name. Amen.
Daily Bible Reading
ONE YEAR
Acts 27:1-26, Psalms 21-22
TWO YEAR
Galatians 6:10-18, Isaiah 41
Act
Study these scriptures: Psalm 16:5-11, Psalm 23:1-6 and Psalm 119:130.
My Notes
_____________________________
_____________________________
________________________________
Share your thoughts on today's article on the TeeVo Review section, go to www.teevotogo.org