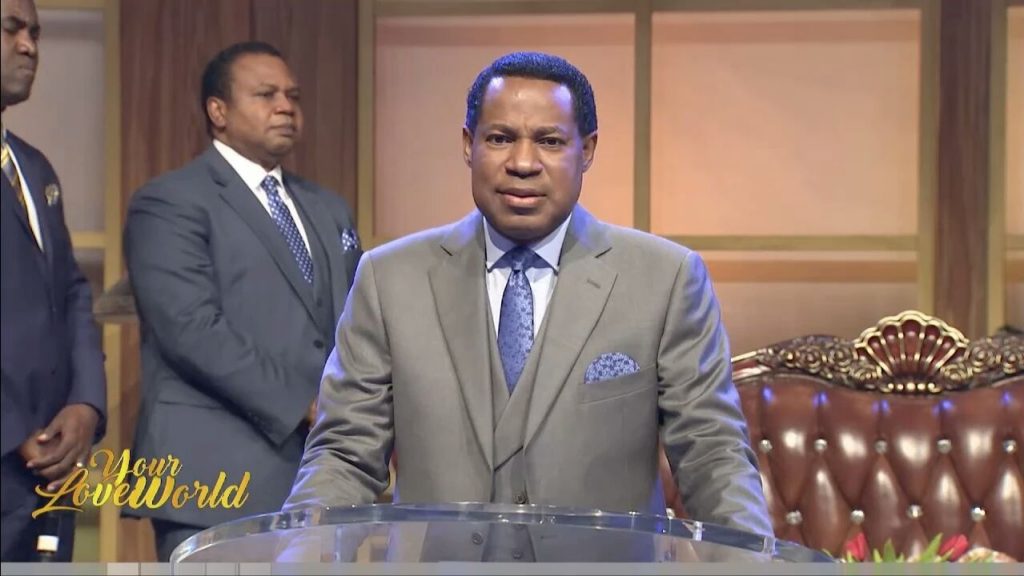 WORD-BASED THOUGHTS!
"… whatsoever things are true, whatsoever things are honest, whatsoever things are just, whatsoever things are pure, whatsoever things are lovely, whatsoever things are of good report; if there be any virtue, and if there be any praise, think on these things"(Philippians 4:8).
God's Word has the ability to produce in you and for you what it talks about. Therefore when you think on the Word, when you inundate your thought processes with the Word of God, ideas and pictures of success, possibilities and victories will brew in your mind. This is the reason you must consciously have Word-based thoughts at all times. Jesus said in John 6:63: "…the words that I speak unto you, they are spirit, and they are life". Thus you'd have to meditate for the Word to produce life in you.
Remember, you're the character of your thoughts, so when your thoughts are consistent with the provisions of God's Word your life will be a reflection of what God has said concerning you. The Word is God's agent of transformation. When you continually flood your spirit with the Word, the thoughts that emanate from you will be quality thoughts—the high thoughts of God that the ordinary mind cannot fathom.
Each time your inner man receives the Word, God's thoughts begin to bombard your mind, thereby propelling His opinions and ideas to well up inside you all the time. Proverbs 23:7 says as a man thinks in his heart, so is he. So if you're going to live an unending life of victory and success, your thoughts must be in sync with God's Word. Those thoughts must be pictures of the mind created by the Word of God. Pastor Chris teaches on the power of taught; they have constructive or destructive potentials.
So if you'd let the Word, which is quick, powerful and sharper than any two edged sword (Hebrews 4:12), dominate your thought processes, then nothing will be too difficult for you. You'll walk in victory, success and dominion all through as your actions will be guided by the Spirit, producing for you Word-based results. Word-based thoughts produce Word-based actions, which in turn produce Word-based results.
Further Study:
Proverbs 23:7