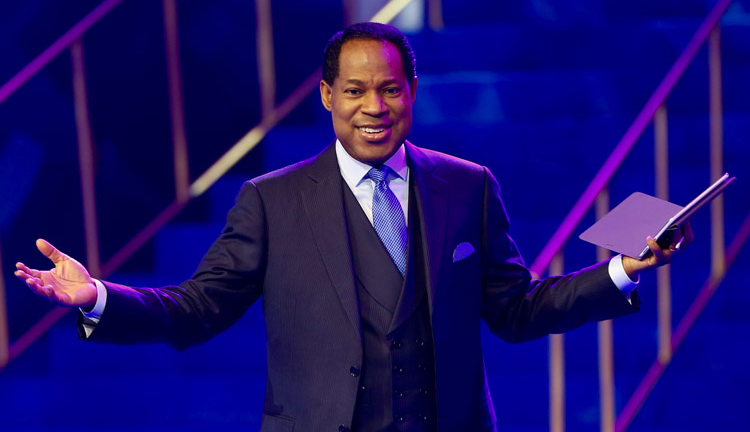 YOU MUST RECEIVE THE HOLY SPIRIT;
"But ye shall receive power, after that the Holy Ghost is come upon you: and ye shall be witnesses unto me both in Jerusalem, and in all Judaea, and in Samaria, and unto the uttermost part of the earth" (Acts 1:8).
Many believe that to be born again and filled with the Holy Spirit is for a certain sect of Christians called Pentecostals. That's not true. Every Christian needs the Holy Spirit. No one can live the authentic Christian life without the Holy Spirit. Little wonder, Jesus told His disciples, "…you shall receive power (ability, efficiency, and might) when the Holy Spirit has come upon you, and you shall be My witnesses in Jerusalem and all Judea and Samaria and to the ends (the very bounds) of the earth" (Acts 1:8 AMP).
After the disciples who initially were afraid of the Jewish authorities received the Holy Spirit on the day of Pentecost, they began to preach the Word of God openly and with much boldness. They had been endued with supernatural power to preach the Gospel. That's what happens when you're filled with the Holy Spirit; the words you speak become impregnated with divine power to save and deliver those in darkness.
The Holy Spirit is the power of God. He's the one who makes you bold to preach the Gospel, and fills you with power to live the successful Christian life. His presence in the life of Jesus made Him different from everyone else.
Until the Holy Spirit came upon Him at the River Jordan (John 1:32-33), He didn't perform a single miracle. The anointing of the Holy Spirit upon His life was what made Him "the Christ" and gave Him the ability to do the mighty works He did.
Also to do anything that will be acceptable to God, it must be sanctified of the Holy Spirit. Jesus had to offer Himself through the Holy Spirit (Hebrews 9:14). So if you haven't received the Holy Spirit yet, ask Him to come into your life today, and He will. His presence in you will make all the difference!
Further Study:
1 John 2:27;
Isaiah 10:27