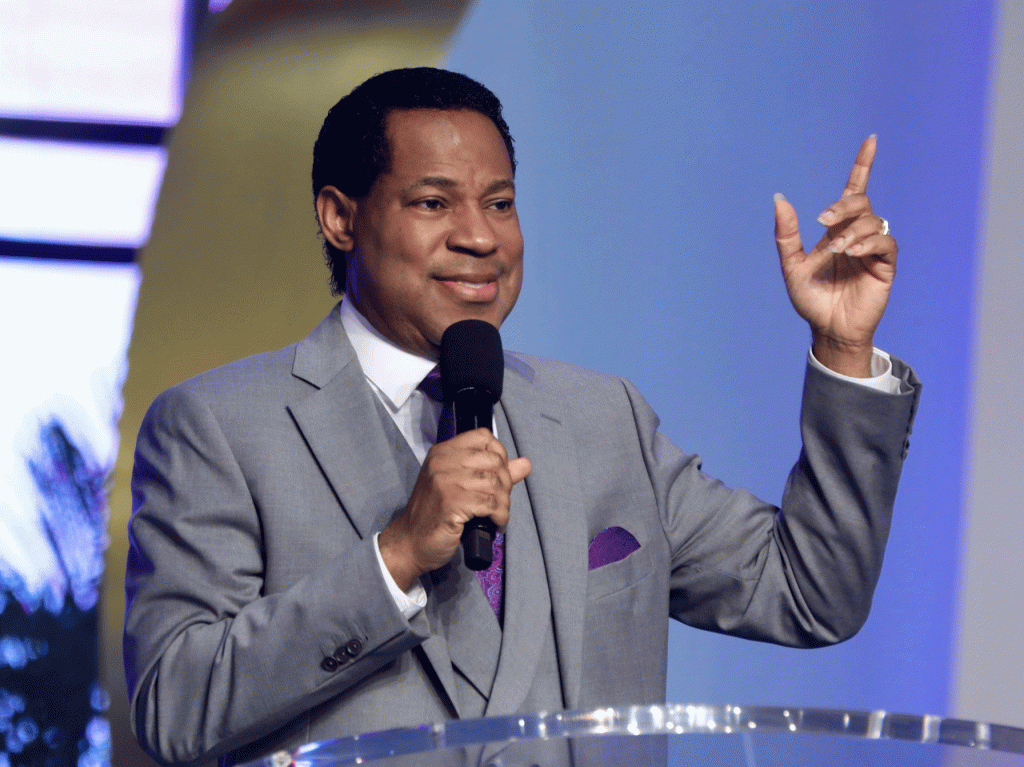 Who is the Holy Spirit?
Have you ever tried to ask people who or what they think the 'Holy Spirit' is. Some may tell you, "It's a cloud or smoke coming out of heaven" or "It's the anointing oil in a bottle." Others may even say, "It's my prayer handkerchief (what some call 'mantle') or "It's that influence I feel sometimes that causes me to shake and speak in tongues." Well, the Holy Spirit I'll be teaching you about is definitely more than any of these! Oh, how I wish many more of God's children will know Him for who He really is! I will intermittently refer to Him as the Holy Ghost throughout this book, for 'Holy Spirit' and 'Holy Ghost' refer to one and the same Person.The Holy Spirit is the third Person of theGodhead. He is the Power by which God made the whole world. The Holy Spirit, the Bible says, is the
One Who garnished the heavens (Job 26:13).
When God speaks, the Holy Spirit is the One who brings it to pass. He's the Doer of the things of God. So, when God wants to do something in your life, it will have to be by the Holy Spirit. This is why you need the Holy Spirit in your life today.
Even the Lord Jesus Christ had to have the Holy Spirit.

It was only after the Holy Spirit came into His life that His ministry and the miraculous began. Remember that when He was on earth, even though He was the Son of God, He didn't operate or minister as the Son of God. He operated and ministered as a man, the son of man (1
Timothy 2:5; Matthew 12:8).
The Bible says He laid aside His glory and
became a man like everyone of us; and because He found Himself being fashioned as a man, He humbled Himself and became obedient even unto
the death on the cross (Philippians 2:5-8).
When Jesus walked the earth, He was hungry
like everyone else. He was thirsty like everyone else.
He got tired and He slept like everyone else. He could
be tempted like everyone else, but He never fell into
any temptation (Hebrews 4:15).
This was why He needed to have the Holy Spirit, because He didn't minister on earth as the Son of God even though He was the Son of God. If you have the Holy Spirit and let Him take
charge of your life, it doesn't matter what your
situation is, He'll turn it around for your good. If the
Holy Spirit takes over your family, your business or
your health, it doesn't matter what troubles you've
been experiencing or what's been going wrong, you will begin to go from strength to strength, from Grace to grace, from faith to faith, from success to success and from greatness to greatness.
When the Holy Spirit
takes over your life, He'll drive every sickness out of
your body; He'll make right everything that was
wrong.