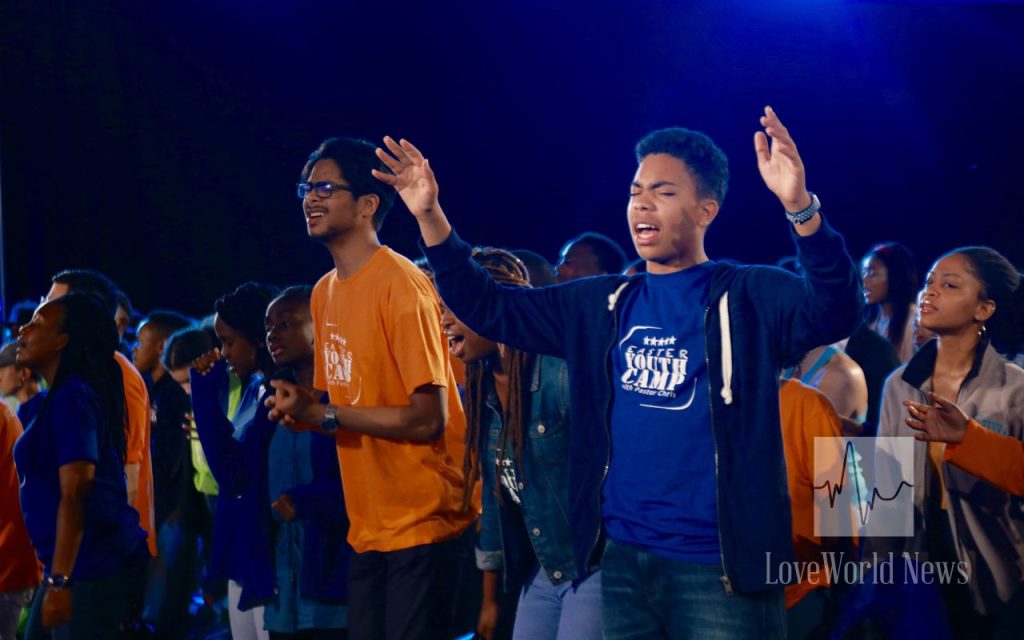 17TH AUGUST, 2018 ;
DAILY DEVOTIONAL FOR YOUTHS. TEEVO DAILY DEVOTIONAL.
WHO ARE YOU?;
(Discover Your True Self In God's Word) ;
TO THE BIBLE 2 Corinthians 3:18
"But we all, with unveiled face, beholding as in a mirror the glory of the Lord, are being transformed into the same image from glory to glory, just as by the Spirit of the Lord."
LET'S TALK
On the bus ride home from school late one afternoon, Jerome pondered certain questions: Who am I? How do I fit in? What's my place in this world? In his search for answers, he settled on what family members, class teachers, friends, and people around him had said about him—complimentary and otherwise—and concluded that was the summation of his personality.
As a Christian, you need not experience this identity crisis like Jerome did. Understand that your true identity is located in God's Word, and that in it lies the answers to the deepest questions in your mind. God's Word is His mirror that shows you who you really are, so when you take the study of the scriptures seriously, you won't be in doubt of your identity.
I often say that the epistles are the revelation of the new creation. As you study them, not only will you learn about the character and divine attributes of the Lord Jesus, you'll equally discover yourself. You'll learn who He has made you, what you have, and what you can do.
Get a hold of God's Word today, and refuse to answer any name other than what God calls you. He calls you healthy, successful, influential, super-intelligent, and wise. You're a royal priesthood, a peculiar personality, a chosen treasure; you've been sanctified and ordained to display God's excellent virtues and perfections, His glory, grace, love, and power. This is your true identity!
Go Deeper
2 Corinthians 5:17-18, Ephesians 2:10 AMPC, James 1:22-26
Speak
I see myself the way God sees me! I am God's masterpiece, complete in Christ Jesus. I'm a success and I prosper in everything that I do. Hallelujah!
Daily Bible Reading
ONE YEAR
1 Corinthians 2, Psalms 107-108
TWO YEAR
Luke 17:1-10, 1 Samuel 2
ACT
Fill in the blanks and personalise the statements below:
1. ______ is the head and not the tail always (Deuteronomy 28:13).
2. _ am the apple of God's eye (Deuteronomy 32:10; Zechariah 2:8).
3. God loves ___ with an everlasting love (Jeremiah 31:3).
4. _ am fearfully and wonderfully made (Psalm 139:14).