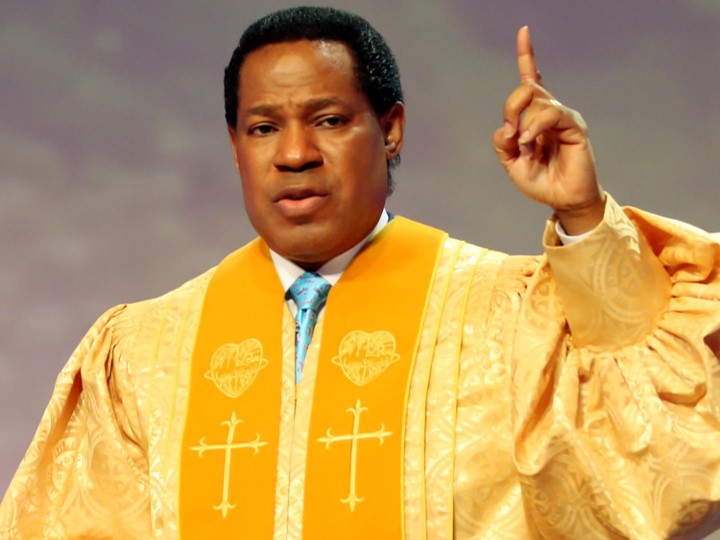 Energized For The Glory-life;
"Whereunto I also labour, striving according to his working, which worketh in me mightily" (Colossians 1:29).
In 2 Corinthians 3:5, the Apostle Paul alludes to the same thought he parallels for us in the opening scripture when he said, "Not that we are sufficient of ourselves to think any thing as of ourselves; but our sufficiency is of God." The word sufficiency is the Greek "hikanotes," and it means ability—divine energy. There's an ability working in you, and it's supernatural, being the ability of the Spirit. It doesn't burn out and it doesn't need replenishing.
Consequently, your physical ability should no longer limit you or dictate just how much you can do. As one who's born again and have received the Holy Spirit, you're anointed with power to live the glorious life in Christ and do the impossible. Acts 1:8 says, "You shall receive power—divine ability and enablement—after that the Holy Ghost is come upon you." That ability came into you when the Spirit of God took up His abode in you. In Col 1:12, the Word says He's qualified us to share in the inheritance of the Saints in His glorious kingdom of light.
The Old Testament folks didn't have it as good as we do in the New. The Holy Spirit didn't live in them, but only came on them from time to time, yet they did supernatural things.
For us, it's even better, because the supplier of that divine energy, the Holy Ghost lives in us. That means our potentials are limitless! We're divinely endued to live the life of glory, according to God's mighty power which works in you mightily. There's a divine ability working in you mightily, helping you achieve results that are beyond your physical ability. Be conscious of this divine ability today, and it will make the difference in everything you do.
Further Study:
Micah 3:8;
Philippians 4:13