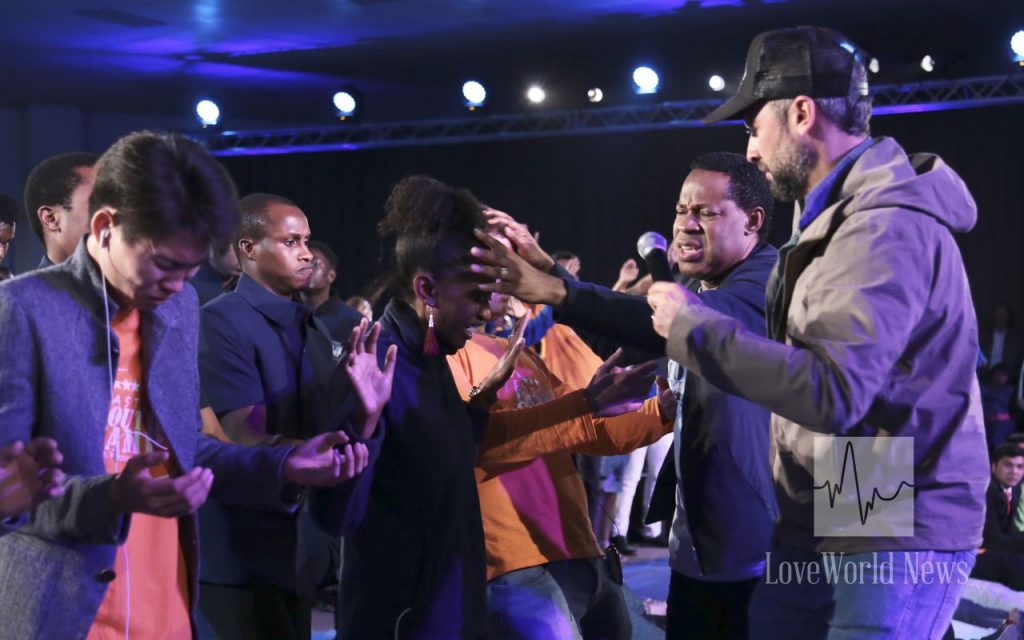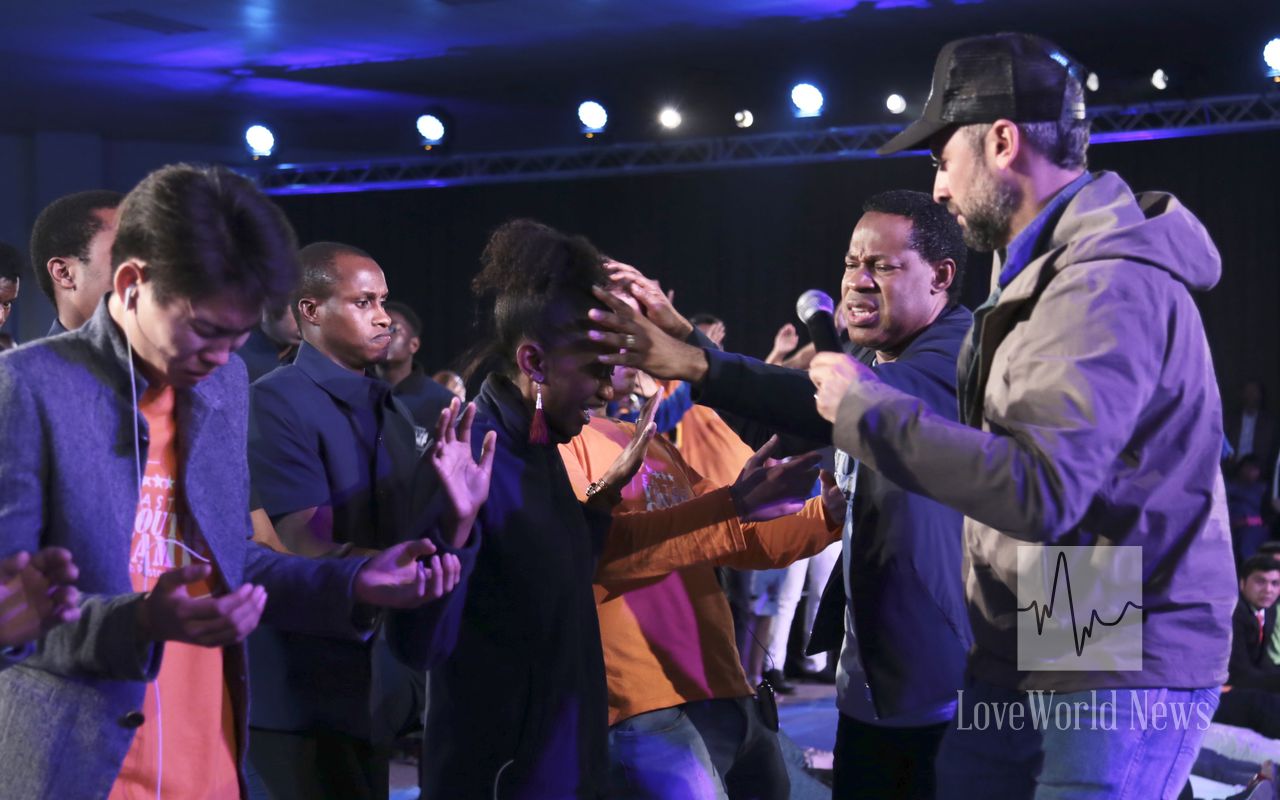 RHAPSODY OF REALITIES DAILY DEVOTIONAL;
25TH APRIL,2018; PASTOR CHRIS OYAKHILOME;
WHAT YOU NEED ISN'T A TOUCH;
To whom God would make known what is the riches of the glory of this mystery among the Gentiles; which is Christ in you, the hope of glory (Colossians 1:27).
Some Christians unknowingly still live their lives on the basis of the revelations in the Old Testament. That's not God's plan for the new creation. Until and unless such Christians change their mentality, they'll keep walking outside the glory of God without realizing it.
In the New Testament, you'll never find the kind of things that some teach or practise in the Church today. For instance, someone desires a change in his life and says, "I just need a touch from God," or "I'm praying that God will touch me." These statements may sound nice and religious, but they don't convey or express new creation realities. It does, however, explain why such people merely experience the glory occasionally in their lives, if they do at all, whereas, they ought to be basking in it.
Why ask for a "touch" from the Spirit when He lives in you in His fullness? Our opening verse says Christ in you, the hope of glory. The one you're asking a touch from is mingled with your spirit; you're one with Him: "But he that is joined unto the Lord is one spirit" (1 Corinthians 6:17). What you need isn't a touch, but to be filled with the Spirit always, and the scripture shows us how in Ephesians 5:18-21 (study entire reference).
Christ is in you, and Christ is everything. You have the fullness of the Spirit. You're replete with God. The Bible says you're complete in Him, who is the head of all principality and power (Colossians 2:10). This is the revelation of Christianity. How much touch do you expect to get from someone who already dwells in you? His hands are in your hands, and His legs are in your legs. He sees through your eyes. You're His living tabernacle. Glory to God!
Don't major on the minors, thereby minimizing what God has maximized. Paul said, "When I was a child, I spake as a child, I understood as a child, I thought as a child: but when I became a man, I put away childish things" (1 Corinthians 13:11). Don't ask for a touch. The Holy Ghost wasn't sent to be beside you and touch you from time to time; He lives in you forever. Hallelujah!
PRAYER
Dear Father, I thank you for granting me an understanding of the transcendent life in Christ. I see with, and live by your Word, and your glory is revealed in, and through me by the Holy Spirit, who lives in me, in Jesus' Name. Amen.
FURTHER STUDY:
John 3:34; John 14:16-18; Ephesians 5:18-21
1-YEAR BIBLE READING PLAN
2-YEAR BIBLE READING PLAN Luke 21:5-38 & 1 Samuel 23-25 Romans 15:20-33 & Psalm 131-132