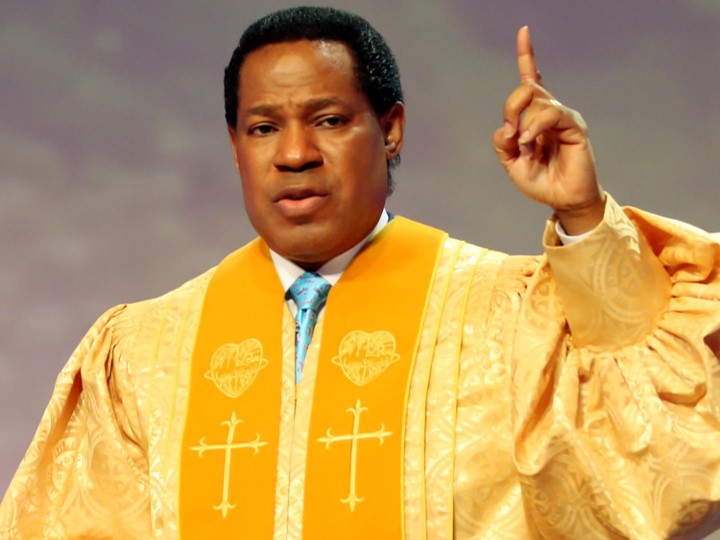 TEEVO DAILY DEVOTIONAL;
15TH AUGUST ; 2018;
WHAT ARE YOU WATCHING?
(Feed Your Spirit With Wholesome Visuals)
TO THE BIBLE Philippians 4:8-9 NASB
"Finally, brethren, whatever is true, whatever is honorable, whatever is right, whatever is pure, whatever is lovely, whatever is of good repute, if there is any excellence and if anything worthy of praise, dwell on these things. The things you have learned and received and heard and seen in me, practice these things, and the God of peace will be with you."
LET'S TALK
"Boys, what's happening here?" Mrs. Miller asked sternly, as she stepped into the living room. Her boys didn't notice when she came in, because they were glued to the TV screen. "It's a thriller," Adam replied, "an interesting new movie that just came out this month." "What did I tell you boys about watching violent stuff like this?" she glared as she snapped up the remote and switched off the TV. "Mum! It's really not that bad. It's PG-13," Eric moaned. "I don't care if it's PG-3, you boys shouldn't be watching this stuff. No more TV for the rest of the day!"
Some people are fascinated with movies with unrestrained displays of violence, gore, horror and the like. They find such materials intriguing without being aware of the latent dangers of ingesting them. These kinds of films and books are capable of introducing fear into your life if you give them enough attention. Sometimes, in these movies, they even go as far as depicting a witch as being a good, helpful personality. That's crazy! In the Bible, God condemned witchcraft (Exodus 22:18), so no matter how it's dignified in a book or movie, it's still condemned. Oftentimes, those who feed on these materials start having recurrent nightmares.
The right thing to do is turn away from them, and spend more time in the Word of God. The Lord doesn't want you fearful, so you've got to watch what you let into your heart and mind through your eyes. Stick with the Word, and use your imagination aright, and as you do, God will give you beautiful and glorious visions that are much better than any fictional story.
Go Deeper
Psalm 19:8, Psalm 101:3, Psalm 119:16, 18, Proverbs 4:20-23
Pray
Dear Father, just as your Word says, I'll not set any evil thing before me. Instead, my eyes are open to see the beautiful and wondrous things found in your Word, in Jesus' Name. Amen.
Daily Bible Reading
ONE YEAR
Romans 16:1-27, Psalms 102-103
TWO YEAR
Luke 16:13-18, Ruth 3-4
ACT
If you've got the wrong stuff in your possession, it's time to get rid of them. Replace them with new messages and films that talk about the beauties and grace of God's Son, Jesus Christ.