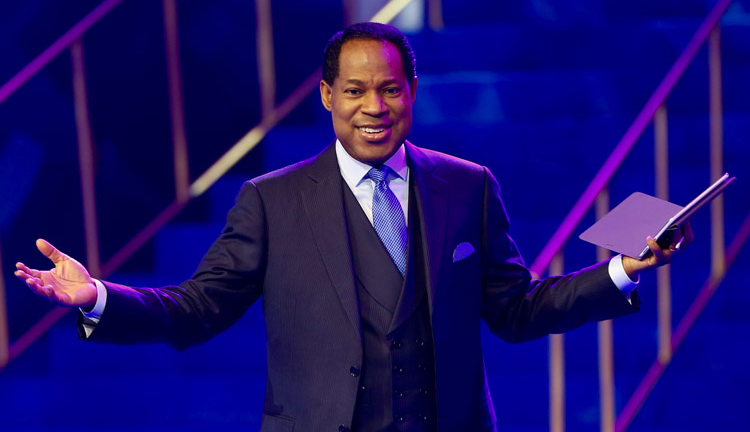 TO THE BIBLE: John 20:17
'Jesus said to her, "Do not cling to Me, for I have not yet ascended to My Father; but go to My brethren and say to them, 'I am ascending to My Father and your Father, and to My God and your God.'"'
LET'S TALK
The quality of your life as a Christian is determined by how well you understand your relationship with Jesus. People often think of us believers merely as followers of Jesus, but that's not all there is about us. We're more than mere followers of Christ; we actually share a oneness with Him that's beyond the world's understanding. We're members of His body, His flesh and His bones (Ephesians 5:30).
That's why Jesus could say, "I am the vine, you are the branches…." (John 15:5). He was saying we have the same life with Him. Just as a branch doesn't have a life separate from the stem it's attached to, you don't have a life of your own. Your life comes from Jesus only. What an amazing truth this is!
The death, burial, and resurrection of Jesus made it possible for you to enjoy the relationship you have with God today. When you were born again, you automatically became awakened to the Fatherhood of God. Now, you're the very offspring of Divinity. You're in an inseparable union with Jesus and the Father. It's a union of peace, safety, and security. Rejoice and bask in its glory.
Go Deeper: Ephesians 5:30, Hebrews 2:10-11
Pray
Dear heavenly Father, I'm grateful for the divine union I share with you in Christ. I'm enjoying the peace, love, joy and prosperity which spring from this glorious relationship. The devil has no hold in my life, because I'm connected to you, in Jesus' Name. Amen.
Act
What 3 things can you start doing to take better advantage of this divine relationship with Jesus?