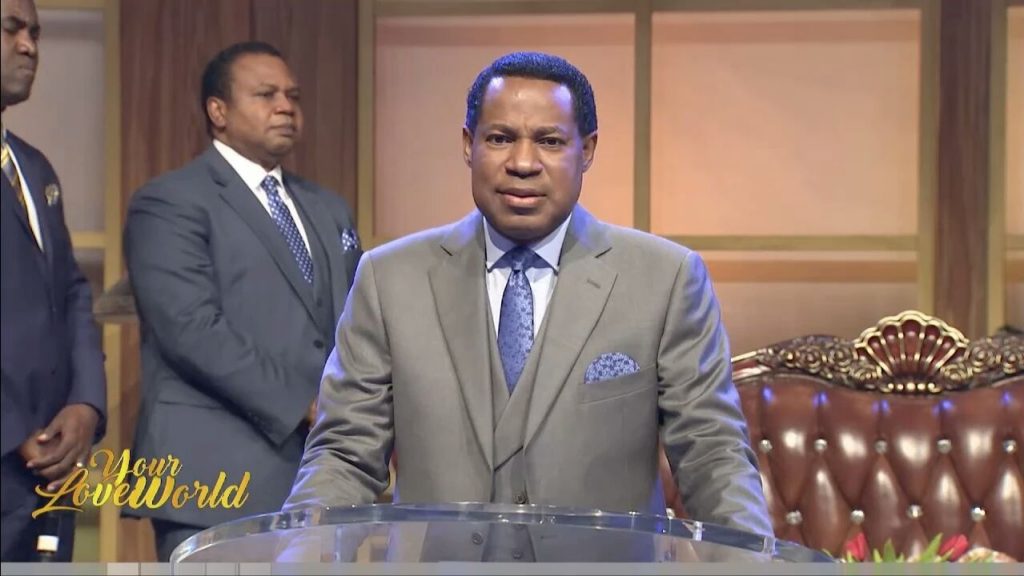 Rhapsody of Realities TeeVo
Tuesday, September 11
Pastor Chris
WELCOME LIFE'S CHALLENGES 

(Face Every Challenge Before You Squarely And Win)
TO THE BIBLE
James 1:2-4 MSG
"Consider it wholly joyful, my brethren, whenever you are enveloped in or encounter trials of any sort or fall into various temptations. Be assured and understand that the trial and proving of your faith bring out endurance and steadfastness and patience. But let endurance and steadfastness and patience have full play and do a thorough work, so that you may be [people] perfectly and fully developed [with no defects], lacking in nothing."
LET'S TALK
The lion isn't called the king of the jungle for nothing: it's fearless and holds its ground, no matter the wild animals around it. When it senses an intruder in its territory, it doesn't run off; rather, it puts up a fight to defend its territory because it knows it's up to the task. Frequently, some Christians make statements such as "I don't want any trouble; I just want to live a very simple life." It's like saying, "I just want to go to school, I don't want to take any examination," and you know that's not possible.
Examinations are part and parcel of our learning process and the educational system, so also are troubles, challenges and trials of life. James says we should be wholly joyful when we face challenges, but that seems like an impossible act to some folks, and it's all because they have not taken time to study their Bibles. There can be no excellence without an examination, so also there can be no victories without challenges. The reason you're going through that situation is because you're more than equal to the task.
The problem came to you because you can handle it. There's no problem today that's without a solution, and every problem gravitates to its solution. So you see, the solution is with you and inside you; take up the challenge today! Don't be afraid of it because it's always an opportunity for you to shine.Strengthen your heart with God's Word, and you'll be strong enough to face the challenges of life.
GO DEEPER
Proverbs 24:10
If thou faint in the day of adversity, thy strength is small.
2 Corinthians 12:9
And he said unto me, My grace is sufficient for thee: for my strength is made perfect in weakness. Most gladly therefore will I rather glory in my infirmities, that the power of Christ may rest upon me.
1 John 4:4
Ye are of God, little children, and have overcome them: because greater is he that is in you, than he that is in the world.
PRAY
Father, I thank you for your grace upon my life, which strengthens me and causes me to come out victorious in every circumstance of life. Your Word assures me of the end of every matter, ever before I confront them, for this I'm also grateful, in Jesus' Name. Amen.
DAILY BIBLE READING
ONE YEAR
2 Corinthians 11:1-15, Proverbs 29-31
TWO YEAR
Luke 22:24-34, 1 Samuel 30
ACT
Meditate on Romans 8:35-39 and 1 Corinthians 10:13 today.