╔════════════════╗
RHAPSODY OF REALITIES
for EARLY READERS
╚════════════════╝
👤 Pastor Chris
LOVE JESUS MORE
MONDAY 24
We Iove Him because He first loved us. 1 John 4:19
It should be your greatest desire to love the lord Jesus more. He loves you so much and He proved it by laying His life down for you. Would you like to show Him how much you love Him too? You can, and it's easy.
Start out from today to spend more time fellowshipping with Him through the Word. Study your Bible and also reach out to others with the message of salvation. This is how to love Jesus more.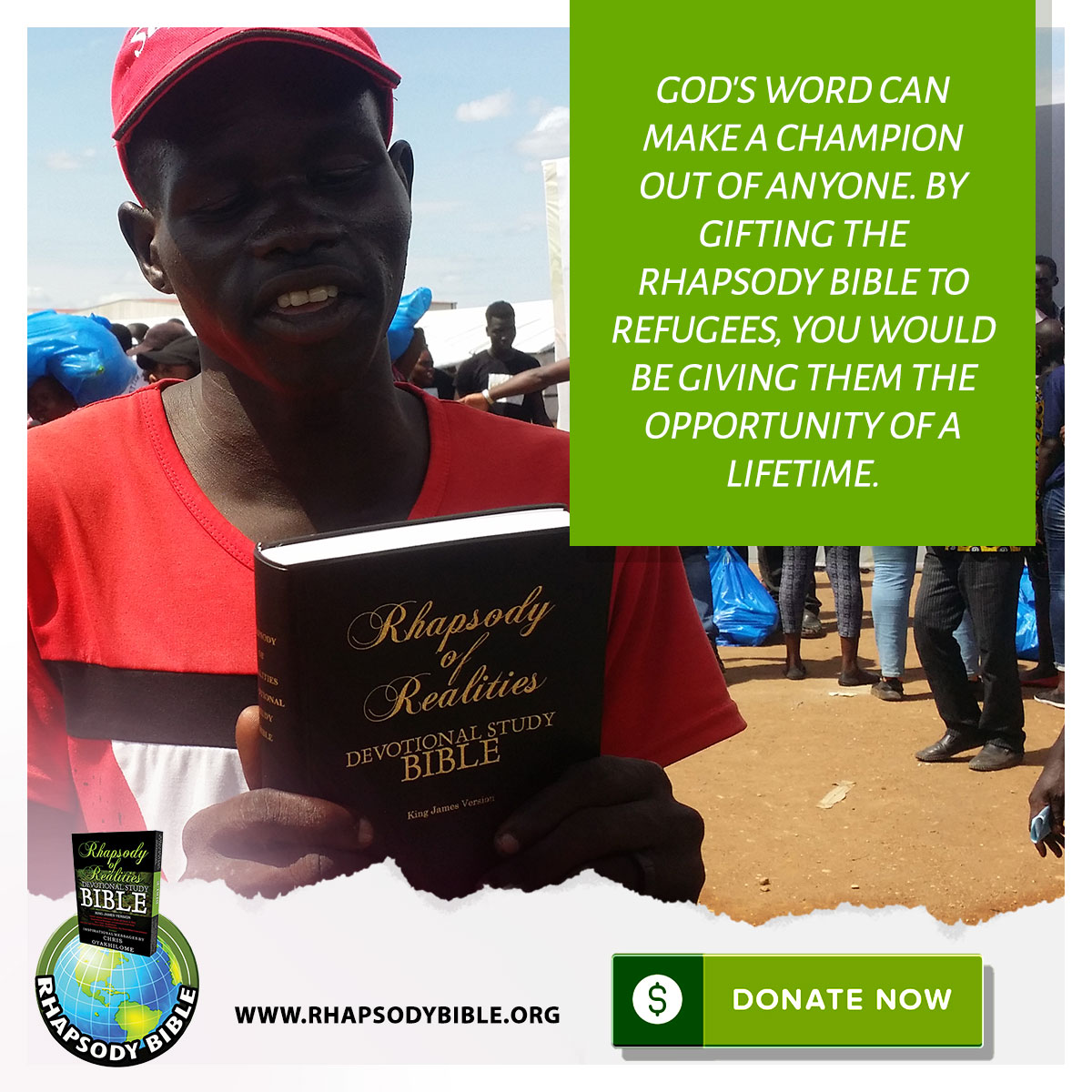 📖 Scripture Reading
Luke 7: 47
🗣 SAY THIS
I love you Lord Jesus because you've saved me and changed my life; you've made me a success and a victor forever.