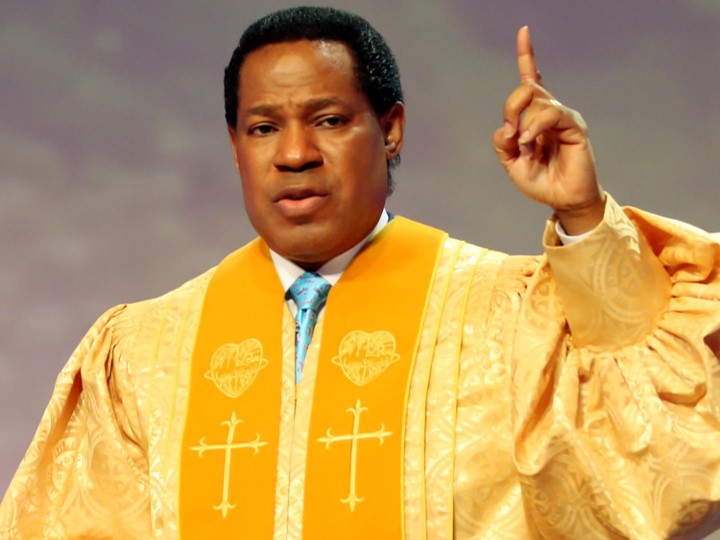 WALKING WITH GOD; THE KEY TO TRANSLATIONAL POWER!
"By faith Enoch was translated that he should not see death; and was not found, because God had translated him: for before his translation he had this testimony, that he pleased God"(Hebrews 11:5).
Enoch had an intimate fellowship with the Lord; he was translated that he should not see death. Death is not just the cessation of biological life; it represents poverty, defeat, sickness, failure or destruction. You can walk with the Spirit of God in intense fellowship where you enjoy such translational power over failure, poverty, defeat, sickness or any other thing the devil throws at you.
"The grace of the Lord Jesus Christ, and the love of God, and the communion of the Holy Ghost, be with you all. Amen" (2 Corinthians 13:14). The Greek word for "communion" is koinonia which expresses very deep fellowship—a drinking together. The Holy Spirit will transport you from one level of glory to another; He puts you in a place of advantage over everything and every situation. This is His ministry in your life!
As a child of God, your success in life is based on your walk with the Holy Spirit. Jeremiah 17:7-8 says, "Blessed is the man that trusteth in the Lord, and whose hope the Lord is. For he shall be as a tree planted by the waters, and that spreadeth out her roots by the river, and shall not see when heat cometh, but her leaf shall be green; and shall not be careful in the year of drought, neither shall cease from yielding fruit." This scripture is talking about a life that's not influenced by circumstances of this life. It means the situation that's destroying others won't affect you in anyway because you'll be transported above them by the power of the Holy Spirit. This is God's plan for His children. And, for you to experience such translational power in your life like Enoch, you must walk with the Holy Spirit.
Further Study:
Job 22:29;
2 Corinthians 2:14