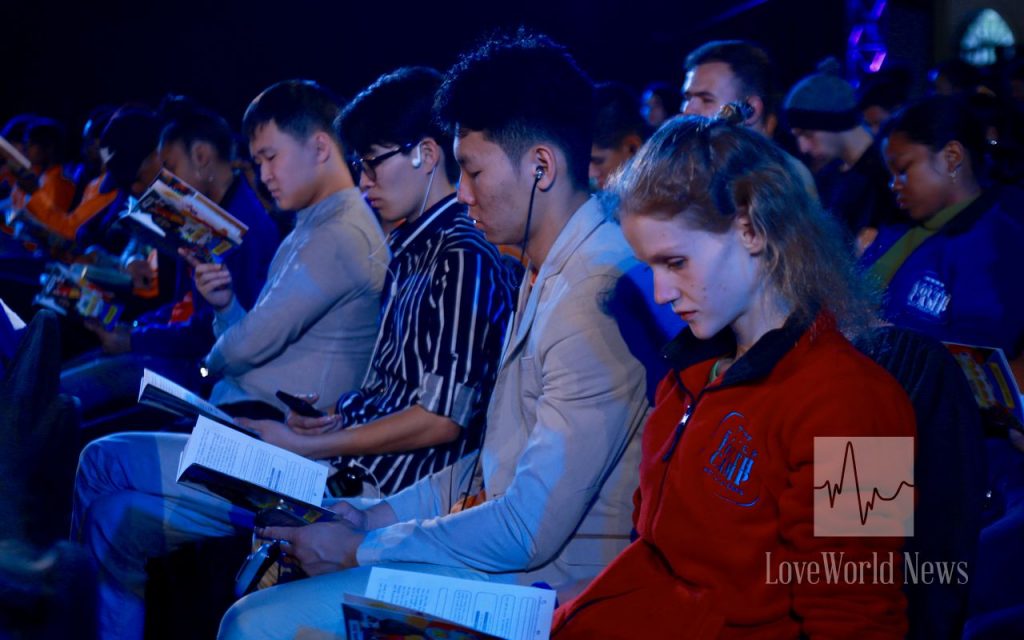 WALK IN LOVE;
"Beloved, let us love one another: for love is of God; and every one that loveth is born of God, and knoweth God" (1 John 4:7).
Every day, our love-nature is tested by difficult people or circumstances that try to make us act contrary to who we really are. There're times when out of fear, you may be tempted to lie against a friend as a means to escape trouble or punishment. That's when you ought to be bold to walk in love, for that's how to gain the victory. The Bible says, "There is no fear in love; but perfect love casteth out fear" (1 John 4:18).
When you walk in love, you'll only see the best in others because love is the purity of God. We all ought to only see the good in others, not because we're naive, but because love-power can change the bad. Walking in love is a high place in God, and you must be determined to walk in love always. If you're born again, the love of God is already in you (Romans 5:5). That means you have the ability to love like God, but you have to make the choice to walk in love, for love is a choice—you choose to love!
God doesn't make you love someone; He's already put His love in your spirit and now it's up to you to let it out. Learn to relate with people from God's perspective. See them the way God sees them, and that's the right way to live. If you walk in love, you won't steal, slander or malign anyone.
Choose to love. Many haven't realized it, but the solution to the many broken marriages, friendships and relationships is love. Even when others rebuff you as you try to reach out to them in love, don't be discouraged. Love is the greatest power in the universe, and if applied correctly, will eventually melt the hardest heart.
Further Study:
Romans 5:5;
1 John 4:16;
John 13:35