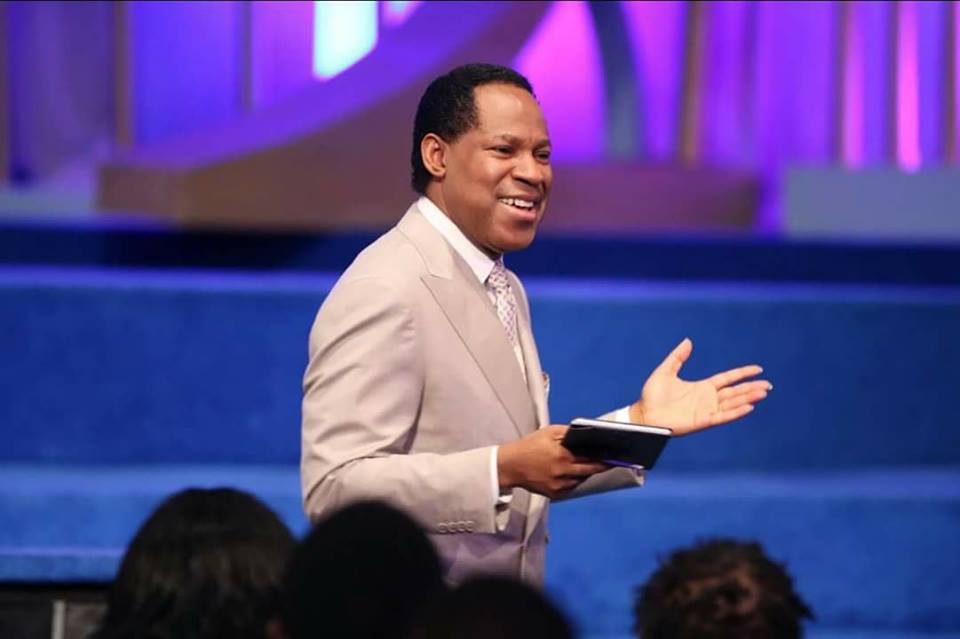 VICTORY AND DOMINION IN CHRIST JESUS
My people are destroyed for lack of knowledge: because thou hast rejected knowledge, I will also reject thee, that thou shalt be no priest to me: seeing thou hast forgotten the law of thy God, I will also forget thy children (Hosea 4:6).
God said through the prophet Hosea that His people are destroyed, defeated and broken because they lack knowledge. Meaning that, their bane isn't that they lack faith or are not making the right effort; the reason they aren't walking in victory and dominion is their ignorance. This, therefore, means that as God's children, we must keep making conscious efforts to learn and be taught God's Word. If you have more accurate knowledge of the Word, you'll live in victory and dominion every day of your life, irrespective of any adversity.
Some people think that living in constant victory and dominion isn't possible, and they're wrong. To hold such a belief is to ignore what Jesus came to do. He came to give us the life and nature of God: the transcendent life. In John 10:10 (NIV), He said, "The thief comes only to steal and kill and destroy; I have come that they may have life, and have it to the full."
He didn't come to establish another religion, because the world already had enough of them before He came, and Christianity is not a religion. Jesus came that we might have and enjoy life, and have it in abundance—to the full, till it overflows.
Perhaps you never thought its God's idea for you to enjoy your life; now you know! But how can you enjoy life when things are not right with you? How can you enjoy life if you're ignorant of all that He's provided for you in Christ? This is why you must have a personal relationship with God and His Word, so you can know how to live in absolute victory every day. The Word of God is able to build you up, and cause you to live the kind of life God desires for you: a life above struggles and pains; a life of glory, righteousness, and dominion in Christ Jesus.
Further Study:
John 5:39;
1 timothy 4:15