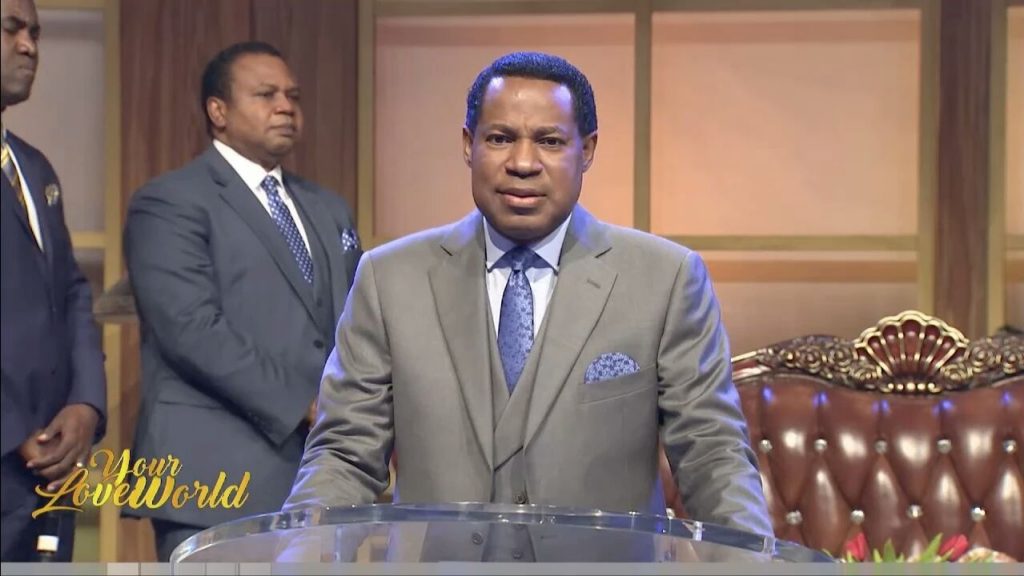 Rhapsody of Realities TeeVo;
Pastor Chris Oyakhilome DSc., DD;
WHAT'S YOUR TALENT?
(Use Your Talent For The Gospel)
TO THE BIBLE Romans 12:6 GNB
"So we are to use our different gifts in accordance with the grace that God has given us. If our gift is to speak God's message, we should do it according to the faith that we have."
LET'S TALK
"I love the way Tom plays the percussion instruments in church. He's so talented; I just wish I could play like him," Fred said to his friend Barry, as they walked home from service.
Barry replied, "Hey, you've got some good talent too; I heard you sing at home, and boy, you've got a great voice. I think you should join the choir, rather than trying to be like Tom."
There's something unique about each one of God's children; we've been all so uniquely graced and gifted by God. The Bible says, "…each one has his own gift from God, one in this manner and another in that" (1 Corinthians 7:7). Everything you are in Christ—all the gifts, talents, and abilities God has given you—are to be used for His glory. Whatever the Lord has taught you or is teaching you; whatever He has exposed you to and helped you to know, are all for the continuance of the Gospel.
Therefore, don't hide what you know; don't hide your abilities or talents. Prayerfully consider what more you can do for the Lord. Think about what you can contribute because those abilities and talents of yours are required in God's Kingdom. Let others benefit from the Lord's investment in you. You may not even know what you can do, but as you make yourself available, God's Spirit will help you bring your gifts and talents to the fore.
The Spirit of God is bringing you this message today because this is the time to take action: use your talents for the Gospel. The Lord is counting on you (1 Timothy 1:12). He believes in you. Look out for the need around you; find out what's necessary to be done in the house of God and be inspired to action.
GO DEEPER
Matthew 25:15
And to one he gave five talents, to another two, and to another one, to each according to his own ability; and immediately he went on a journey.
Colossians 3:23-24
And whatever you do, do it heartily, as to the Lord and not to men, 24 knowing that from the Lord you will receive the reward of the inheritance; for[a] you serve the Lord Christ.
Pray🗣
Dear Lord, I thank you for the grace you've granted me to be effective in the spread of the Gospel. My passion for it is fuelled more than ever before, and I dedicate my all to ensuring that your righteousness covers the earth and is established in the hearts of men, in Jesus' Name. Amen.
Daily Bible Reading
ONE YEAR
John 20:1-18, 1 Chronicle 20-22
TWO YEAR
1 Corinthians 15:50-58, Ecclesiastes 3-4
Act▶
Join a service department or group in your local church assembly, and be active and functional there.