(Get Into The Mind Of God Concerning You)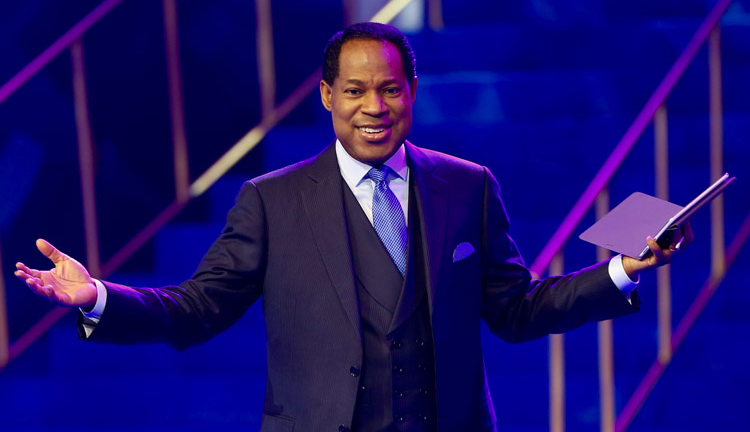 TO THE BIBLE: 1 Chronicles 12:32
"Of the sons of Issachar who had understanding of the times, to know what Israel ought to do, their chiefs were two hundred; and all their brethren were at their command"
LET'S TALK
"I just don't know why this world is the way it is; it's as though just anything happens these days."
"Why do you keep saying that, Sam?" Neil asked. "You already know you're in charge of your life; get into the Word and discover that you're different from the world. Stop with the confused talk."
Too many people, like Sam, don't know the day in which they're living. They live life blindly, thinking that all they see is all there is. The children of Issachar were, however, different. They had the understanding of the times and understood that there was more to life than what their physical eyes could see. There are times and seasons in the realm of the Spirit, just as there are times and seasons here on earth. If you miss God's plan for you at the time it came, it just might take a while before that cycle comes again. It could even take as much as ten years or more before this happens. Thus, it's so important to have understanding of the times.
To have understanding of the times is to have insight into the mind of God, regarding a particular time in His heavenly calendar. For example, the Bible says that Daniel found out, while reading the book of the Prophet Jeremiah, that the time for Israel's deliverance from bondage had come (Daniel 9:1-20). That's why he began to pray for Israel, as soon as he discovered this truth. In other words, even though the time for Israel's deliverance had come, they were still in captivity, and so Daniel had to intercede.
Don't live your life saying, "Whatever will be will be"; rather, fill your heart with the Word, for it's only through your knowledge of the Word that the Holy Spirit can open your mind to the realm of the Spirit and give you insight into God's plans and purposes (John 16:13).
Go Deeper
Proverbs 3:5-6; Romans 12:2
Pray
Father, I thank you for the wisdom that comes to me through your Word. May that wisdom fill me and cause me to walk in your will for my life, in Jesus' Name. Amen.
Daily Bible Reading
ONE YEAR
Matthew 22:15-46, Exodus 22-23
TWO YEAR
Matthew 11:21-30, Genesis 32
Act
Speak in tongues fervidly, and get your spirit tuned to hear God speak as you study His Word today.
Share your thoughts on today's article on the TeeVo Review section, go to www.teevotogo.org