(Don't Faint In The Day Of Trouble!)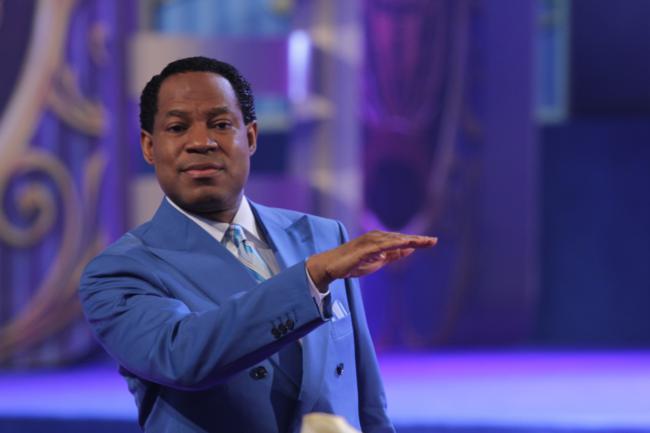 TO THE BIBLE: Proverbs 24:10 AMPC
"If you faint in the day of adversity, your strength is small."
LET'S TALK
Christianity is a bed of roses, with tests, trials and challenging times in the journey of faith. Such challenging times are what the Bible refers to as "the evil day" (Ephesians 6:13), or "the day of adversity" as read in our opening verse. Some believers dread such periods and specifically pray to God never to allow them go through trials and challenges. To avoid situations that challenge your faith is to checkmate your chances of promotion.
James 1:2 says, "My brethren, count it all joy when you fall into various trials." Why would God admonish you to rejoice when tests and challenges come at you on all sides? It's because He knows that victory is in your spirit. Having been born again, you've become an overcomer and more than a conqueror. Consequently, no situation that you face should overwhelm you.
God knows what stuff you're made of, that's why He said, "No temptation has overtaken you except such as is common to man; but God is faithful, who will not allow you to be tempted beyond what you are able, but with the temptation will also make the way of escape, that you may be able to bear it" (1 Corinthians 10:13). You have what it takes to overcome any trial, temptation or adversity. So you must not cower, give in or faint under any pressure whatsoever. Be tough because Jesus was tough.
There're things that make you tough as a Christian, and if you don't welcome them, you'd remain at the same level of faith and maturity. This means, your adversaries are important in the toughening process, so don't pray against them, no matter what troubles or difficulties they bring your way. Welcome them as necessary challenges to strengthen your faith-muscles and you'll discover they're the agents for your promotion.
Go Deeper
Romans 8:28; Ephesians 6:10-13
Pray
Dear Heavenly Father, thank you for helping me see through your Word how the challenges that come my way strengthen my faith and result in my promotion, as I handle them with the right attitude. I'm fully convinced of my eternal victory over satan, the world and every adversity that may come my way, therefore, I rejoice, in Jesus' Name. Amen.
Daily Bible Reading
ONE YEAR
Matthew 15:1-28, Exodus 1-2
TWO YEAR
Matthew 8:23-34, Genesis 22
Act
Meditate on 2 Corinthians 2:14.
My Notes
__________________
__________________
Share your thoughts on today's article on the TeeVo Review section, go to www.teevotogo.org