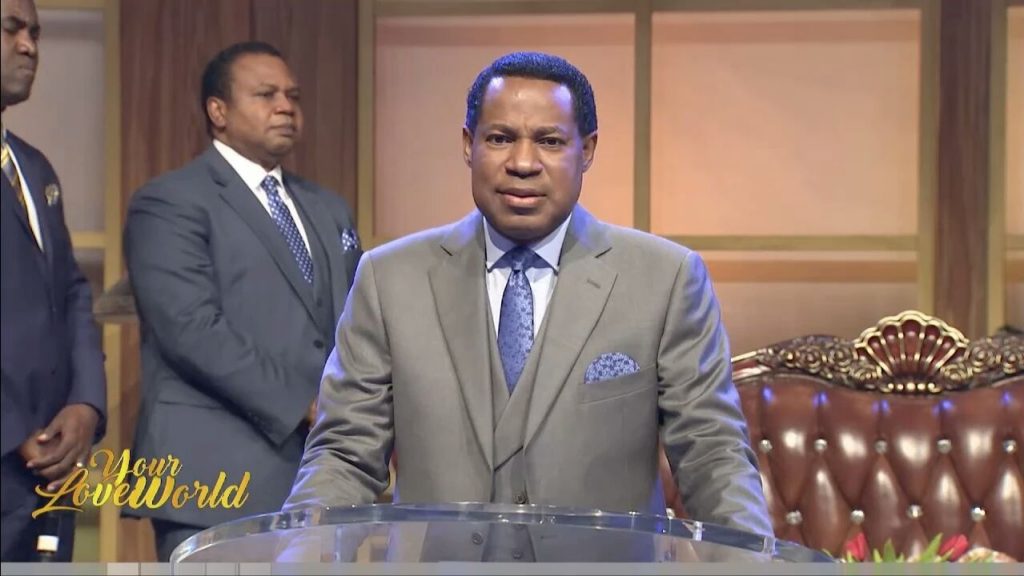 TEEVO DAILY DEVOTIONAL;
19TH AUGUST , 2018 ; PASTOR CHRIS OYAKHILOME;
TOUGH AS NAILS;
(Form A Well-Grounded Character Now) ;
TO THE BIBLE James 1:2-4 TLB
"Dear brothers, is your life full of difficulties and temptations? Then be happy, for when the way is rough, your patience has a chance to grow. So let it grow, and don't try to squirm out of your problems. For when your patience is finally in full bloom, then you will be ready for anything, strong in character, full and complete."
LET'S TALK
Sometime ago, while watching a talk show on TV, I saw a gentleman on the set who happened to have been a classmate of mine. He was answering some questions that were put across to him, and I was so excited to see him and even more excited at his answers. He spoke so intelligently, and I wanted to tell everybody he was my classmate. I was thrilled by the fact that we had been in class together. Even though he wasn't a public figure, he turned out to be someone special—thinking right, talking well, doing good things. On the other hand, there were few classmates of mine who didn't become helpful in society; some of them even became thugs and men of low character, while others fizzled out into the crowd. How sad!
As a teenager, it really matters the character that you build now for yourself, because that's what's going to count and change things. Somebody rightly said, "Tough times never last but tough people do." Tough people aren't those who bully and hurt others; rather, they're people who are decisive and resilient in character: a character that faces anything and still remains standing. That's what makes a tough man or woman out of you.
Build the right character into you by giving your attention to God's Word and His Holy Spirit. Nobody has the responsibility to do that for you. You're the only one who can make it work, but you must make the choice to do so first. Choose today to be tough, strong, unbreakable, and resilient for the Lord.
Go Deeper
Romans 5:1-5, Ephesians 6:10
Speak
I am strong in the Lord and in the power of His might. Nothing shakes me, because the Lord is always on my side. I am bold and courageous, and ready to face every challenge that comes my way today.
Daily Bible Reading
ONE YEAR
1 Corinthians 4, Psalms 113-116
TWO YEAR
Luke 17:20-30, 1 Samuel 4
Act
Write down the tasks before you in a notepad, speak in tongues and listen to what the Spirit tells you about carrying them out.