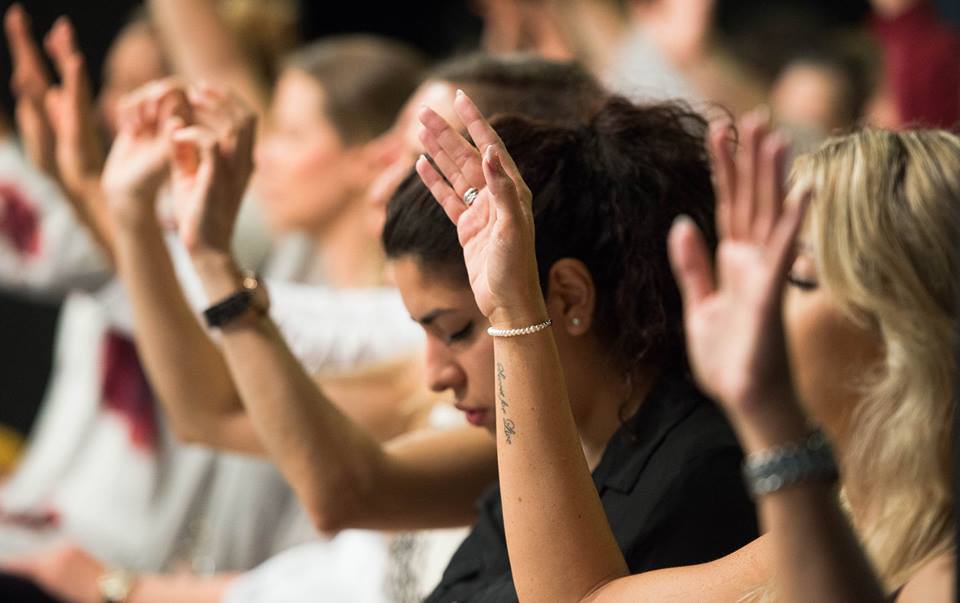 IMAGINE, SPEAK, CREATE
(Time To Create Your Victorious Life)
TO THE BIBLE Ephesians 3:20 MSG
"God can do anything, you know—far more than you could ever imagine or guess or request in your wildest dreams! He does it not by pushing us around but by working within us, his Spirit deeply and gently within us."
LET'S TALK
There're those who think it's impossible to live triumphantly, reigning and winning every day in life; but that's the life Jesus brought to us. If your current experience of life isn't consistent with what the Word teaches, you can change things.
Firstly, from within your spirit, picture or imagine yourself living in the reality of what the Word says about you. Envisage the level of success and victory you have in Christ, and see yourself functioning at that level. Also, when circumstances around you seem to dispute with what you see in your spirit, compel your mind to focus on the right picture.
Secondly, declare God's Word concerning you and that situation. Have confidence in the Word and be bold to dream big. Have a clear and specific picture of the way you want your life to be exactly: Your further studies and career, the places you'd like to travel to, the nice clothes, footwear and accessories you want – see every detail of your beautiful life and put yourself in it! Picture them and talk them into being! You may ask, "Is it that simple?" Yeah, that's how to create the kind of life you desire. And you can have all of it through the imaginative power of God that's been deposited in you.
Go Deeper
Joshua 1:8, Matthew 17:20, Mark 11:23
Pray
Blessed Father, I thank you for your Word is a lamp to my feet and a light to my path. I refuse to be troubled or worried by circumstances because with your Word in my mouth, I change negative situations and create a suitable life of glory, victory, and fulfilment, in Jesus' Name. Amen.
DAILY BIBLE READING
ONE YEAR
TWO YEAR
2 Corinthians 13:1-14, Ecclesiastes 6-8
Luke 22:54-62, 2 Samuel 2
ACT
Search for and order the "The Power Of Thoughts" messages from the Pastor Chris Digital Library app (https://www.pcdl.co/). It's a very enlightening message that will help you create a more victorious life of success and fulfilment for yourself and others through the Word.