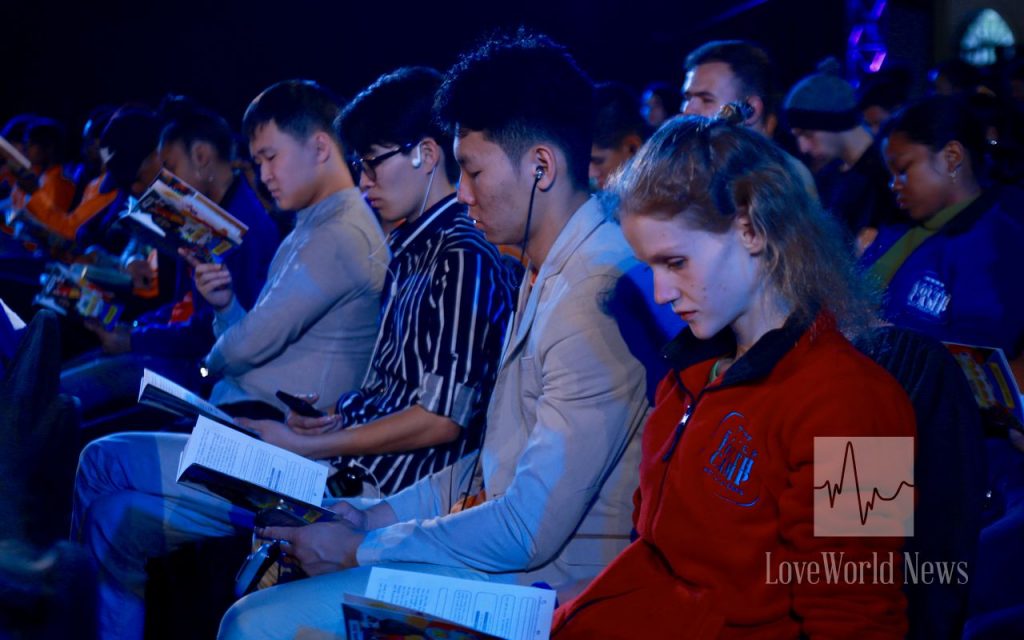 Thou therefore endure hardness, as a good soldier of Jesus Christ (2 Timothy 2:3).
SOLDIERS IN HIS END-TIME ARMY.
No Christian should lazy through life, for we're soldiers in God's army. As a soldier you're expected to be strong and tough to accomplish the task set before you. There's absolutely no place for the timid and weak-hearted in the army.
Years ago, I enrolled as a young lad in the army cadet. While there, they made it clear that we had no options; we were only to do whatever we were instructed to do. They didn't want sissies. We had to look strong and tough, and we weren't expected to complain or exhibit any sign of weakness.
The same goes for God's army. A good soldier of Jesus Christ must be trained and fully equipped for the fight of faith; he must be strong and equipped to endure hard times. For example, when you're told, "let's pray," you can't complain that you're feeling tired, or that your hands are hurting when told "lift your hands to the Lord in worship." You can't say you're too tired to go on evangelism; you're a soldier; soldiers don't make excuses.
The Lord Jesus Christ remains our perfect example of what a true soldier should be like. Consider what the Prophet Isaiah said about Him, "Yet it pleased the LORD to bruise him; he hath put him to grief: when thou shalt make his soul an offering for sin, he shall see his seed, he shall prolong his days, and the pleasure of the LORD shall prosper in his hand" (Isaiah 53:10).
We're the result of that travail of soul that He went through. When He saw the glory ahead of Him, He endured the cross, despising the shame (Hebrews 12:2); we're that glory. He saw what we would be, and went on to give His life to save us. We're His seed, prolonging His days through the preaching of the Gospel. We must herald it on the housetops, mountaintops, in the valleys—everywhere: North, South, East, and West, and by so doing, establish His Kingdom on earth and in the hearts of men. That's our job as soldiers in His end-time army.
Further Study:
2 Timothy 4:5;
2 Timothy 2:4-5