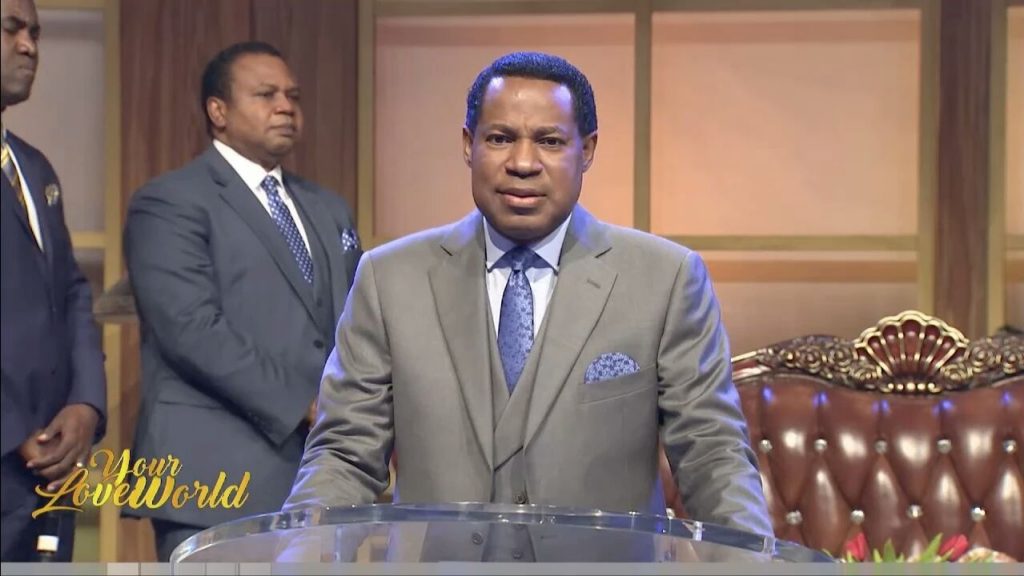 "THEY THAT BE WITH US…!"
"And he answered, Fear not: for they that be with us are more than they that be with them" (2 Kings 6:16).
The Bible says the king of Syria sent horses, and chariots, and a great host by night against Elisha, the Man of God. (2 Kings 6:14). But Elisha was unperturbed. He knew that as the mountains surround Jerusalem, so the LORD surrounds and divinely protects His people (Psalm 125:2).
You must come to this understanding, where you have full knowledge that the greater One lives in you, and is always present with you. The young man didn't understand that, so he cried to Elisha "Alas, my master! How shall we do?" (2 Kings 6:15). Elisha's response was "They that be with us are more than they that be with them." Then he prayed "Lord, open his eyes that he may see." The Lord opened his eyes "…and he saw: and, behold, the mountain was full of horses and chariots of fire round about Elisha" (2 Kings 6:17).
As a child of God you're not alone, you're surrounded by angels, who according to the Bible have been given charge over you, to keep you, that is, protect you in all your ways (Psalm 91:11). God's mighty hand of protection is upon your life; hence it doesn't matter who or what comes against you, you're never disadvantaged.
1 John 4:4 says "Ye are of God, little children, and have overcome them: because greater is he that is in you, than he that is in the world." You've already overcome the adversary. No wonder the Bible says your enemies shall come out against you one way, and flee before you seven ways (Deuteronomy 28:7). No weapon fashioned against you shall prosper (Isaiah 54:17)! Therefore nothing can successfully stand against you.
Further Study:
Matthew 28:20;
Hebrews 13:5-6