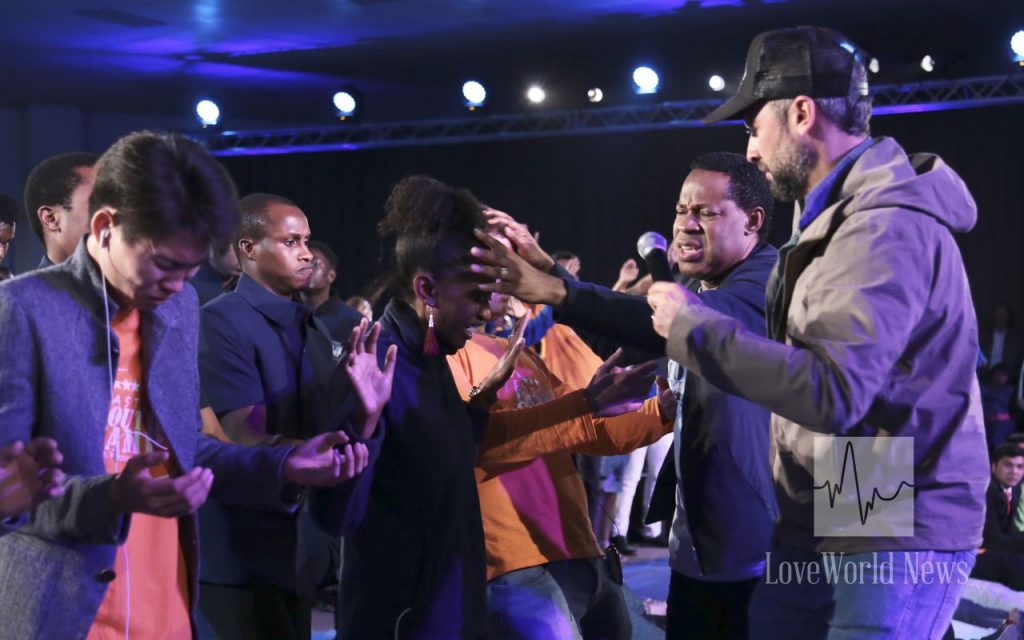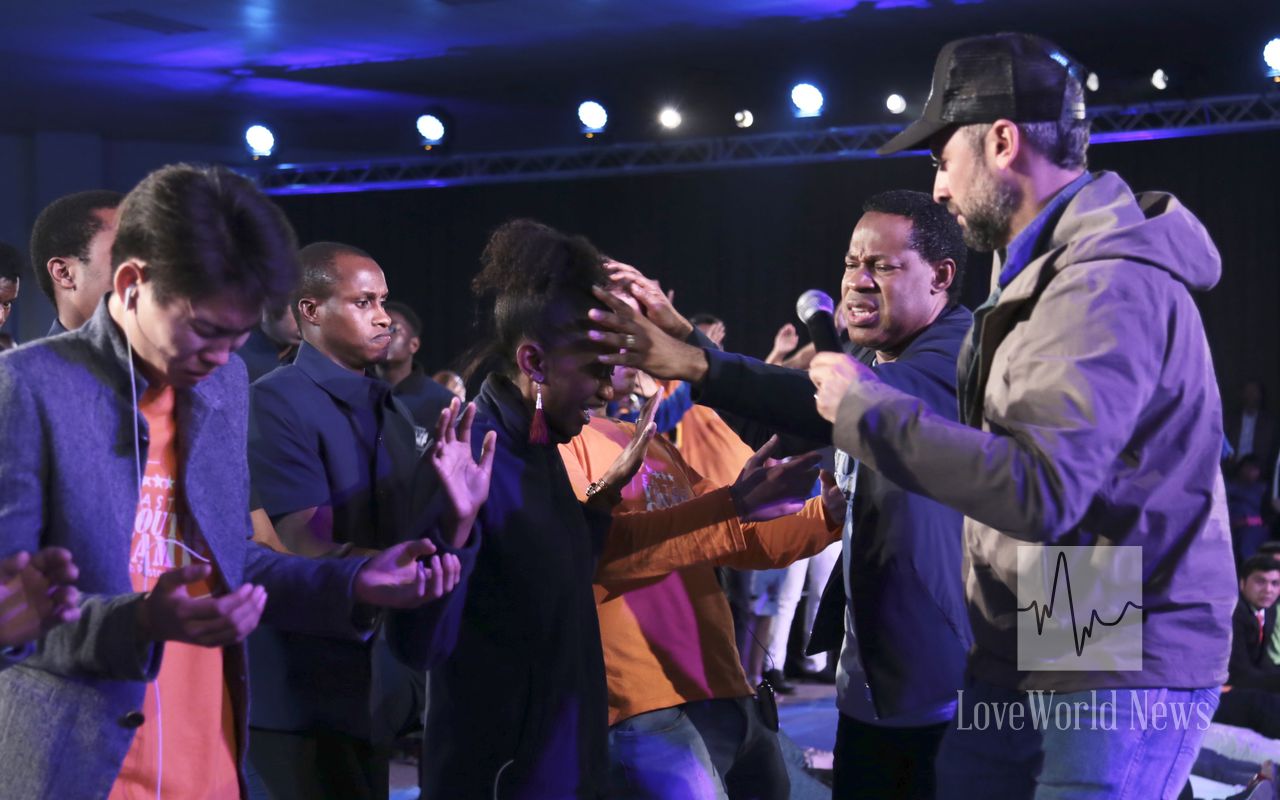 The Upward And Forward Life;
"Then Isaac sowed in that land, and received in the same year an hundredfold: and the Lord blessed him. And the man waxed great, and went forward, and grew until he became very great" (Genesis 26:12-13).
There're those who say life is full of ups and downs, but I've never known the down life; I've only journeyed in one direction, upward and forward only; and there's no option to that. That's the life to which you've been called; a life of progress and advancement.
Irrespective of the prevalent economic situation in the country where you live, you can still prosper and make progress. The Bible says Isaac waxed great, went forward, and grew until he became very great. In other words, he made progress and became successful in every area of his life even though there was famine in Gerar—the land where he was at that time. His friends and neighbours had journeyed away to Egypt where there was plenty of corn. But as Isaac was about to head for Egypt, God spoke out of heaven instructing him to stay in Gerar, where there was famine, and sow in that same land.
Isaac obeyed, and his obedience paid off as he "got richer and richer by the day until he was very wealthy. He accumulated flocks and herds and many, many servants, so much so that the Philistines envied him" (Genesis 26:13-14 MSG). Learn to listen to the Spirit of God for direction. Wherever He tells you to go is where you should go, and whatever He tells you to do is what you should do. Isaac became very great because he followed God's instructions. It didn't matter that there was famine in the land, his results turned out differently.
It doesn't matter how things may look around you; if you would let the Holy Spirit guide you in the affairs of your life, like Isaac, you'll wax great, move forward and grow until you become very great! Your life will be a story of unending progress.
Further Study:
Isaiah 54:2-3;
Proverbs 4:18