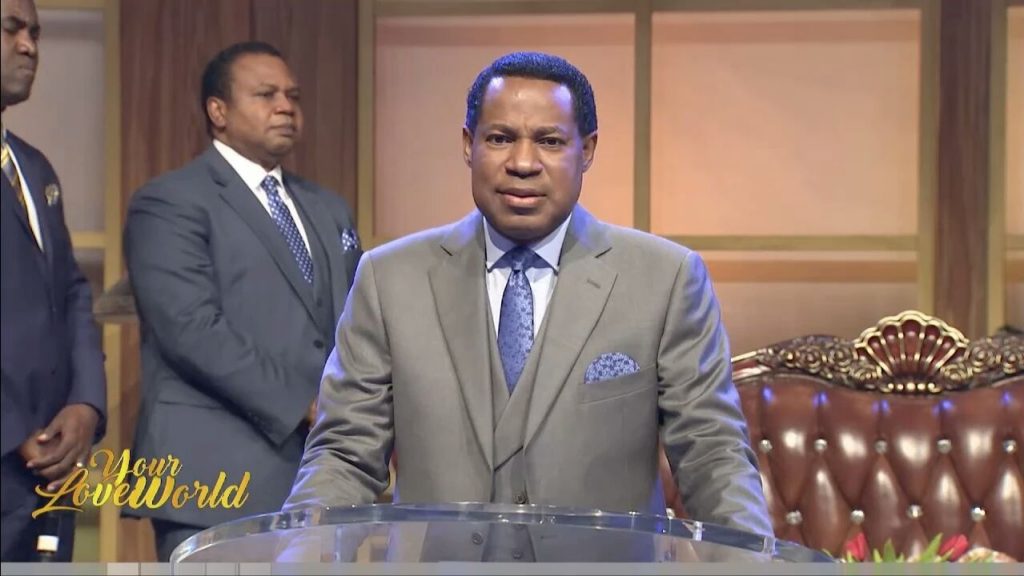 RHAPSODY OF REALITIES DAILY DEVOTIONAL;
7TH JANUARY, 2019; BY PASTOR CHRIS OYAKHILOME;
THE WORD OF TRUE ESSENCE ;
Of his own will begat he us with the word of truth, that we should be a kind of firstfruits of his creatures (James 1:18).
The expression, "word of truth" in the verse above means the word of reality, the word of true essence. This is wonderful, because it means your life isn't a lie; you're not living a meaningless life and your life isn't a shadow, because you're born of His true essence; of His Word of reality. Therefore, there's a purpose for your life.
It reminds of the words of Jesus in John 18:37: "…To this end was I born, and for this cause came I into the world, that I should bear witness unto the truth…." Pilate had to ask Him, "What is truth?" The world doesn't know truth. In the world, everything is a shadow; no one ever finds their true reason for being. Even the great Solomon, in all of his wisdom, couldn't discover truth. He said, "…vanity of vanities…all is vanity" (Ecclesiastes 1:2).
No wonder Jesus said, "…behold, a greater than Solomon is here" (Luke 11:31), because He came to bear witness unto the truth. Moreover, He is Truth personified (John 14:6). For anyone to know truth, they've got to know Him, the incarnate Word of God, for whatever the Word says is truth.
So many are living a lie, because they've rejected the Word, the Word of truth (2 Thessalonians 2:10); but not you! You're born of His truth. That's why you've got true joy. Only those born of Truth experience the joy of truth; true and lasting joy! Even your prosperity is the prosperity of truth.
The prosperity of those who aren't born again is the prosperity of numbers, because it's according to what's in their bank accounts; the material accumulation of wealth. That's not true prosperity, because it's fleeting; it's not real.
However, living in and by the Word of truth translates you into the reality of eternity, where you only see and experience endless prosperity, opportunities, and possibilities. Hallelujah!
CONFESSION
The Lord guides me continually, and satisfies my desire in scorched places, making my bones strong; and always, I'm like a well-watered garden; a spring of water, whose waters never dry. I'm born of the Word of truth, filled with the true essence of life, hope, joy, peace and prosperity. Hallelujah!
FURTHER STUDY:
John 10:10 AMPC; John 17:17; Ephesians 1:13
1-YEAR BIBLE READING PLAN
Matthew 6:1-18 & Genesis 18-19
2-YEAR BIBLE READING PLAN
Matthew 4:1-11 & Genesis 7