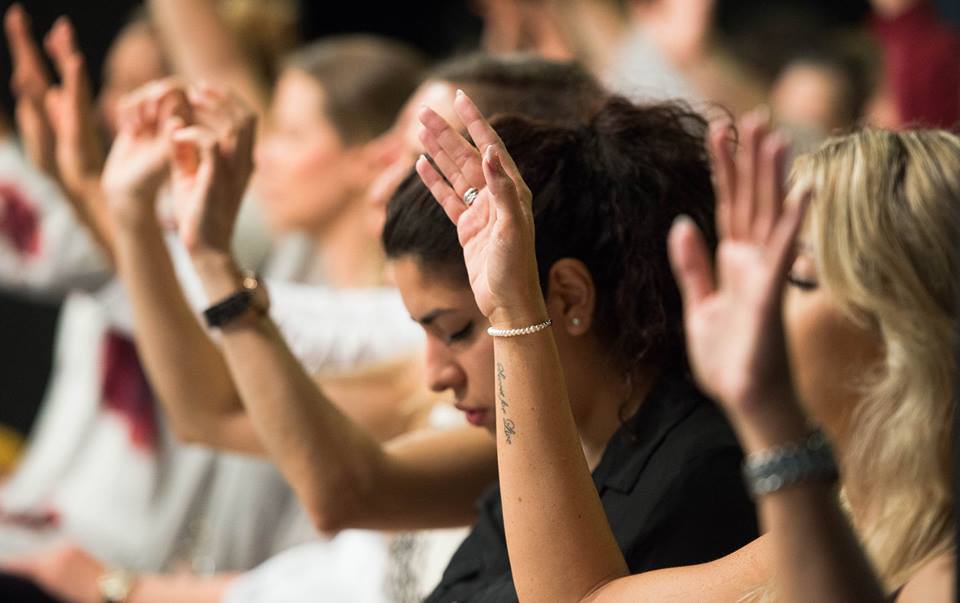 THE WORD IN YOU;
"The entrance of thy words giveth light; it giveth understanding unto the simple" (Psalm 119:130).
Light', denotes direction. That means if you would allow the Word of God access into your spirit as the opening Scripture says, your life will be full of light, and you'll never lose your way nor be confused. Notice that the scripture doesn't say 'God's Word gives light'; but that 'the entrance of God's Words gives light.'
So, it's not enough to have God's Word in the pages of the Bible or in a tape; the Word has to get into your spirit as the receptacle system for the Word. Your spirit is where the light of God is: "The spirit of man is the candle of the LORD, searching all the inward parts of the belly" (Proverbs 20:27). However, for the Word to get into your spirit, it has to go through your mind since your mind is the doorway to your spirit.
Now, the second part of the scripture says, "…it giveth understanding unto the simple" (Psalm 119:130). Other synonyms for the Hebrew word translated "understanding" are discretion, apprehension, perception or comprehension. This lets you know that the Word of God will give you extraordinary sagacity. When the Word gets into your spirit, it mingles with your spirit. And then as you meditate on it, through your mind, you transmit that Word back to every part of your body, and it affects your mindset. The reason for this is that the Word, through the agency of the Holy Spirit, has infused your mentality with divine ability. Therefore, your ability to conceptualize broadens to an extraordinary amplitude; you become super-intelligent.
Meditating on the Word puts us at a completely different level from the rest of the world. You can become a better engineer, businessman, teacher…if you'd spend more time meditating on the Word. This is the ministry of the Word of God in your life. This is God's plan for His children.
Further Study:
Psalm 119:105;
John 1:9