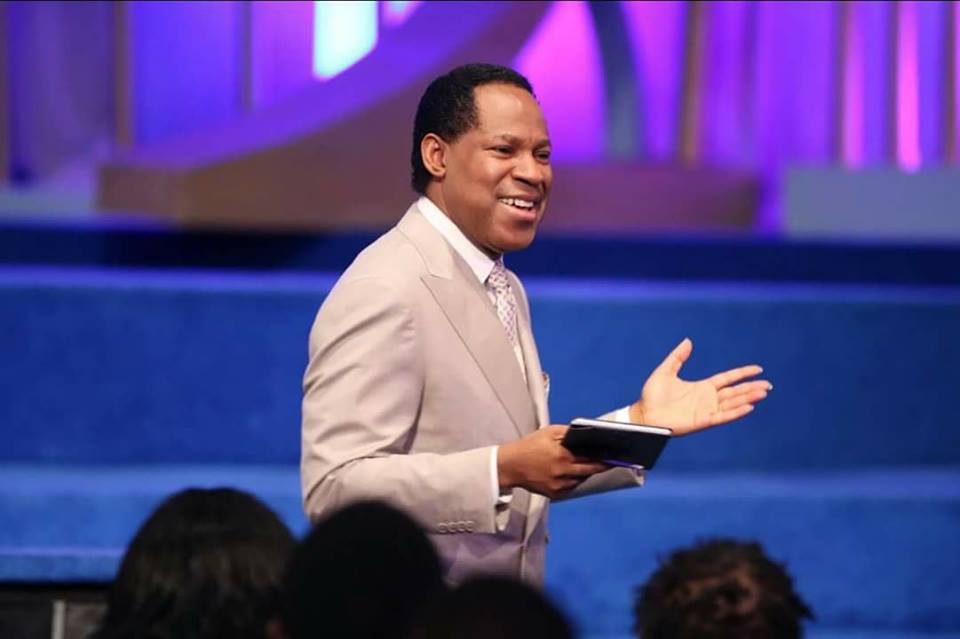 THE TRUTH ABOUT YOUR NEW FAMILY;
"For this cause I bow my knees unto the Father of our Lord Jesus Christ, Of whom the whole family in heaven and earth is named"(Ephesians 3:14).
Have you ever heard someone say, "I'm from an average family" or "I'm from a poor family" and so on? Sadly, some Christians also say such things because their focus is on their earthly lineage; their parents, grandparents and other progenitors, in reaching such a conclusion. I would to God that they realized that there is another and a more real family tree than the one they're looking at.
The Lord said to Abraham, "…in blessing I will bless thee, and in multiplying I will multiply thy seed as the stars of heaven, and as the sand which is upon the sea shore; and thy seed shall possess the gate of his enemies; And in thy seed shall all the nations of the earth be blessed" (Genesis 22:17-18). He blessed him and his descendants. When you study the lives of his descendants; his son Isaac, his grandchildren and so on, you'll observe the blessing through several generations after him.
So who are the beneficiaries of this blessing today? The Bible answers that question in Galatians 3:29; "if ye be Christ's, then are ye Abraham's seed, and heirs according to the promise." 'The promise' in this scripture refers to the blessing of Abraham. If you're born again, then you're Abraham's seed; and if you're Abraham's seed, you're a partaker of the blessing of Abraham. In this family, there has been no failure, no blood disease and no poverty. Every one of your ancestors turned out successful.
So, when you think about your family tree, think about Abraham, Isaac, Jacob, Joshua, David, John, Jesus, and Paul, Peter and all the other great men and women of God. The family tree gets right to you and it's a lineage of champions and winners! You have the greatest, wealthiest and most sublime family identity, and it's the family of God. Walk in the greater light of this truth today, and always!
Further Study:
1 John 3:1;
Romans 8:17