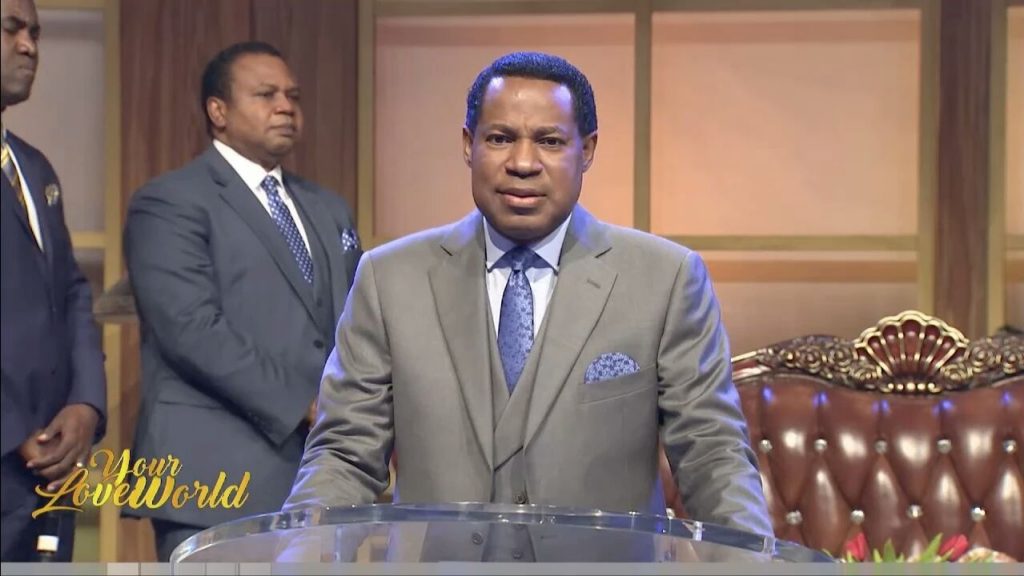 Refuse The Beggarly Life!
"The Spirit Himself beareth witness with our spirit, that we are the children of God: And if children, then heirs; heirs of God, and joint-heirs with Christ…" (Romans 8:16-17).
God's promise to bless Abraham and make Him great wasn't just to Abraham alone but to his seed after him. God made a covenant with Abraham and through that covenant He willed the whole world to him and his seed. Understand that the seed referred to here isn't Isaac, Abraham's physical descendant, but to Christ: "Now to Abraham and his seed were the promises made. He saith not, And to seeds, as of many; but as of one, And to thy seed, which is Christ" (Galatians 3:16).
God was looking beyond Abraham's physical children; He was looking at Christ. Then the Bible tells us "…if ye be Christ's, then are ye Abraham's seed, and heirs according to the promise" (Galatians 3:29). Thus we're the seed of Abraham and by extension the possessors of all things. All the promises God made to Abraham, by which he became the possessor of all things are fulfilled in us! That means you also have become the possessor of heaven and earth like Abraham. No wonder the Apostle Paul looked at the new creation man and came to one conclusion: "…all things are yours" (1 Corinthians 3:21).
Refuse to live a beggarly life. When you pray, you no longer have to cry to God, asking Him to bless or help you! There's really no reason to ask Him for anything for yourself anymore because as His heir, the whole world belongs to you. You're the possessor of all things. Let this mindset control the way you live.
Further Study:
Galatians 3:9;
Galatians 4:6-7