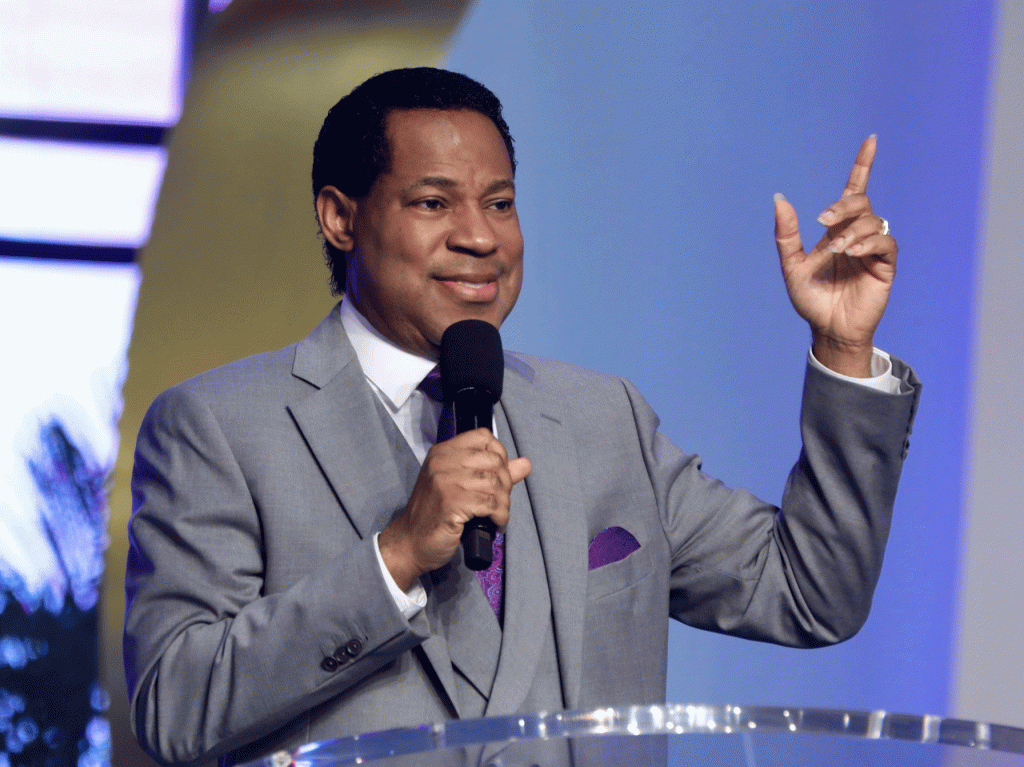 Rhapsody of Realities TeeVo
Saturday, November 17th
Pastor Chris
KNOW GOD'S HEART
(The Scriptures Can Reveal God's Will To You)
TO THE BIBLE
Romans 12:2
And do not be conformed to this world, but be transformed by the renewing of your mind, that you may prove what is that good and acceptable and perfect will of God."
LET'S TALK
As a young person, how can you know what God wants you to live for? For example, how do you know which career he wants you to pursue, and therefore the course of study you should choose as a student? Many believe that knowing God's will for their lives is such a difficult task. But the Bible has been made available to help you understand God's thoughts.
When you study the Word of God, it reveals to you God's heart. It helps you understand what God thinks. Words are actually thoughts clothed with vocabulary. So as you study God's Word, you'd gradually understand God's way of thinking, and you'd discover His perfect will for your life.
Apostle Paul writing to his protégé, Timothy, said, "All Scripture is given by inspiration of God, and is profitable for doctrine, for reproof, for correction, for instruction in righteousness, that the man of God may be complete, thoroughly equipped for every good work" (2 Timothy 3:16-17). So you see, the Scriptures are given to lead you in the direction God wants you to go. Don't join the bandwagon of those who complain that it's difficult to know God's will.
He already gave us the Scriptures to light up our paths, and the Holy Spirit to guide us. So take the Word of God seriously. Study and meditate on it until it becomes a part of you. Then you'll be able to decipher God's will for your life.
GO DEEPER
Acts 20:32
And now, brethren, I commend you to God, and to the word of his grace, which is able to build you up, and to give you an inheritance among all them which are sanctified.
Matthew 22:29
Jesus answered and said unto them, Ye do err, not knowing the scriptures, nor the power of God.
PRAY
Dear heavenly Father, I thank you for your Word that continually lights up my path and enlightens my spirit to know your thoughts. As I yield myself to it and follow the guidance of the Holy Spirit, I function in your perfect will for my life, in Jesus' mighty Name, Amen.
DAILY Bible Reading
ONE YEAR
Hebrews 13, Jeremiah 34-35
TWO YEAR
John 12:30-41, 1 Chronicles 17
ACT
How well have you studied your Bible in the last one month? Make adjustments if necessary.