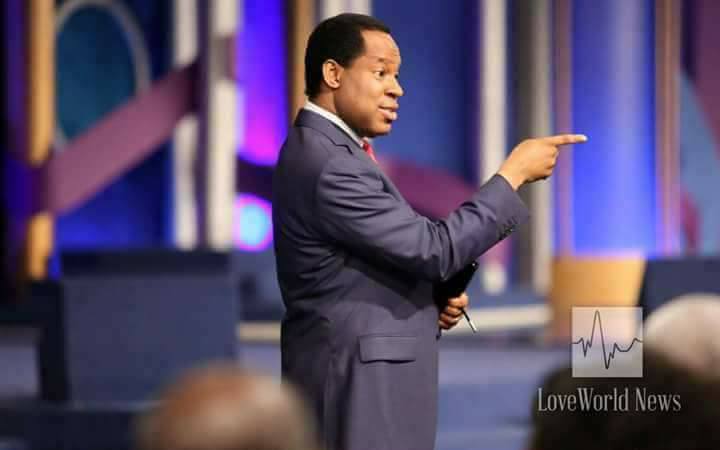 Rhapsody of Realities TeeVo; Tuesday, 23rd July 2019 ;
Pastor Chris Oyakhilome DSc., DD;
SOW FOR A GREAT HARVEST;
(The Principle Of Sowing And Reaping);
TO THE BIBLE Genesis 8:22;
"While the earth remains, seedtime and harvest, cold and heat, winter and summer, and day and night shall not cease."
LET'S TALK
The verse above reveals an important principle in the Kingdom of God: sowing and reaping. Jesus also made reference to it in John 12:24 where He said, "Listen carefully: Unless a grain of wheat is buried in the ground, dead to the world, it is never any more than a grain of wheat. But if it is buried, it sprouts and reproduces itself many times over" (MSG). In other words, "Except you sow your seed, you have no reason to expect a harvest."
This principle applies to everything about life, and it's no respecter of age or status. The harvest a farmer gets is a direct result of the seeds he plants. Just as it is with the farmer, so it is with you. Your seed could come in different forms; it could be your time, talent, strength or any other gift God has blessed you with for a glorious life. But how great and glorious your life will be is hinged on what you do with your seed.
This is why it's important that you give yourself to the service of God and humanity. You can't put your best in the wrong things and expect to have a glorious life. Remember Paul's words, "Do not be deceived: God cannot be mocked. A man reaps what he sows" (Galatians 6:7 NIV). So, give your best to God and His work; it's your guarantee of a glorious future. Remember, the more you give, the more He adds to you, and the greater you become.
GO DEEPER
Genesis 26:12
Then Isaac sowed in that land and reaped in the same year a hundredfold, and the LORD blessed him.
Isaiah 55:10-11
"For as the rain comes down, and the snow from heaven,
And do not return there,
But water the earth,
And make it bring forth and bud,
That it may give seed to the sower
And bread to the eater,
11 So shall My word be that goes forth from My mouth;
It shall not return to Me [a]void,
But it shall accomplish what I please,
And it shall prosper in the thing for which I sent it.
2 Corinthians 9:6
The Cheerful Giver
6 But this I say: He who sows sparingly will also reap sparingly, and he who sows bountifully will also reap bountifully.
SPEAK
Dear Father, I'm so glad to be a partaker of your glorious wisdom! Your Word has shown me the way to live in abundance through the seed-principle of faith. I thank you for the results I get from putting this principle to work in my life, in Jesus' Name. Amen.
Daily Bible Reading
ONE YEAR
Acts 28:1-16, Psalms 26-29
TWO YEAR
Ephesians 1:15-23, Isaiah 43
Act
Find out people who need your help in your sphere of contact and offer to help them.